An ode to the trenchcoat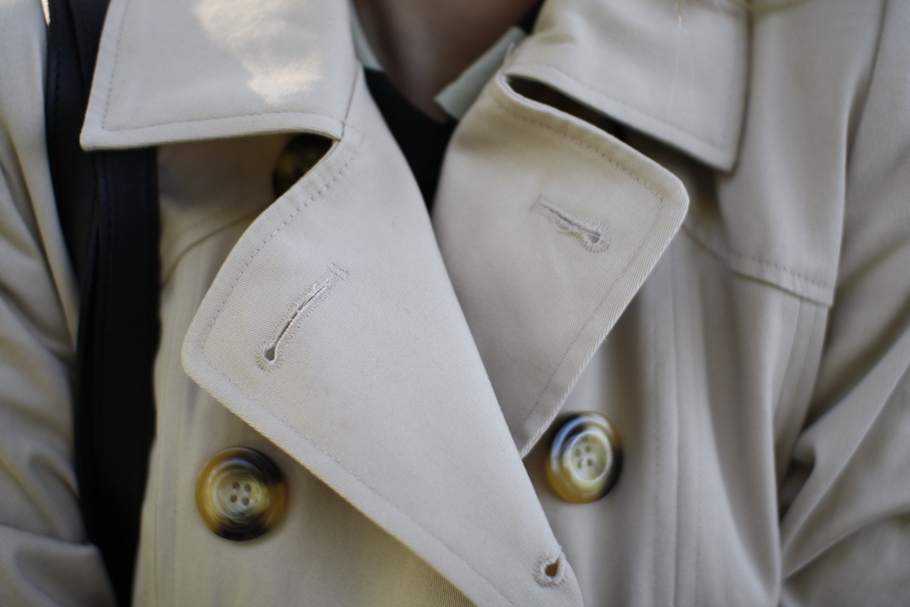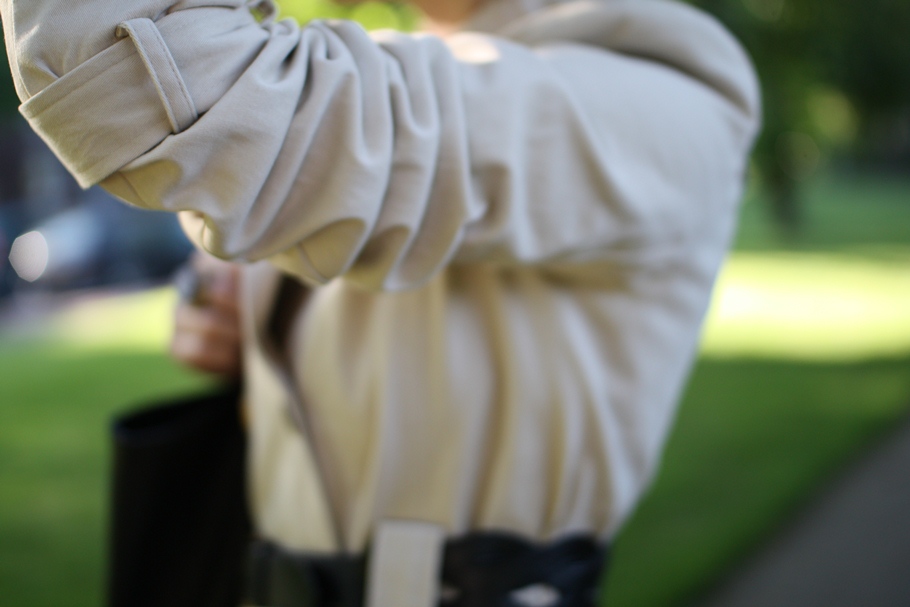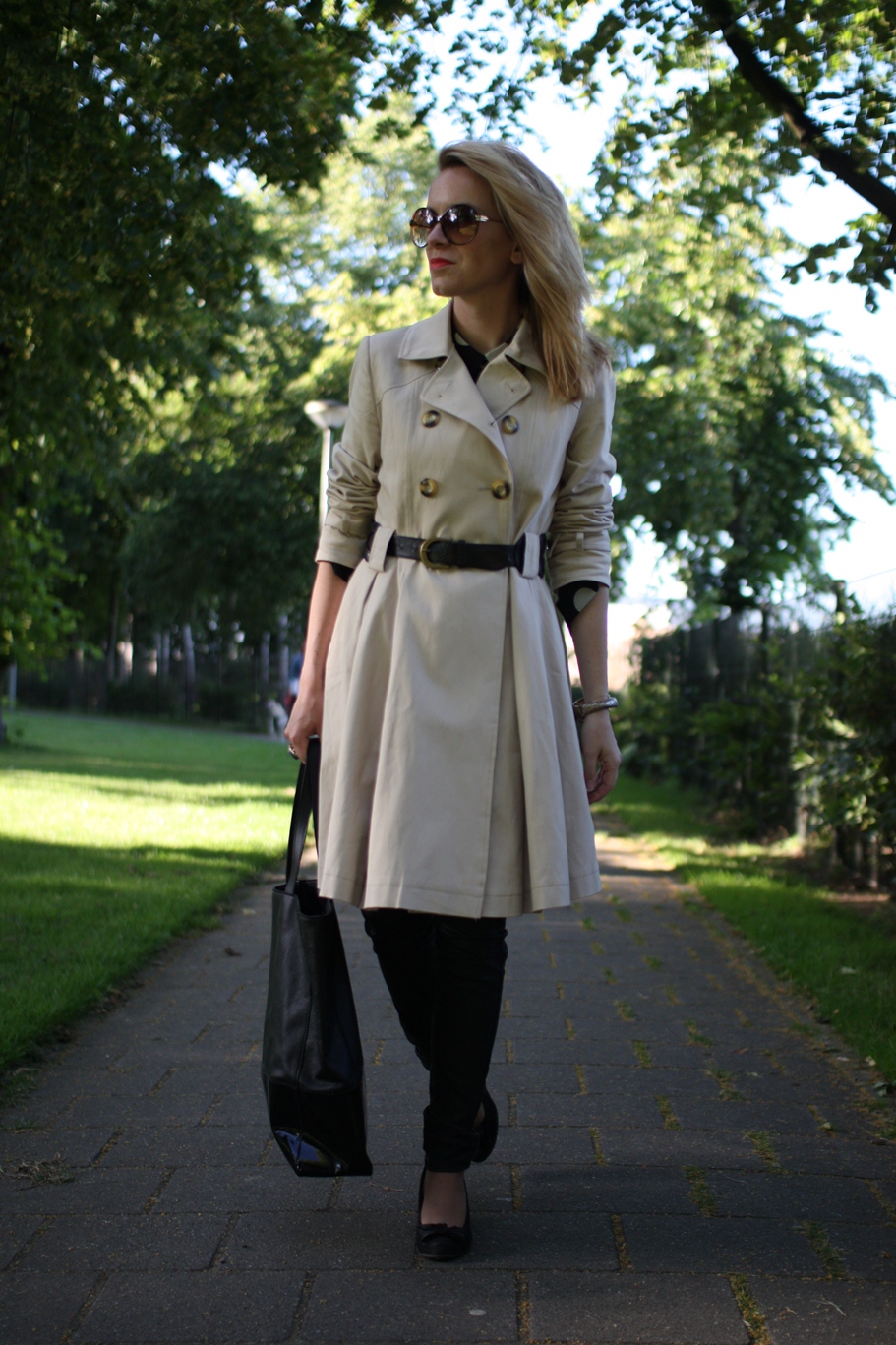 Some fashion pieces never go out of style and the trenchcoat is definitely one of them. The past couple of years I´ve always worn a trenchcoat during spring and fall. And apart from accentuated shoulders, a smaller waistline and extra pleat that beige trenchcoat has never really changed. Right now I love wearing mine with a belt in. I like changing this up a little and matching the color of the belt to the shade of my shoes and bag. And as long as it´s not too chilly tucking up the sleeves gives the trenchcoat some extra coolness.
What´s your ultimate classic fashion piece and how do you wear it?
Pictures: Kamal Sophie
---