CHUBSTER WEEKLY #5
Een kakelverse Chubster Weekly staat voor je klaar! Met onder ander Chub's carnavalsoutfitje en haar nieuwe faux fur coat.
Omdat een mopshondje alles leuker maakt…
Volg jij Chubster al op Instagram? => @itschubster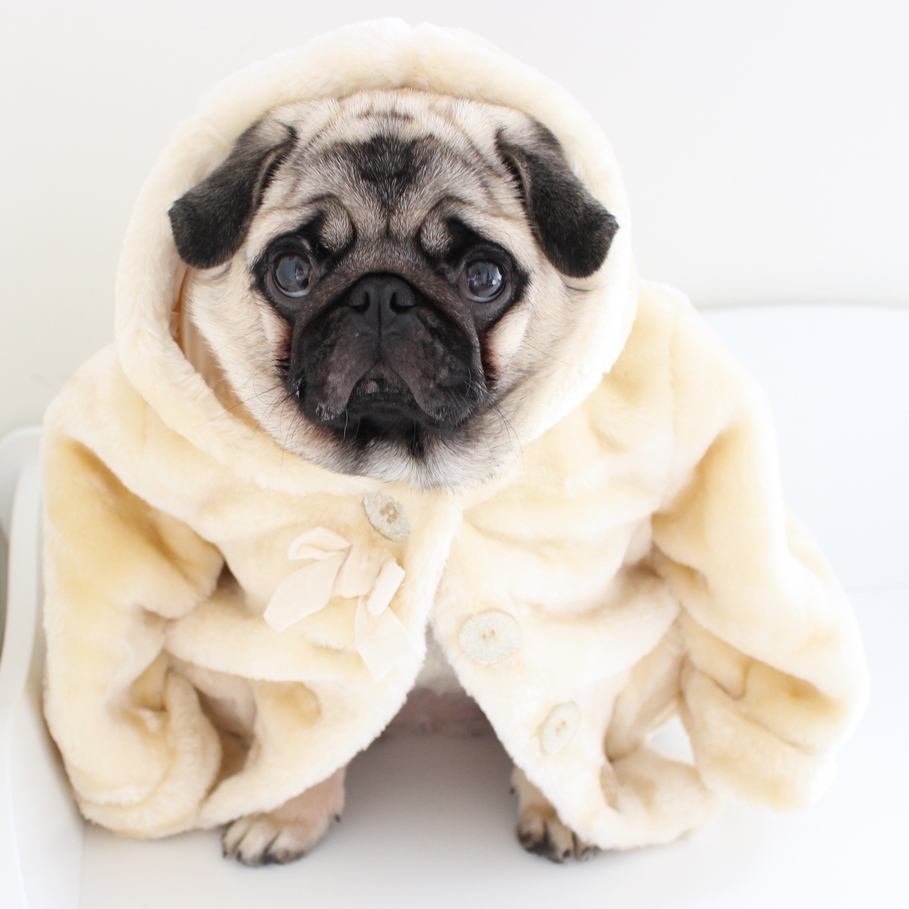 Rocking some faux fur today..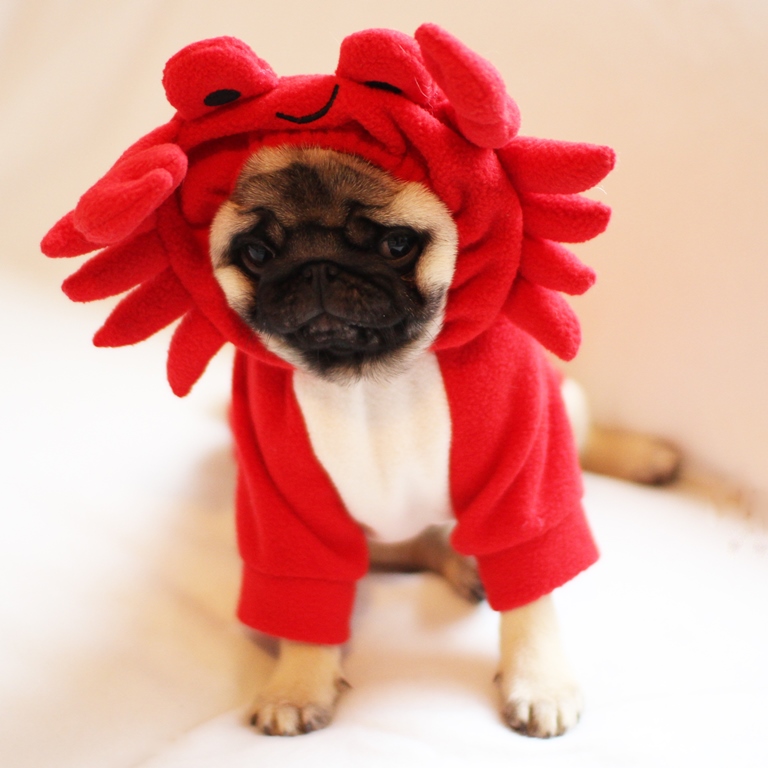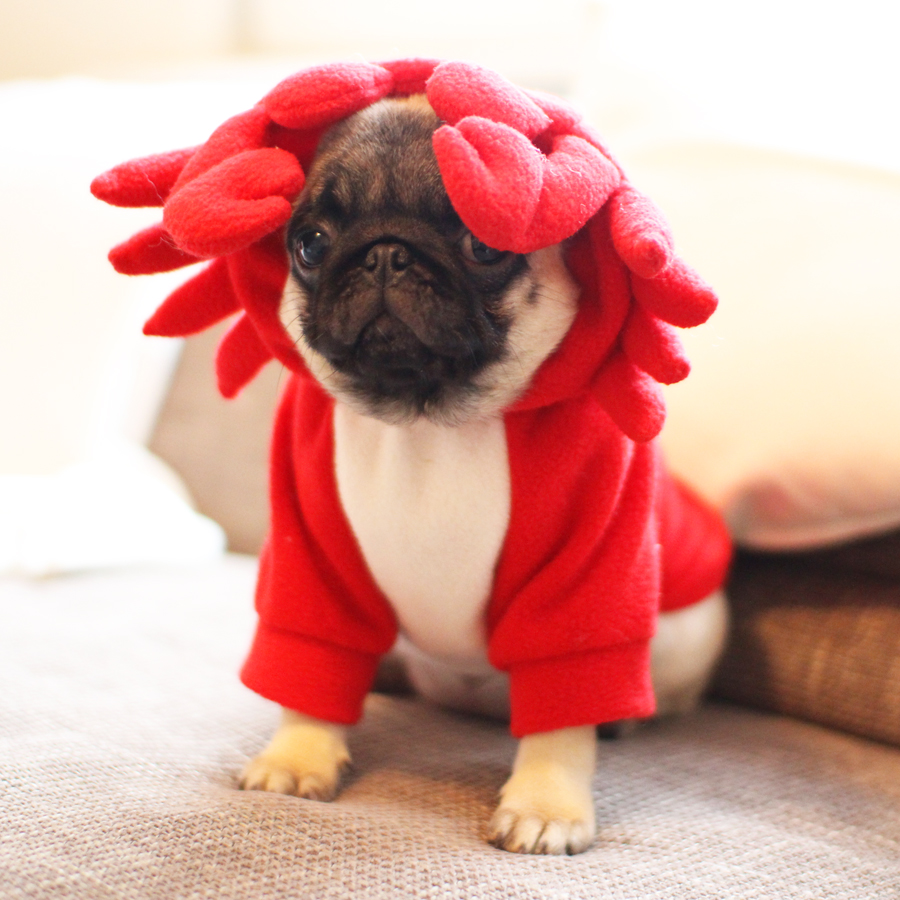 My crab costume for tonight.. Celebrating carnival in the south of the Netherlands!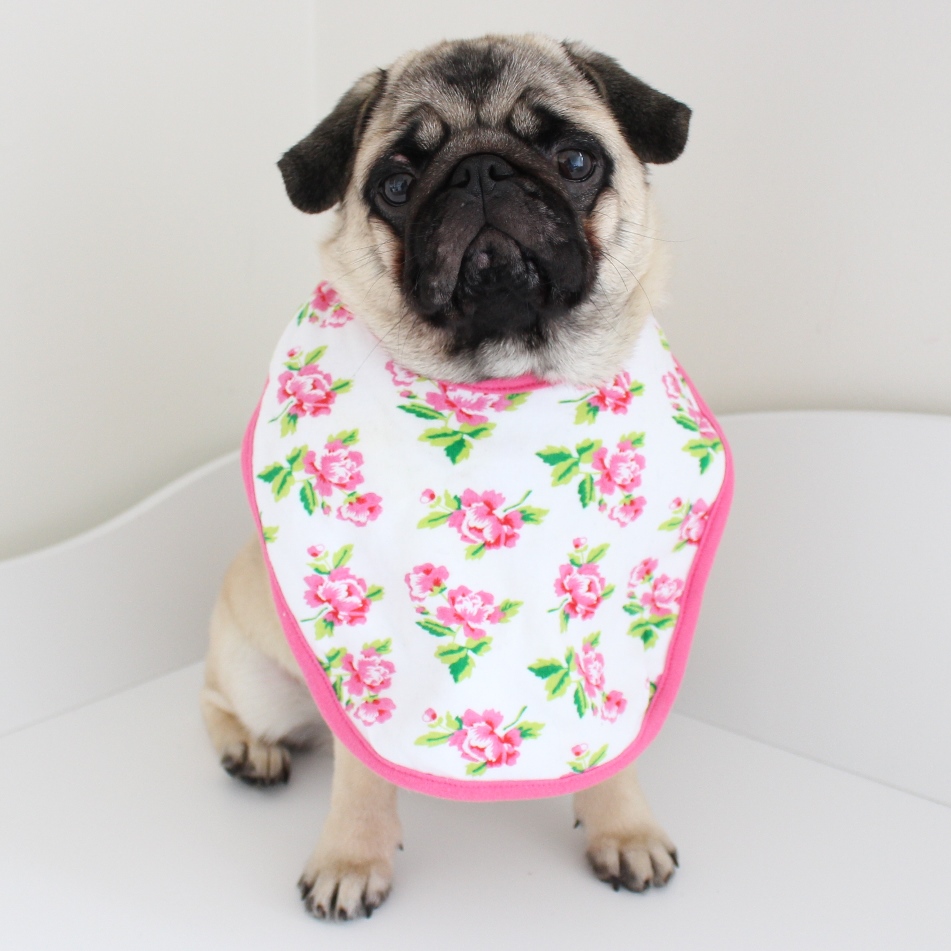 I say: bring on my lunch!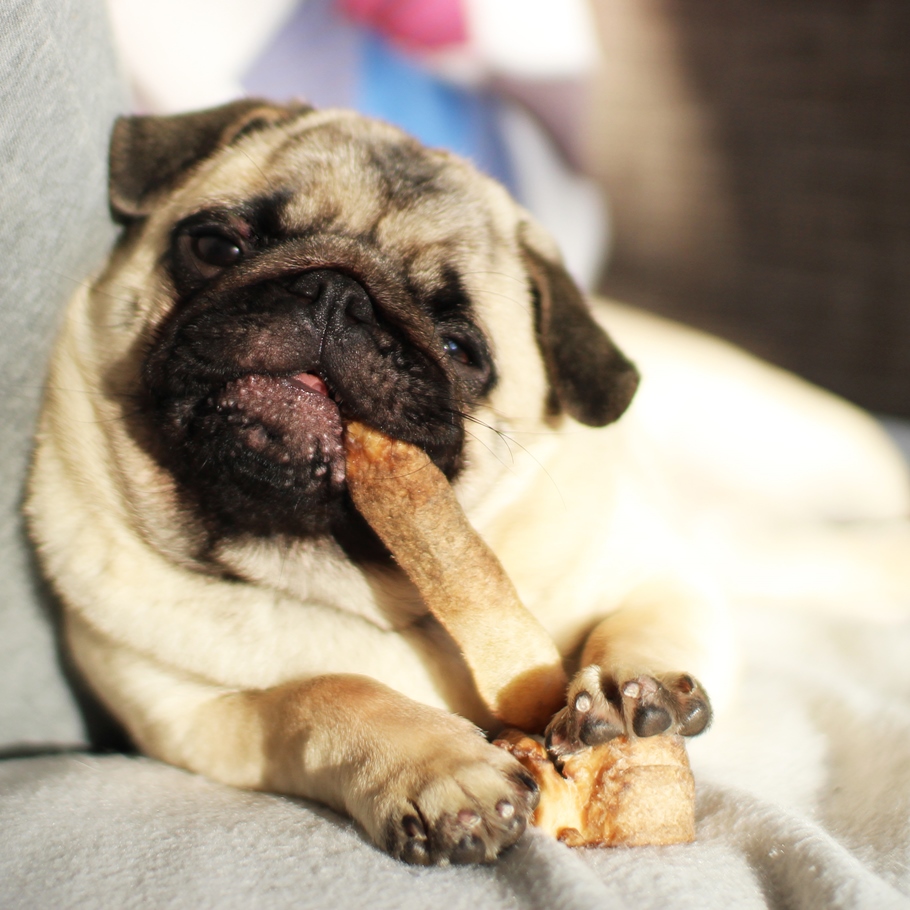 On the couch, in the sun, with my bone and daddy.. This is what Sunday mornings should be like.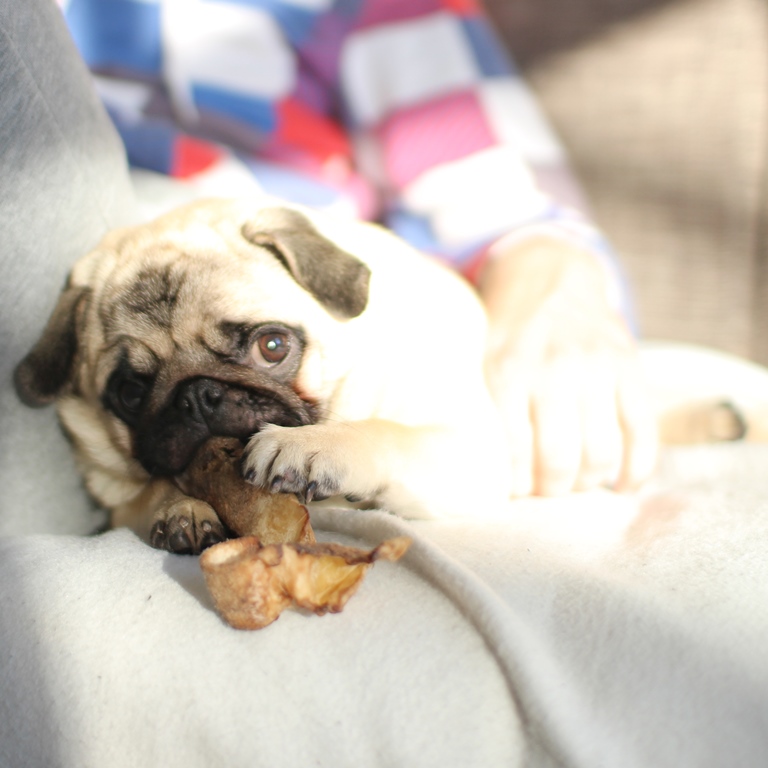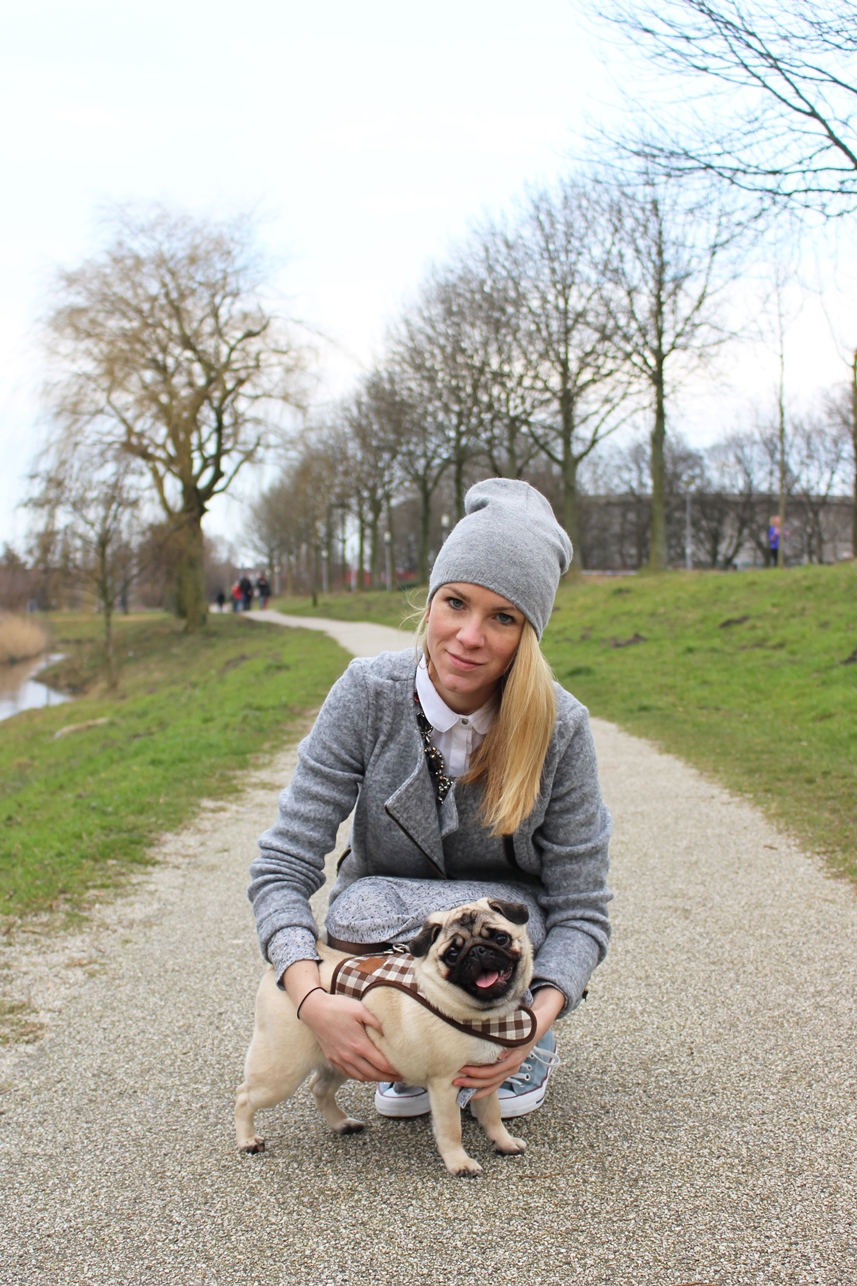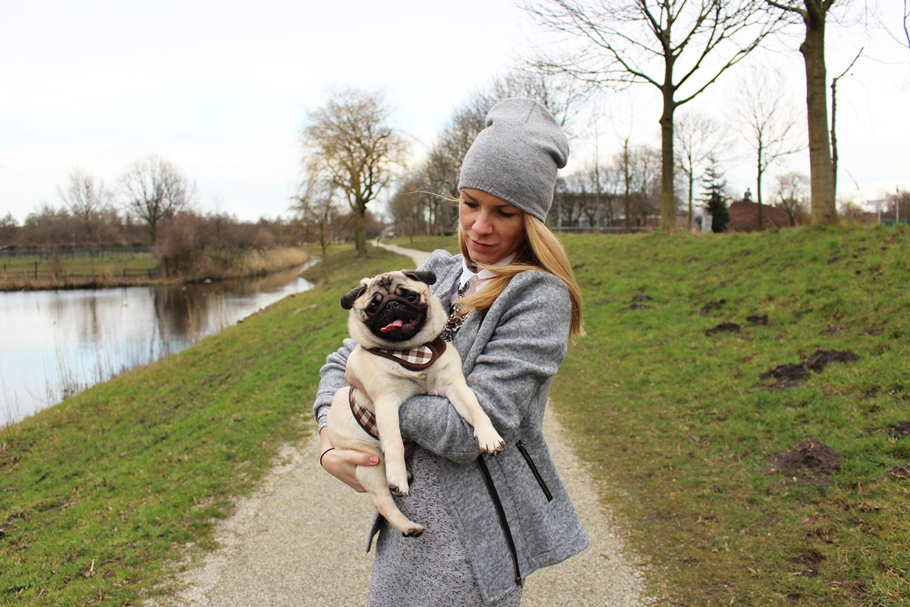 Me & mom having fun at the park today..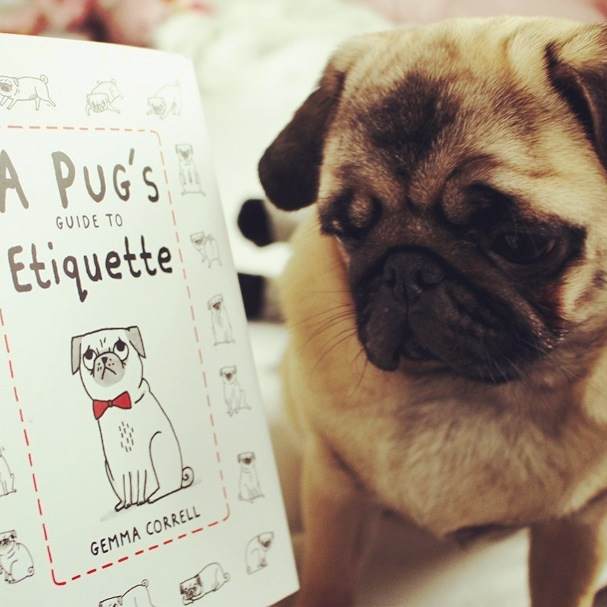 Now mom has this pug book too.. She's obsessed, I tell ya!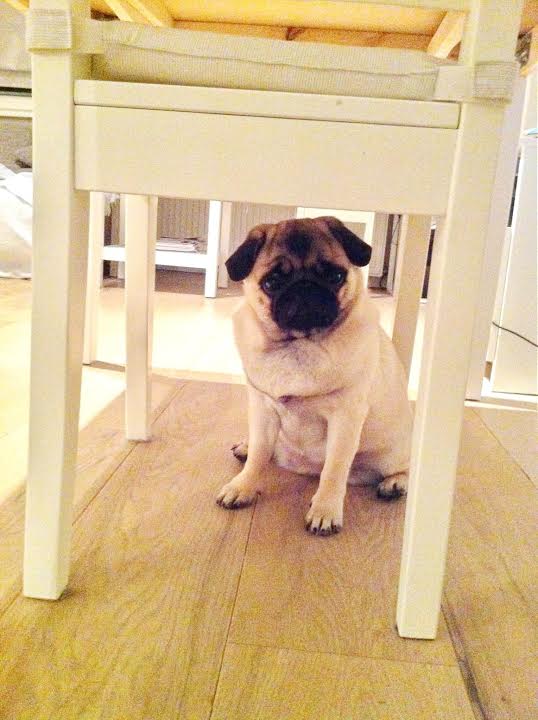 Hiding, cause I don't feel like going for a late night walk..
---