CHUBSTER WEEKLY #8
Chubster genoot deze week van het eerste lentezonnetje, chillde met baby Yasmine, hielp het handje in het huishouden en paradeerde weer in haar mooiste pakjes. Hieronder een overzicht van de avonturen van Chubster het mopsje. Omdat het mopshondje alles leuker maakt. Happy Sunday!
Volg jij Chubster al op Instagram? => @itschubster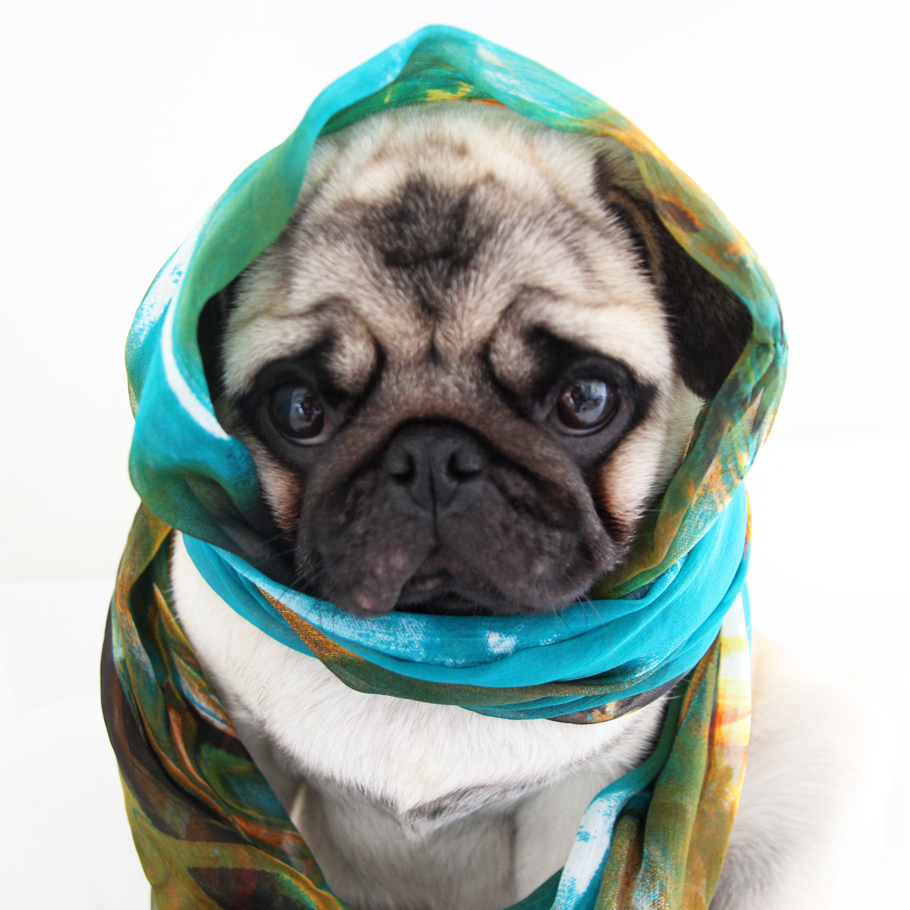 Mysterious girl..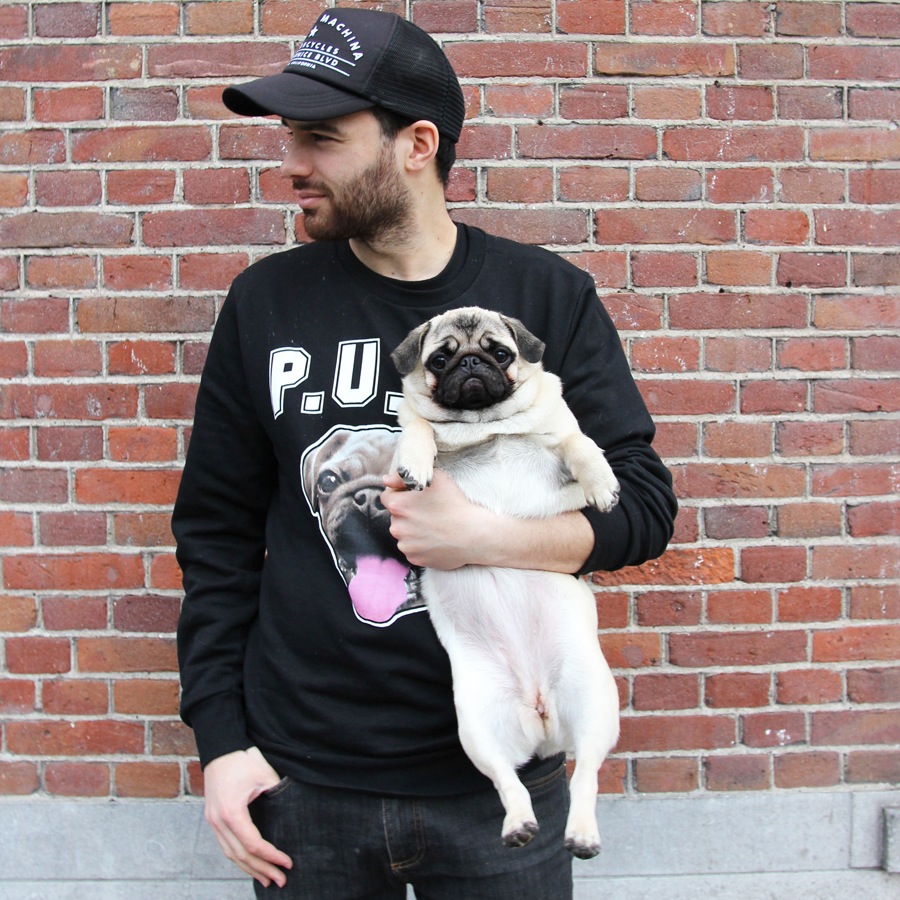 Another pug sweater? You've got to be kidding me..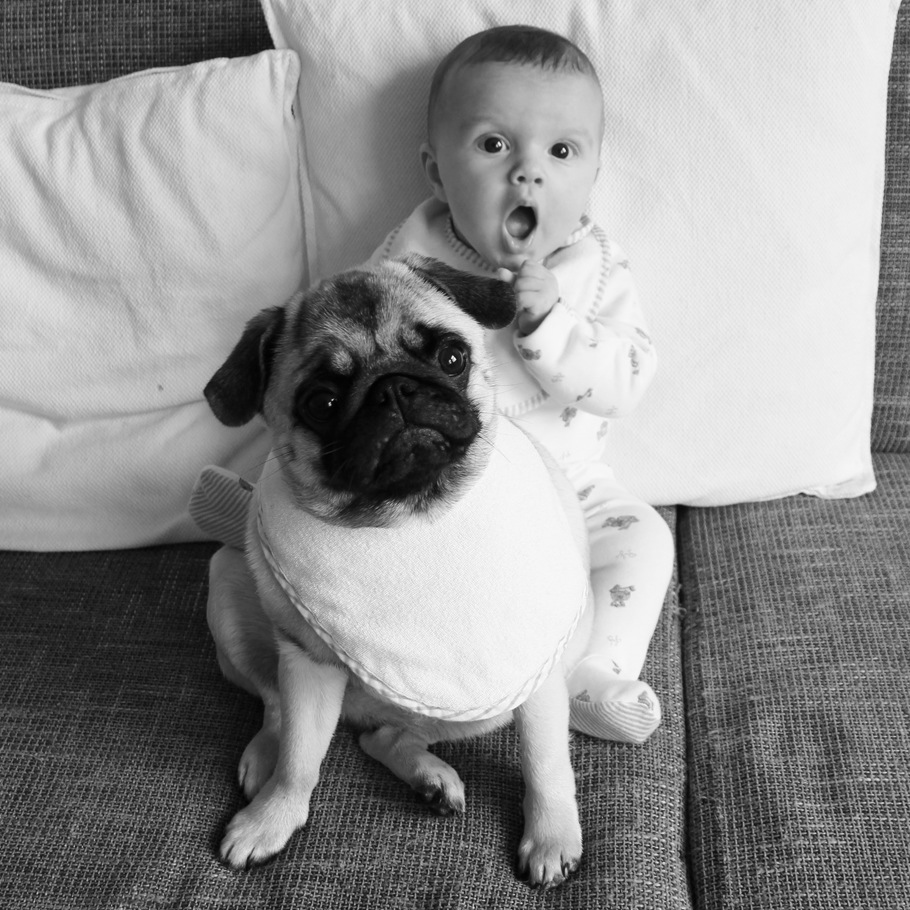 Baby Yasmine and me can sit like this for hours.. #fun #chilling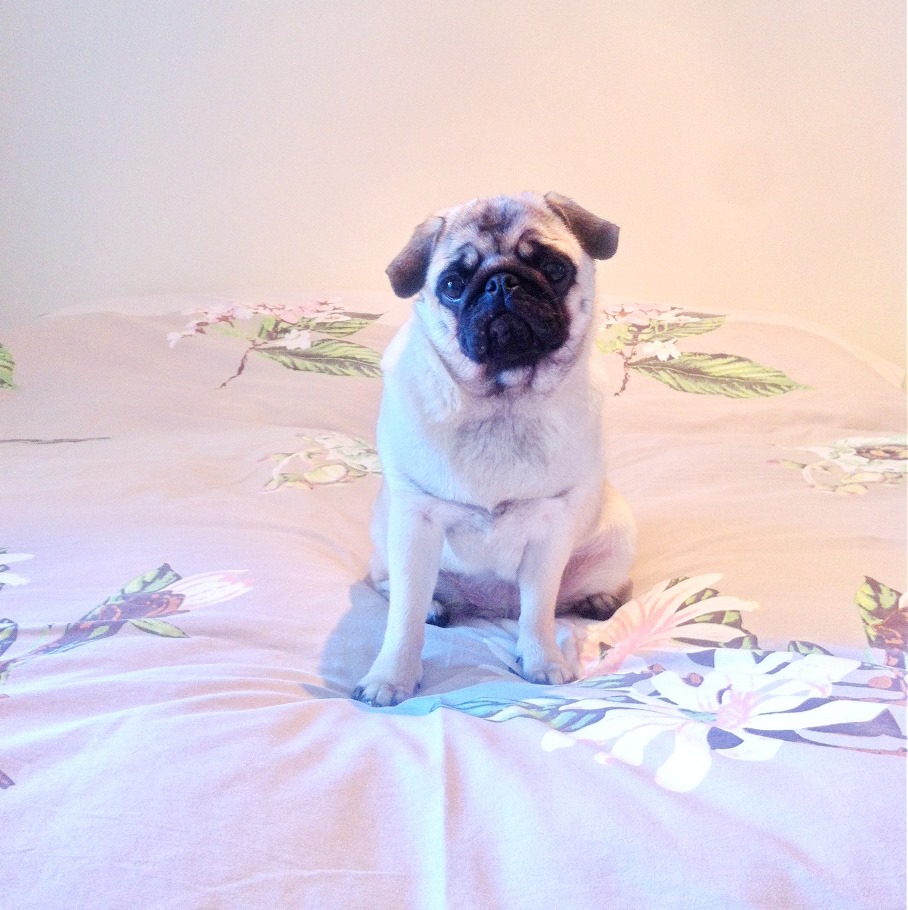 Helped mom change the bed sheets. She said it took twice as long, but the result is simply beautiful! #naughty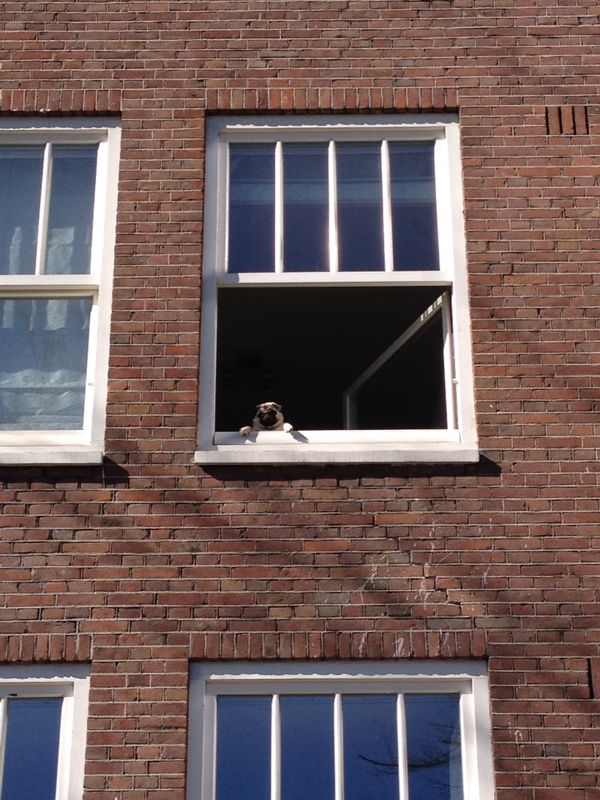 The weather was so good today I hung in front of the window for a little bit.. (After that mom & dad took me to the park for some ice cream.. ) What a fun day it was!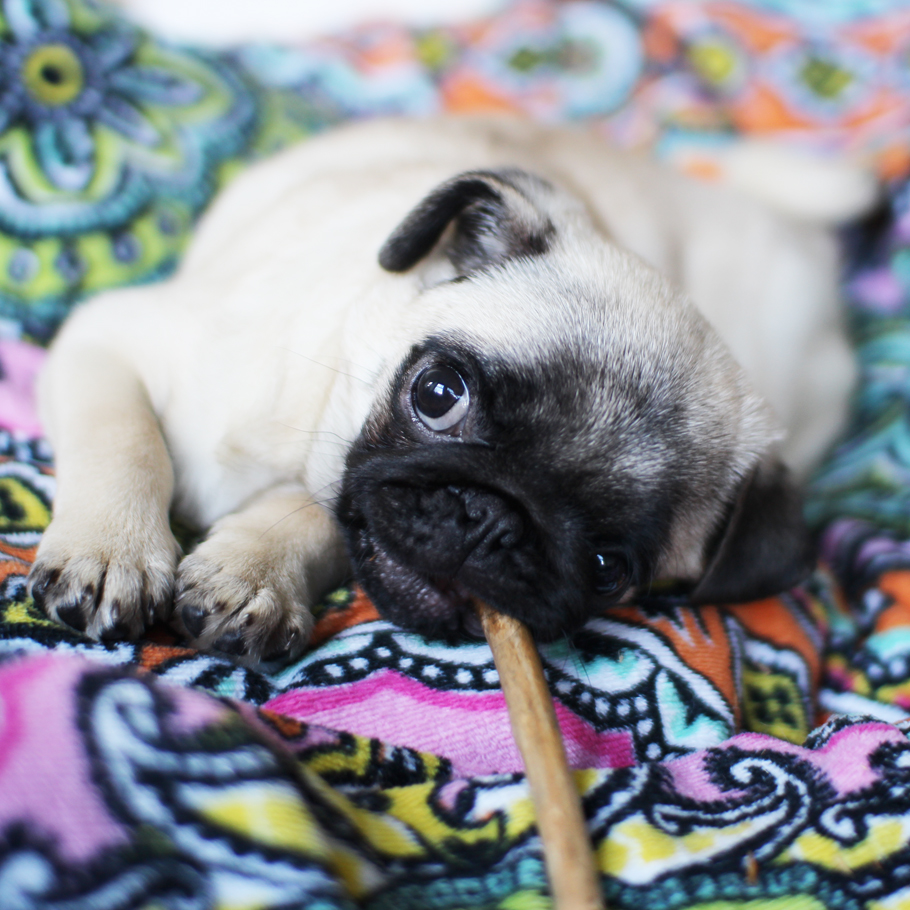 Throwback to when I was still a puppy and brought home my first stick.. #tt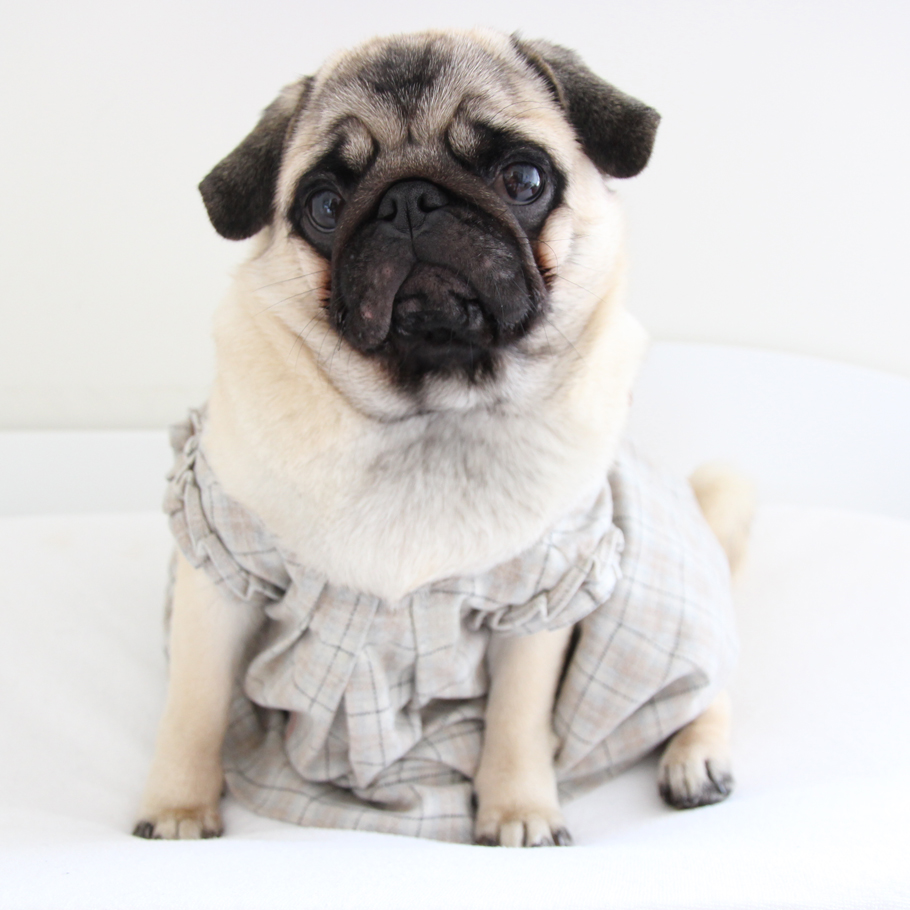 Checked dress & all; looking my best on this sunny morning… Happy Sunday everyone!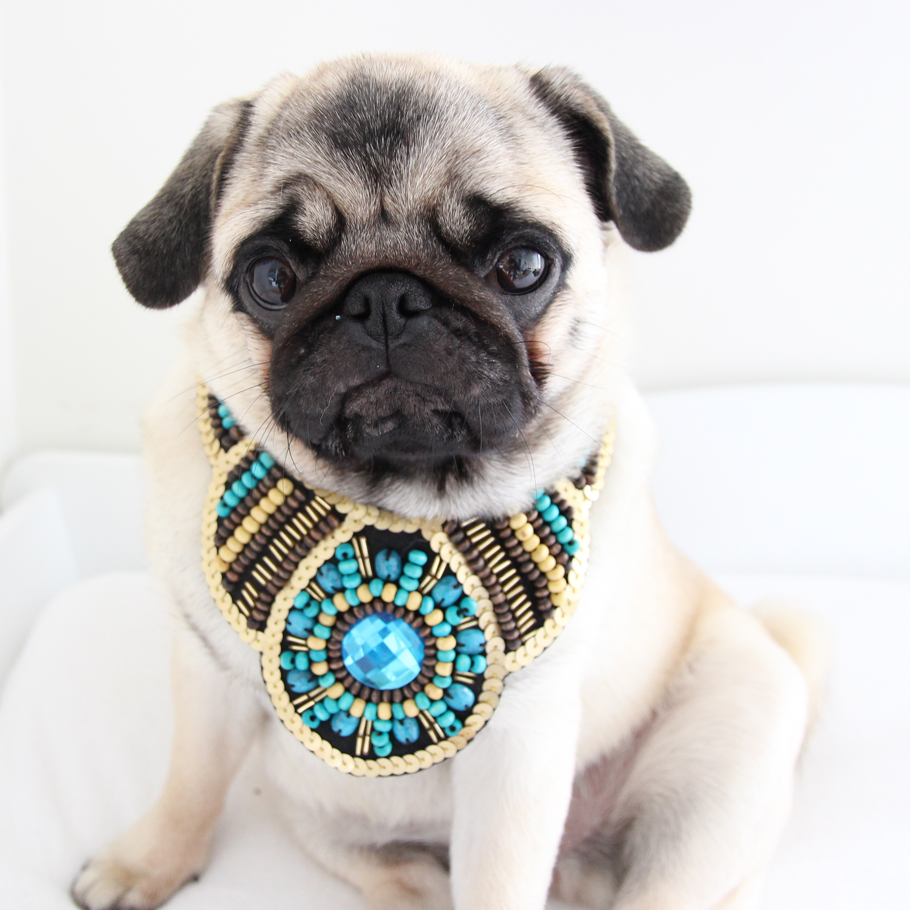 Wearing my favorite necklace.. How is everyone doing today?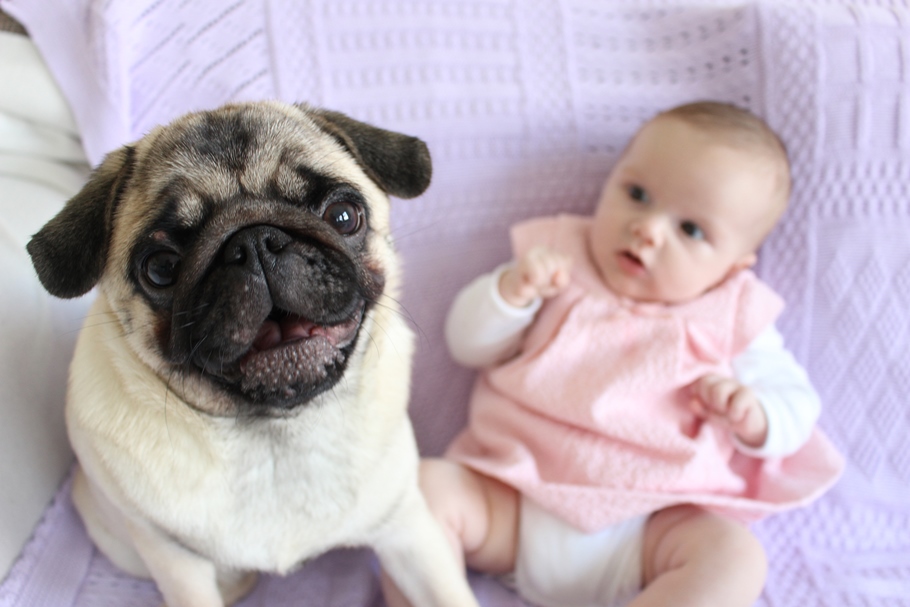 This week's extra pic; me and baby Yasmine having fun!
Foto's: Tessted
---