Cold Method SS2013 Presentation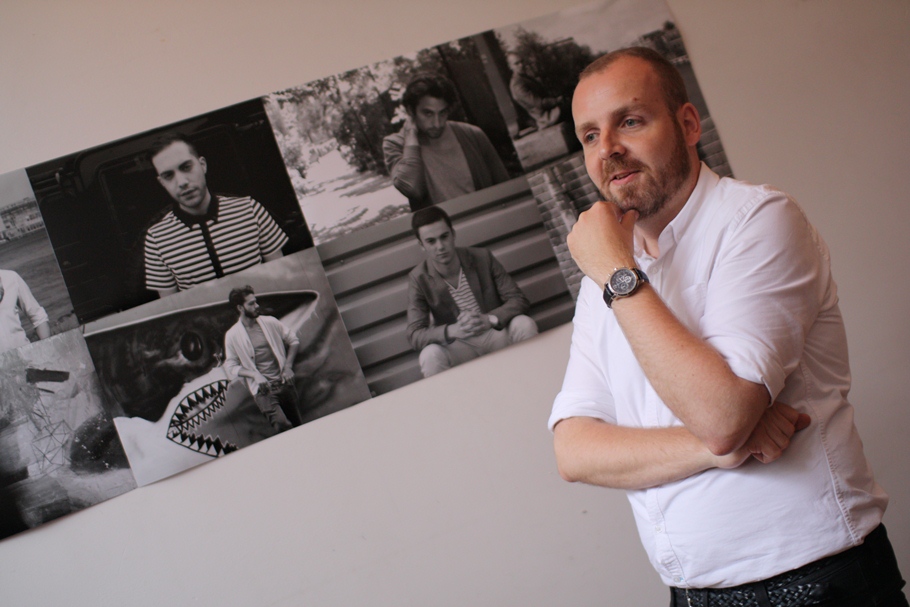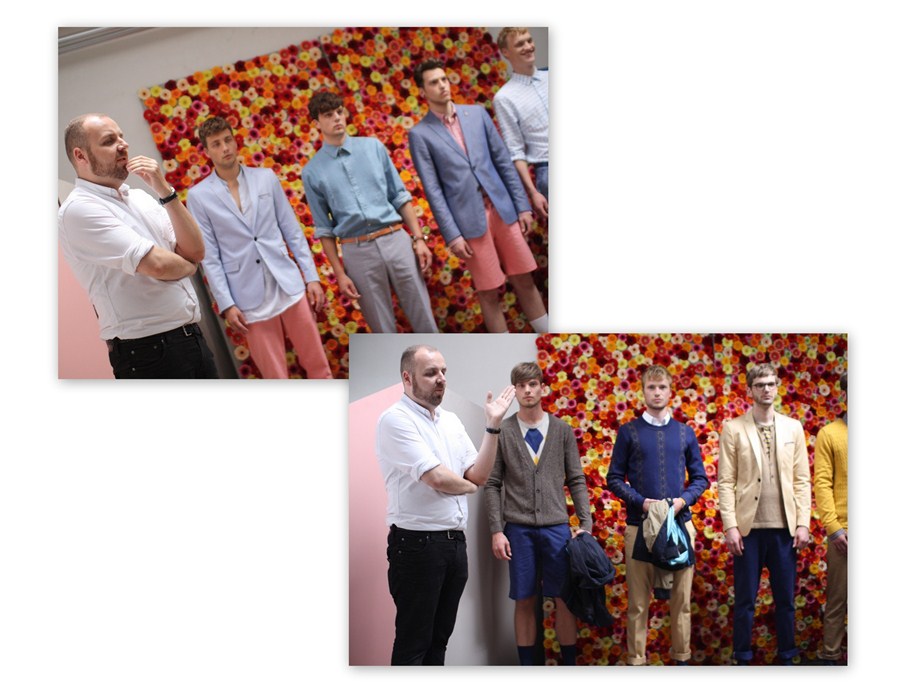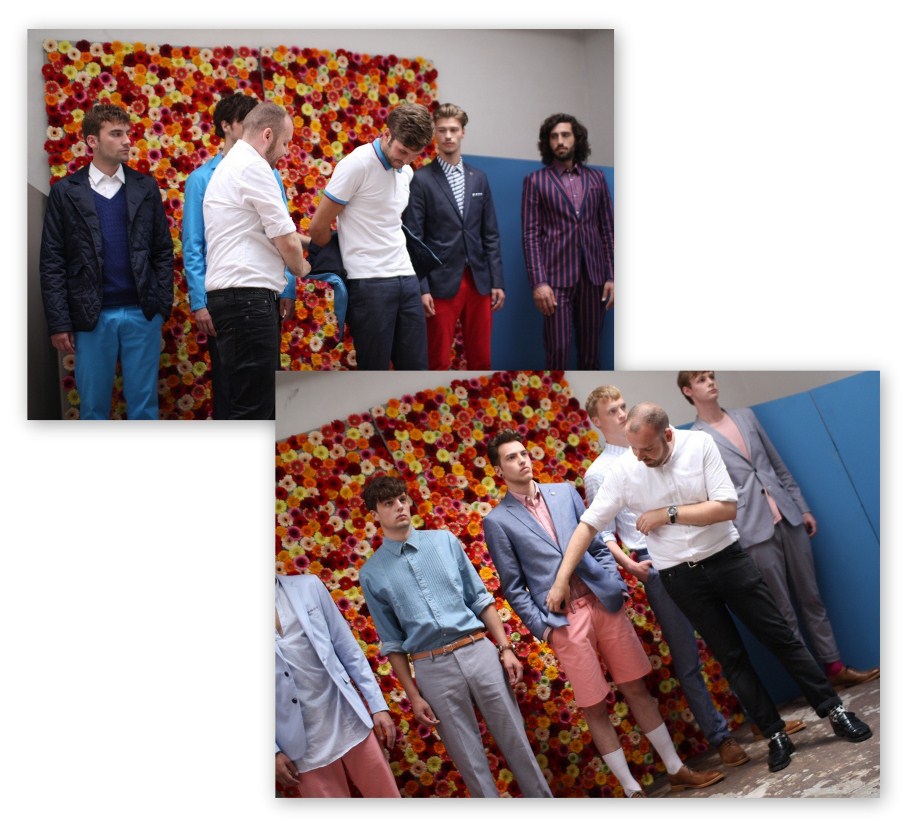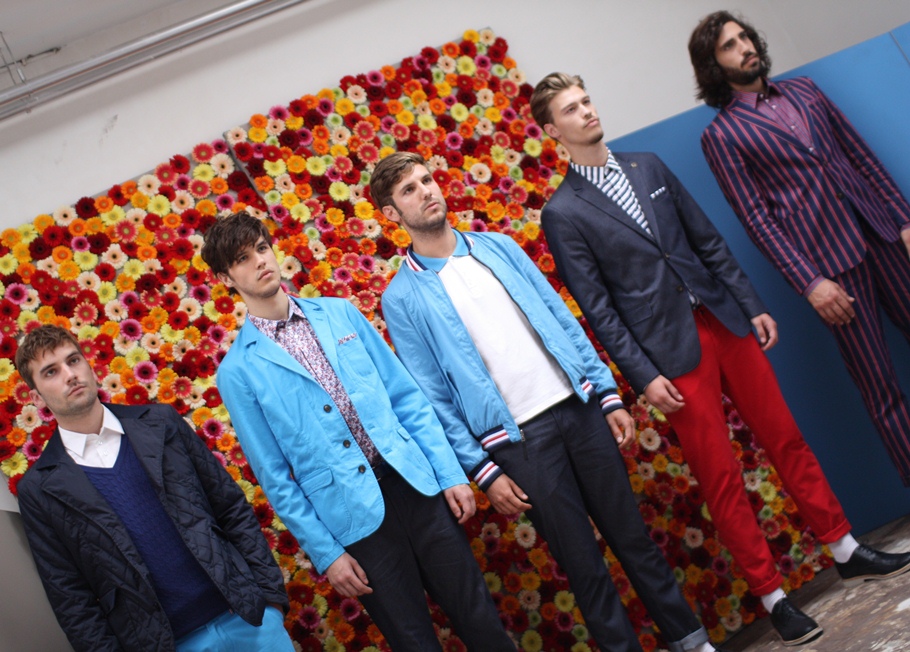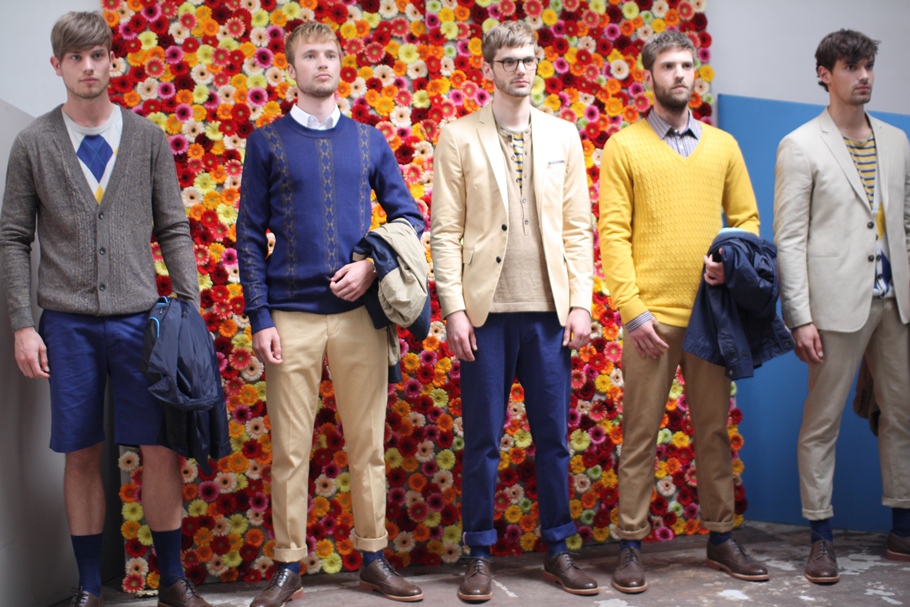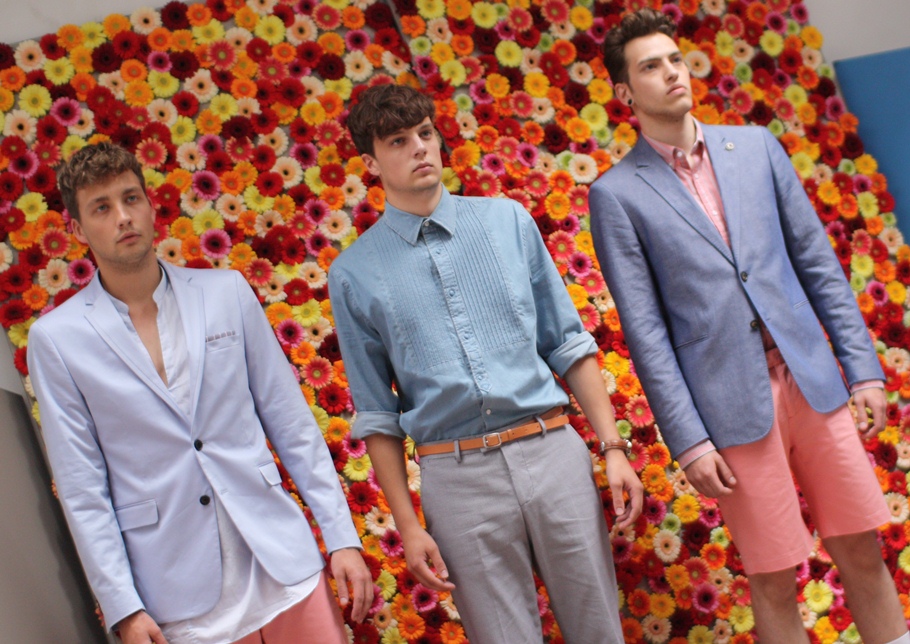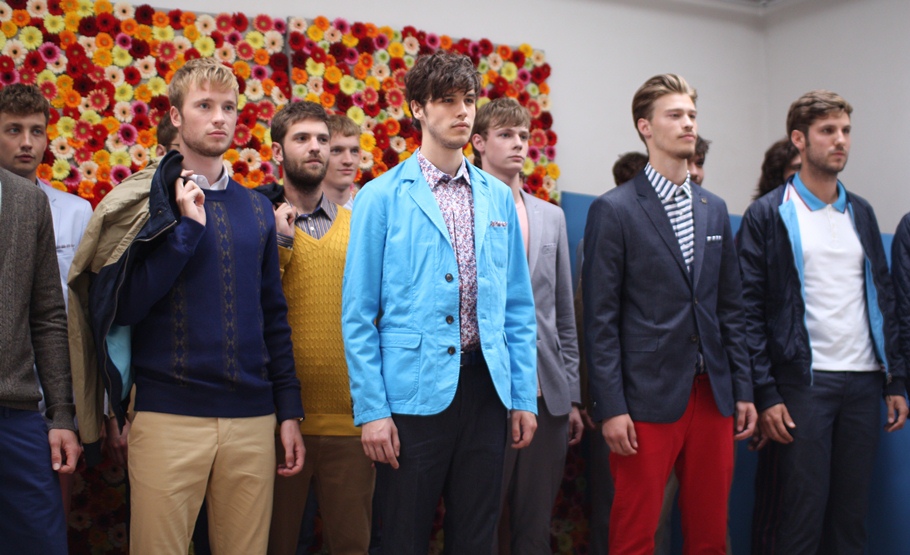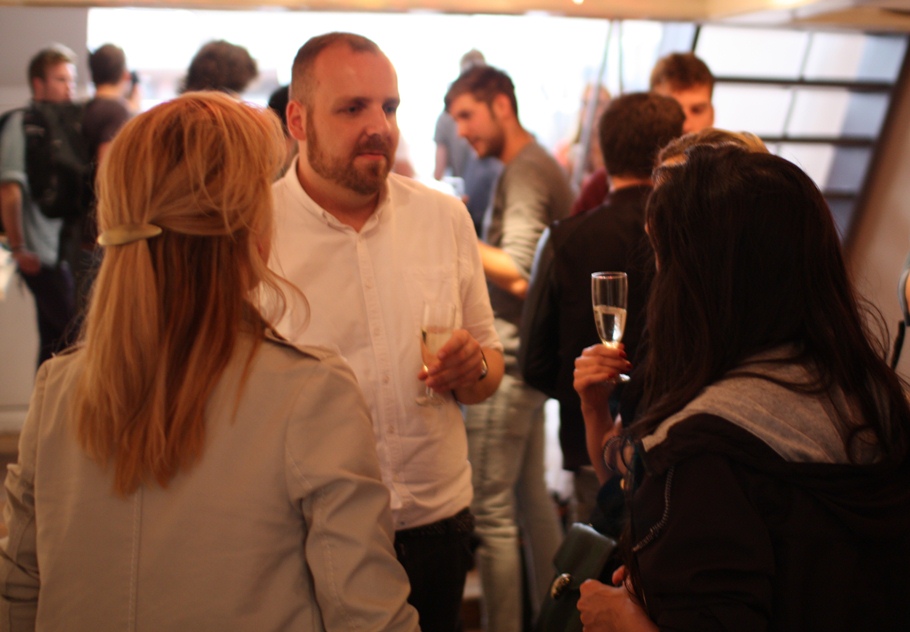 Today I went to Cold Method's spring/summer 2013 collection presentation. Now apart from some streetstyle looks in London I haven't really written about menswear, but today's presentation was so lovely I wanted to share it. After his previous fashion show, which was held in a grand Amsterdam theater, designer Dieter de Cock decided to do a small presentation this time. No fuss, just him, a small audience and the new menswear collection.
First Dieter spoke about wanting to get in touch with the real Cold Method man. Therefor he photographed and interviewed ten talented Dutch men (first image), who represent what Cold Method stands for. The upcoming week the interviews will appear online to add a little more feeling / awareness to the menswear brand.
After this we moved into another room where fifteen different models showed the new looks for upcoming spring /summer in groups of five. Dieter personally spoke about his inspiration, the documentary Sympathy for the Devil (1968), in which the Rolling Stones are working on a track with the same title. This inspiration was reflected in the London sixties vibe of the collection and some Mick Jagger influences.
With passion and knowhow Dieter highlighted a few of the clothing details and demonstrated some extra practical and stylish features (special buttons, a subtle skull print, inside pockets and cuff details) he added to the clothes.
Oh, I wouldn't mind if every fashion presentation was like this…
Check out the images above and see the collection for yourself.
Pictures: me & Kamal Sophie
---