DIY: Tie Dye T-shirt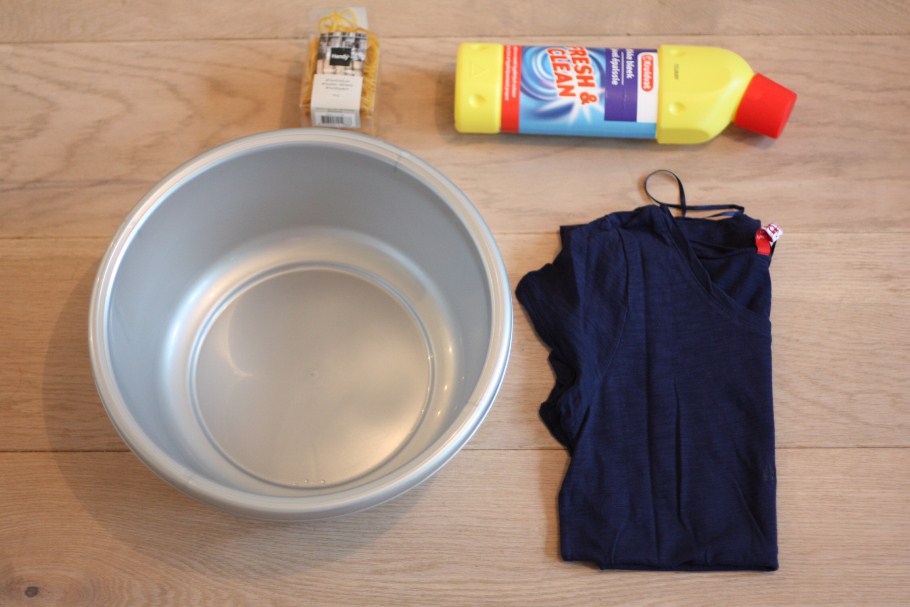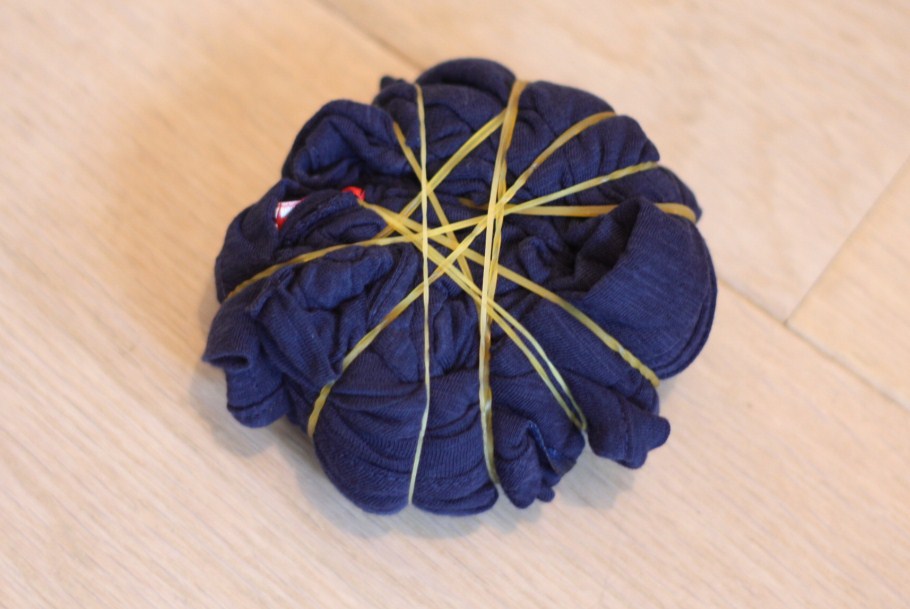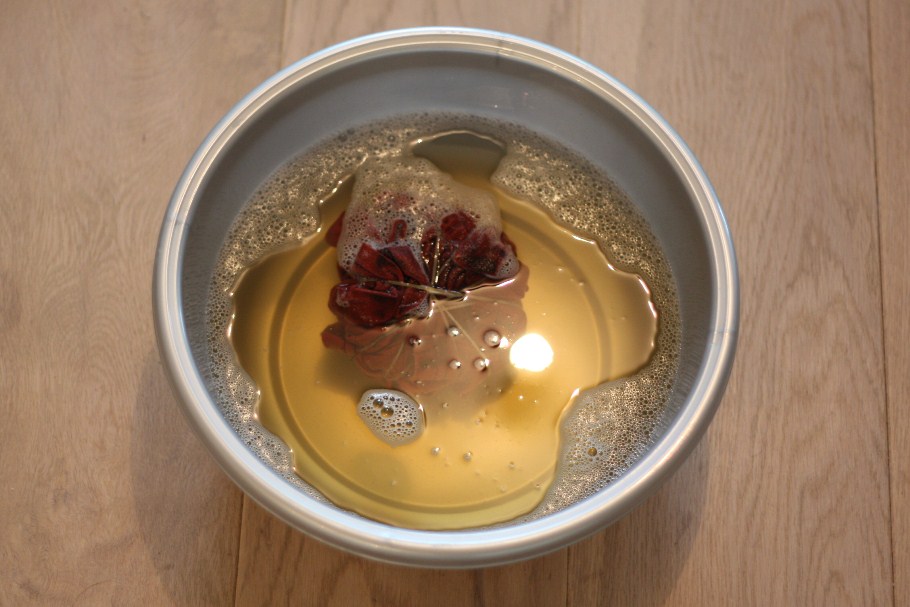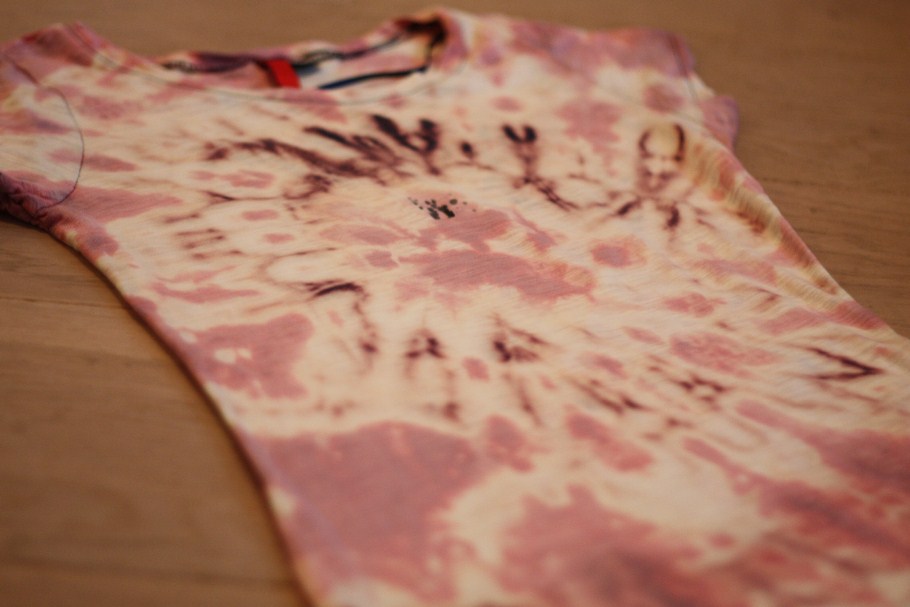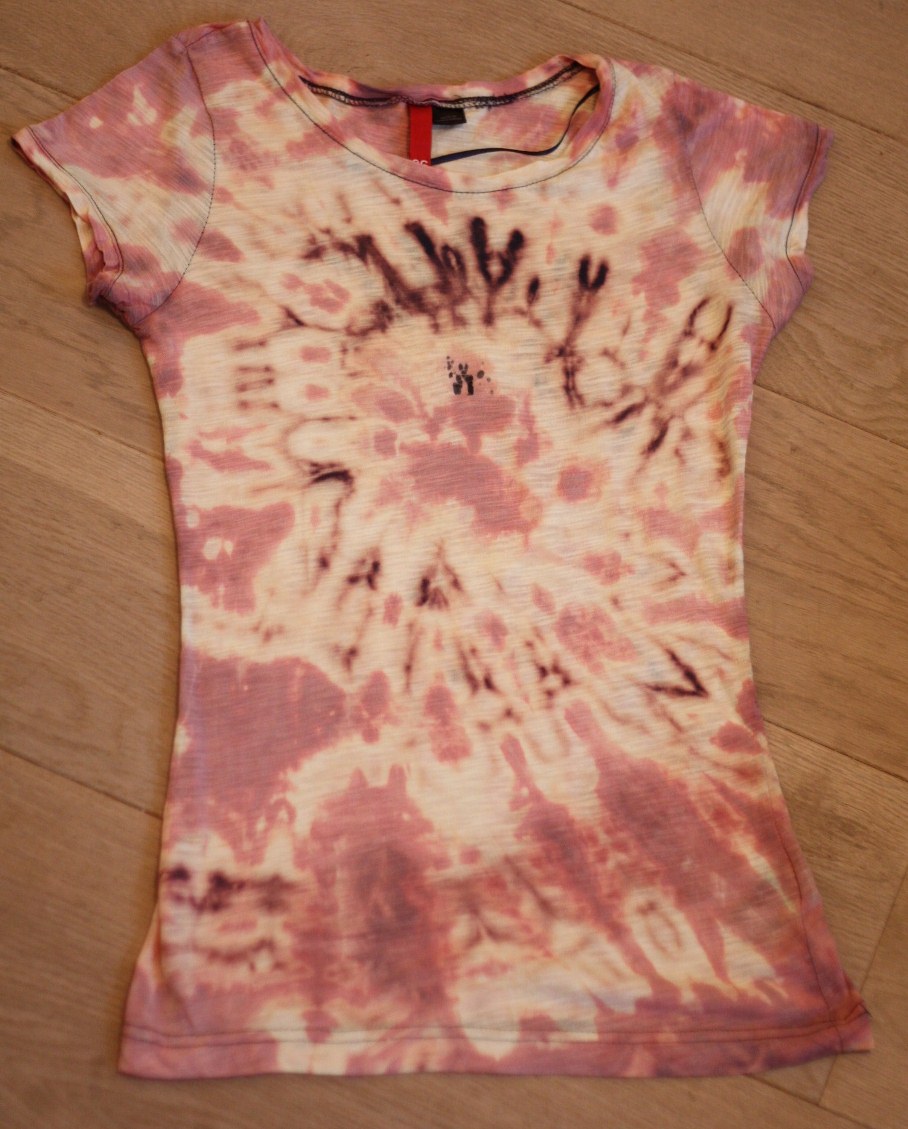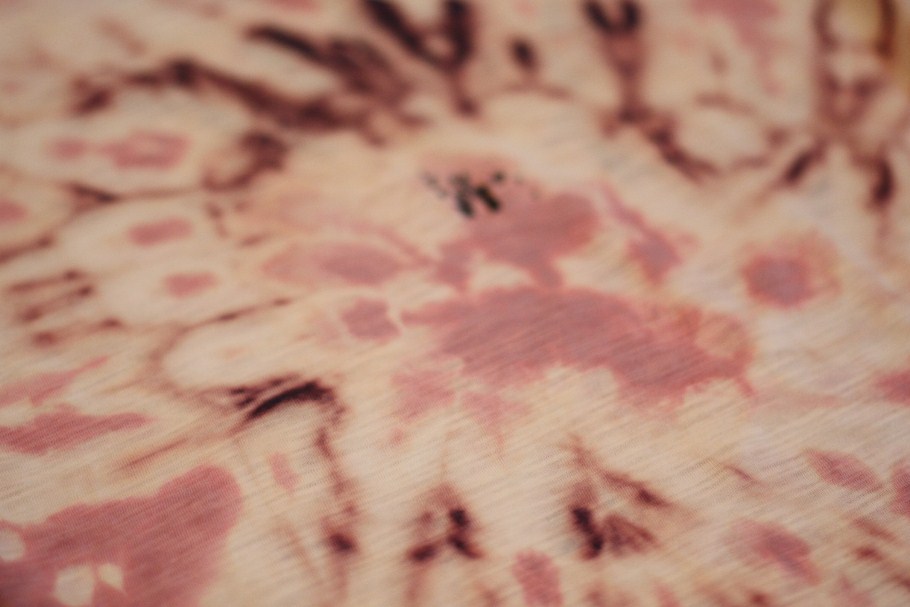 Some of this year´s fashion trends really are budget proof. I already demonstrated you how you can create your own Dip Dye T-shirt (or any other fashion item) and here´s how you make your own tie dye look. I used an old blue T-shirt because I was too afraid to ruin any precious items, but you can do this with any other piece you like. All you need is a bucket, some bleach, a few rubbers and, of course, the item you want to let revive.
– If you want to create some sort of wheel like I did, start twisting your item from the center.
– Once you´ve created your circle add your rubbers to make sure the fabric stays in place.
– Put your piece in your bucket and add bleach and some water.
– Depending on how light you want your item to become add more water or leave it in longer for a stronger effect. (I initatially wanted to create a blue and white Tee, but once it had become pink I thought it already looked nice.)
– Take your item out, wash it separately and you´re done.
What do you think of the result? Pretty Isabel Marant-ish don´t you think?
Ps. I also created this version below on which the circle in the middle is even more clear. Yet I liked the colors on the other T-shirt better.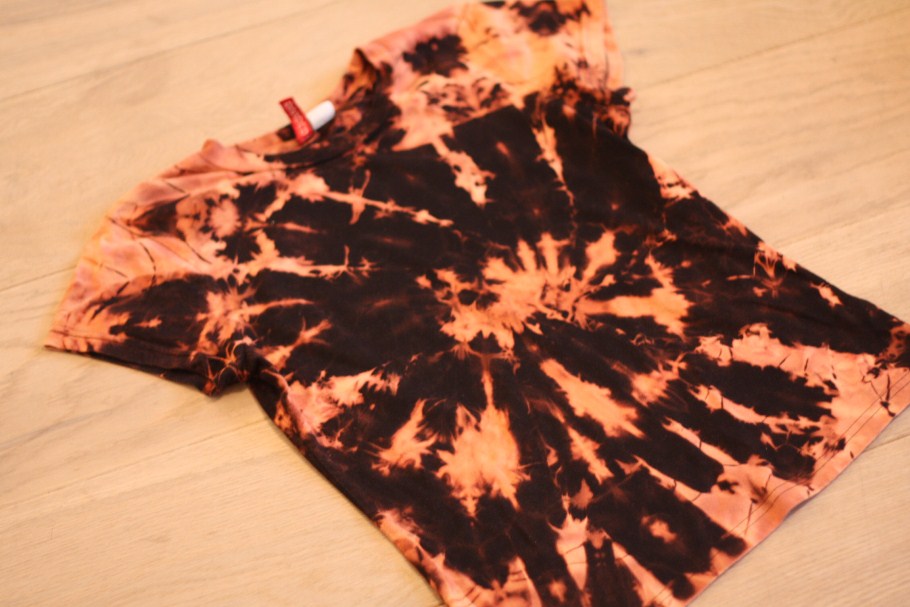 Catwalkphoto: Fashion Gone Rogue
---