Ibiza Chic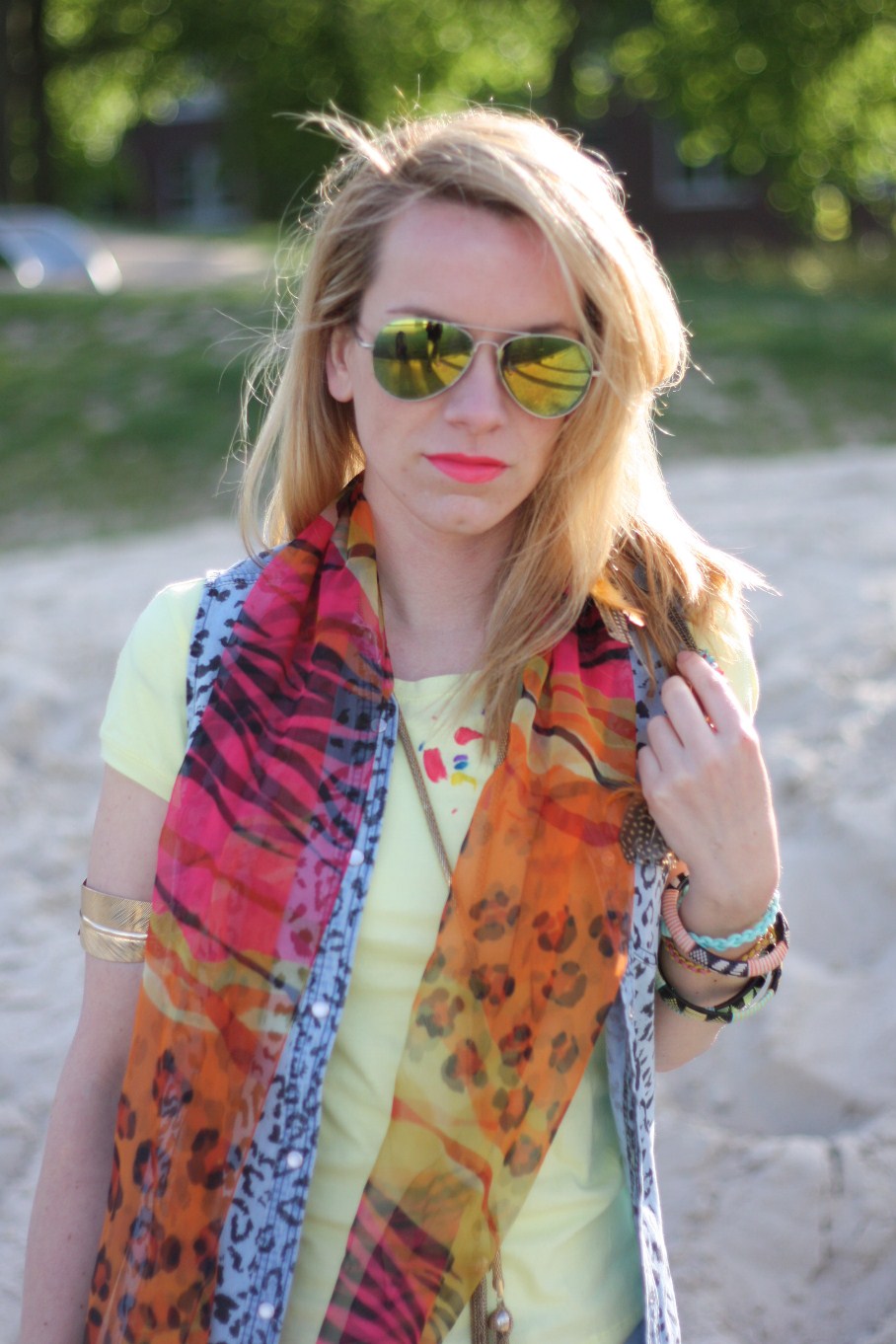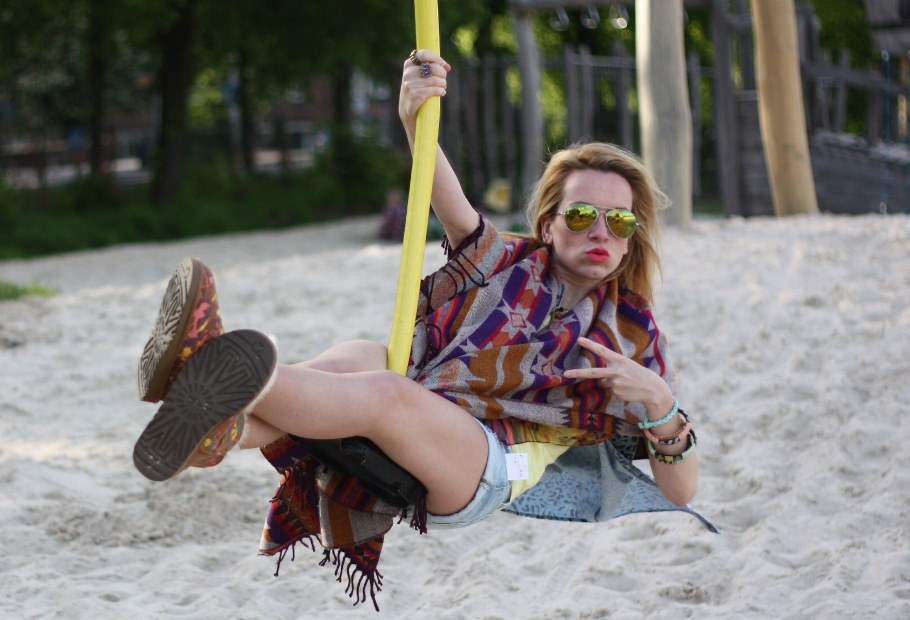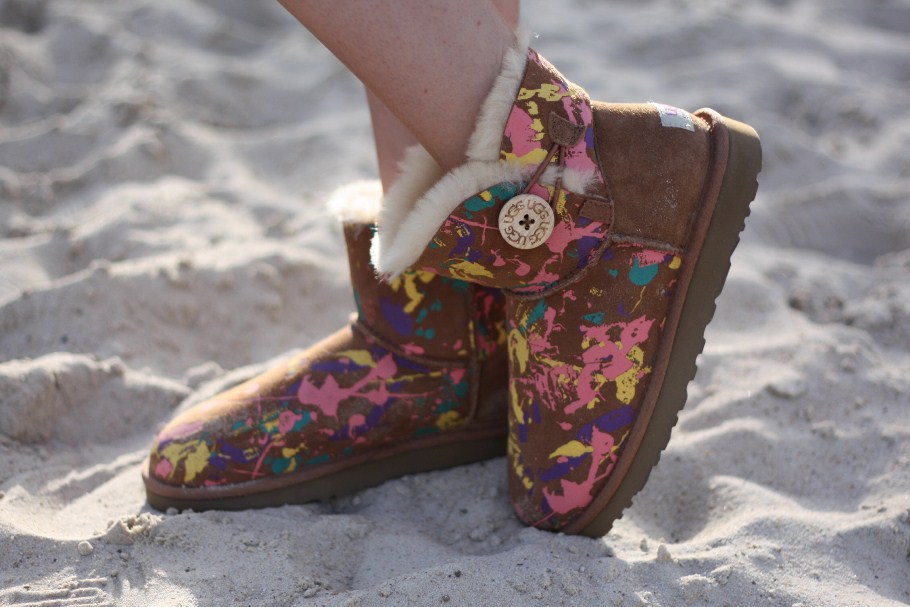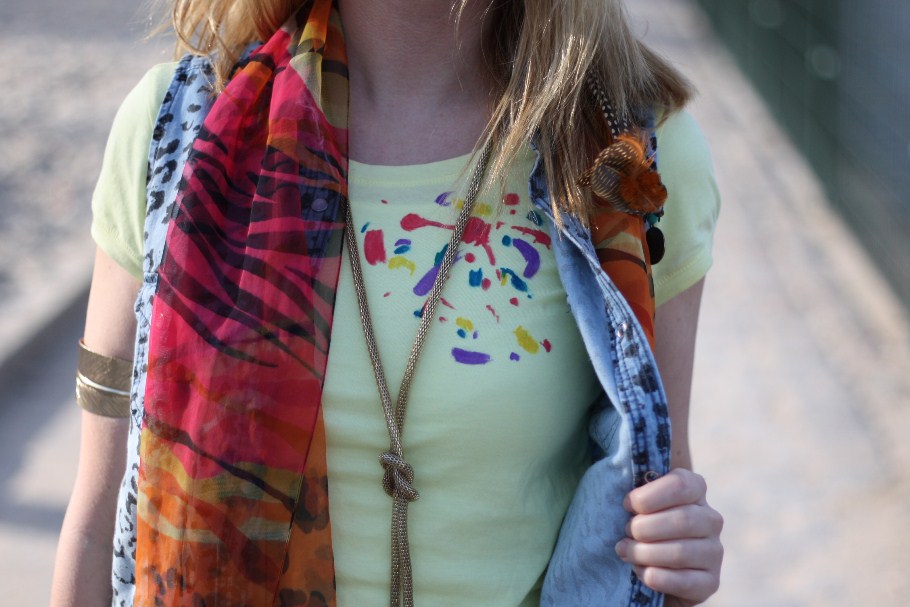 A DIY paint splatter T-shirt to match my UGG Mini Bailey Button ankle boots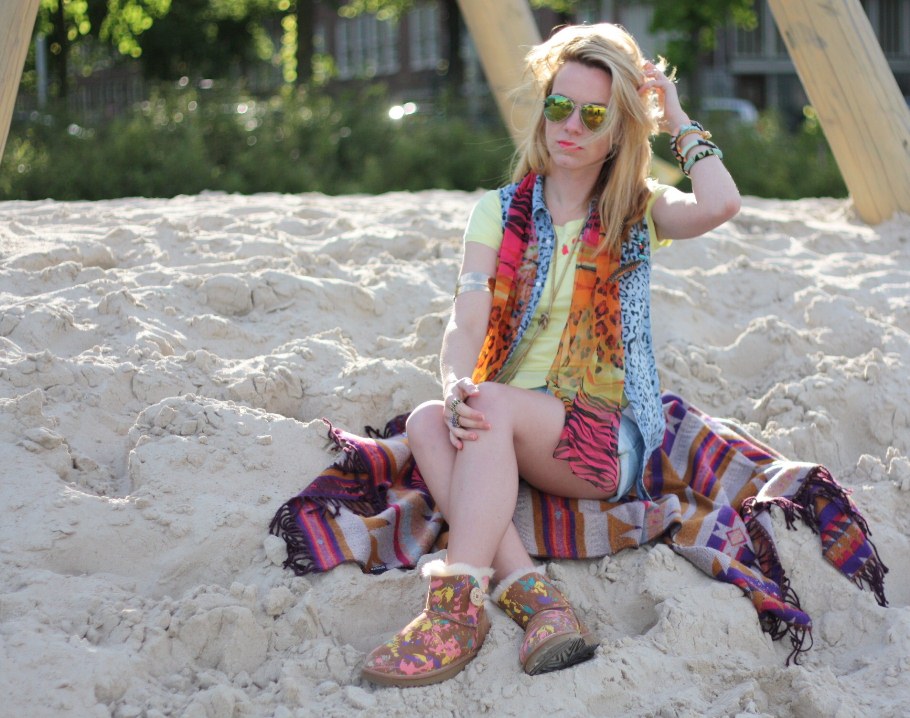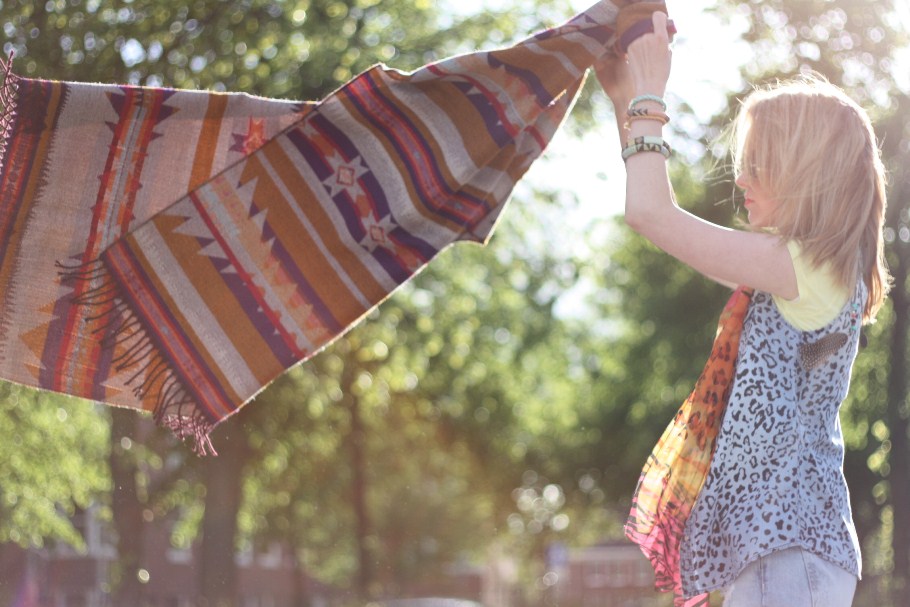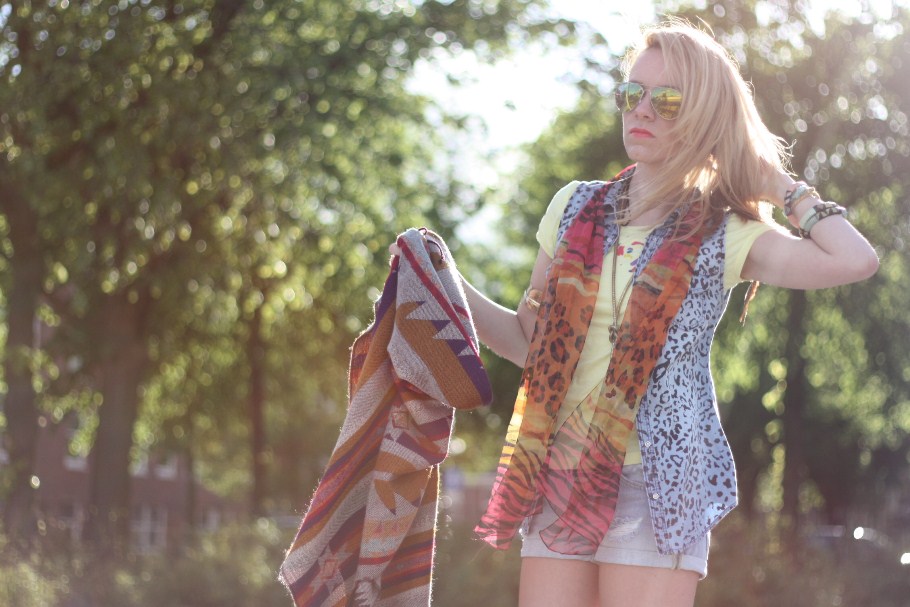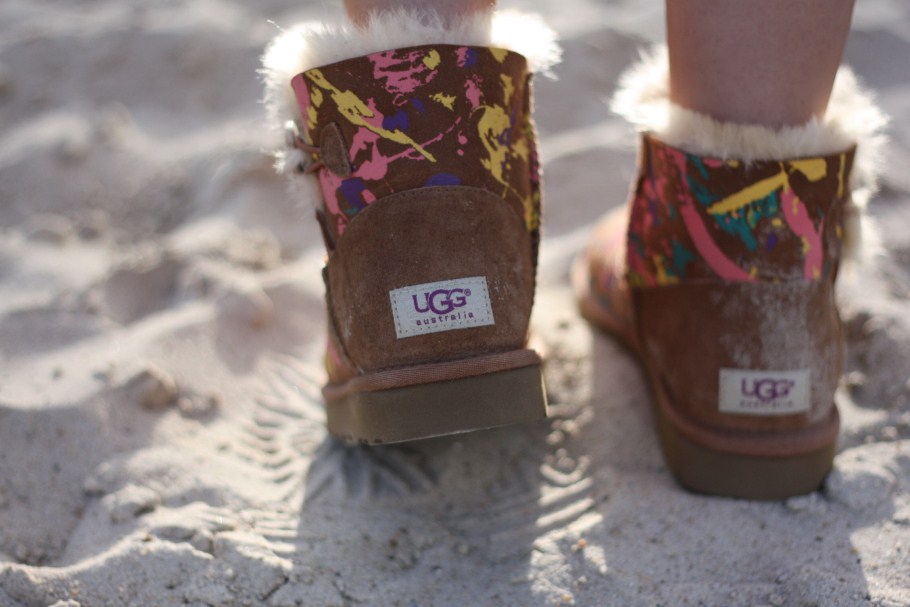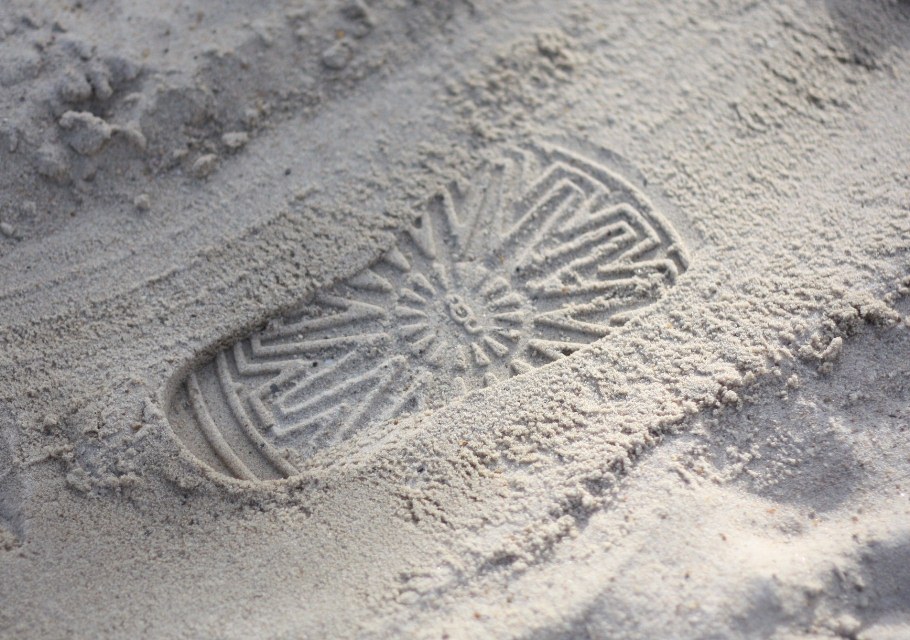 Bloopers:
Combine lots of denim, an overload of accessories and plenty of sunshine and you've got yourself the ultimate Ibiza look. This weekend I wore my version of this festival meets beach ensemble as I mixed my favorite denim items with a DIY T-shirt and my brand new pair of comfy UGG Mini Bailey Button boots. Now you might think leopard prints, paint splatters (on my Tee and ankle boots) and ethnic details are a bit much all together, but I think it worked out pretty well. As you can see I had quite a bit of fun at this Amsterdam playground. And while I soaked up some of that first spring sun I fancied myself on the beach of Ibiza…
Look:
T-shirt: H&M (customized myself)
Denim sleeveless jacket: H&M
Denim shorts: H&M
Boots: UGG Mini Bailey Button
Do you wanna go to Ibiza?
Then join the UGG Mini Bailey Button contest and win a trip to Ibiza. Everyone who buys a pair op UGG mini bailey button boots from 12 to 31 May has a chance to win a trip (for two) to Ibiza. To enter this competition go to it's Facebook page.
As the flight to Ibiza will leave from Amsterdam below some extra information for all you Dutchies:
•             Actie loopt van 12 – 31 mei
•             Prijs bestaat uit:
•             Weekend retour vlucht Amsterdam > Ibiza
•             2 overnachtingen op basis van Logies&ontbijt in 4 sterren hotel
•             Reis te boeken in de periode september / oktober 2012, op basis van beschikbaarheid
•             Verlenging mogelijk meerkosten voor eigen rekening
•             Bon met geprinte datum is ticket tot deelname aan de actie
•             Minimale leeftijd is 18 jaar voor reizigers
•             Actie moet via Facebook ingevuld worden en je reisgenoot wordt via Facebook uitgenodigd
•             Winnaar wordt via een loting getrokken
•             Over de actie wordt niet gecorrespondeerd
•             Winnaars moeten reis verslaan via de Facebook pagina met minimaal 5 foto's
Good luck and may the best (wo)/man win!
---