Vogue Ladies Who Lunch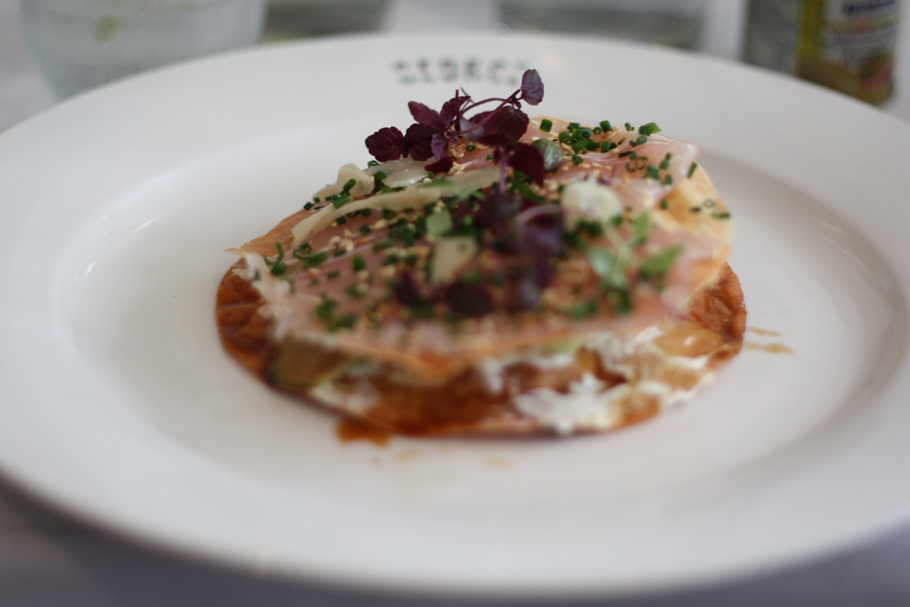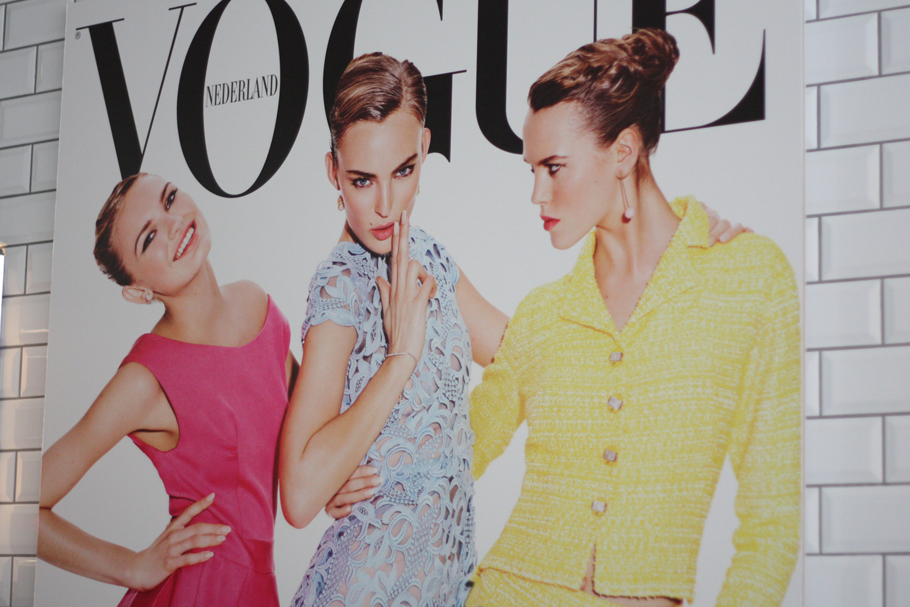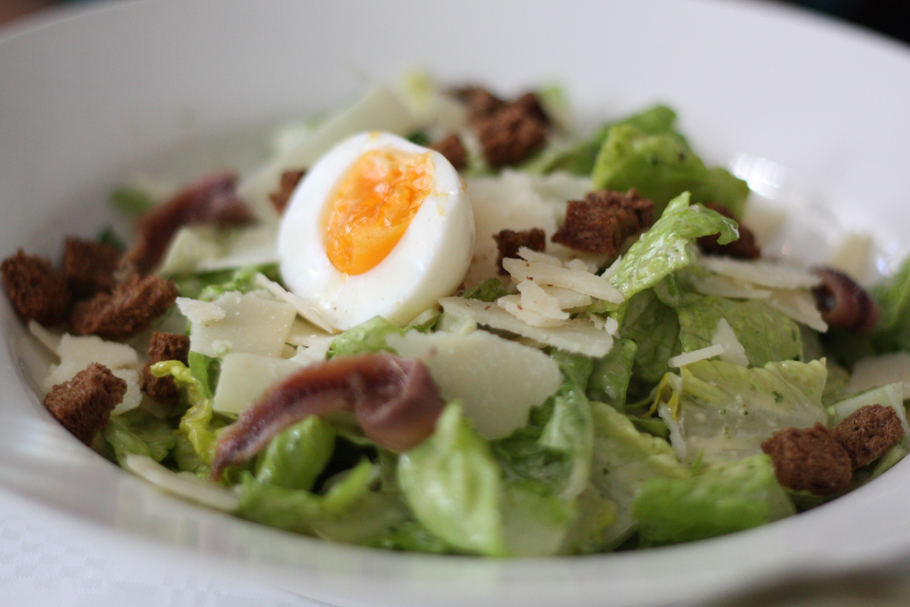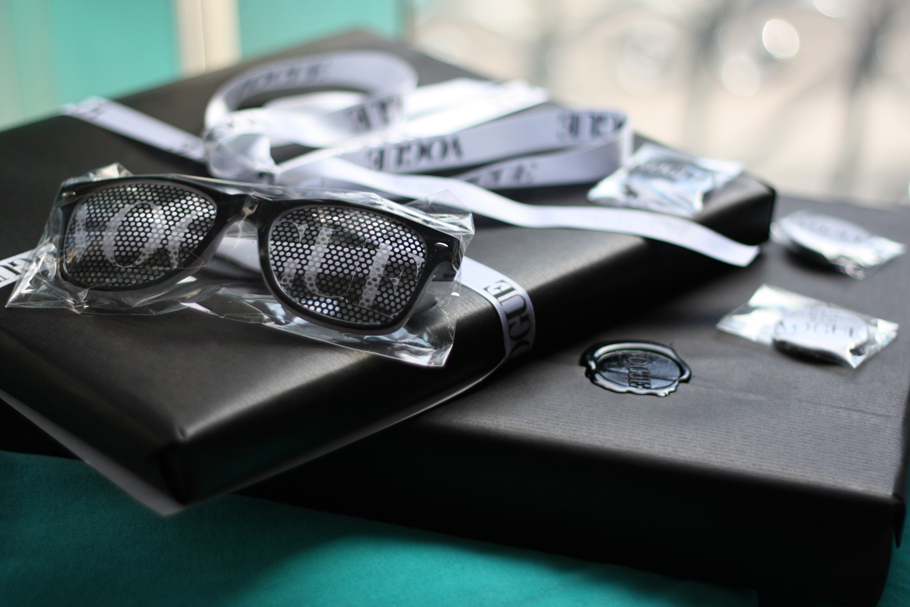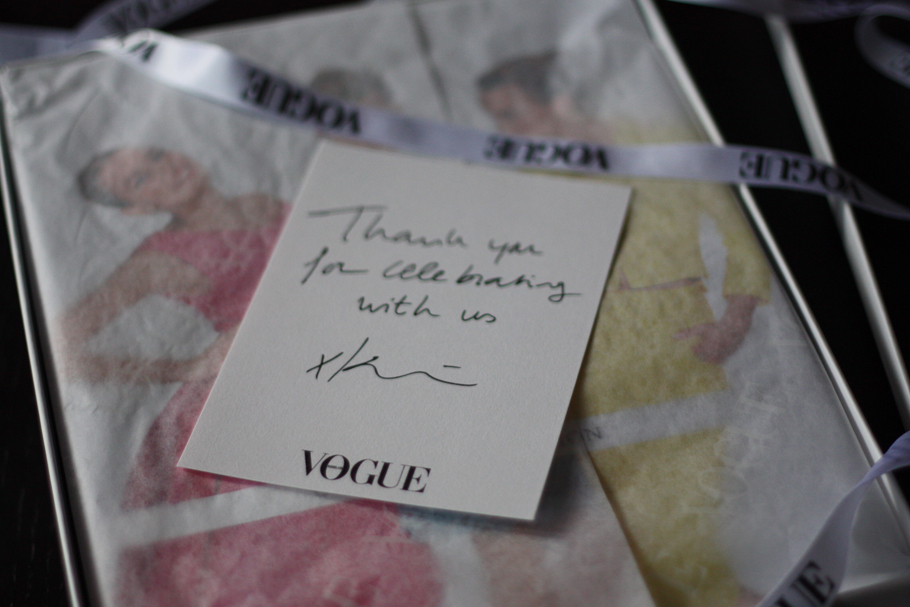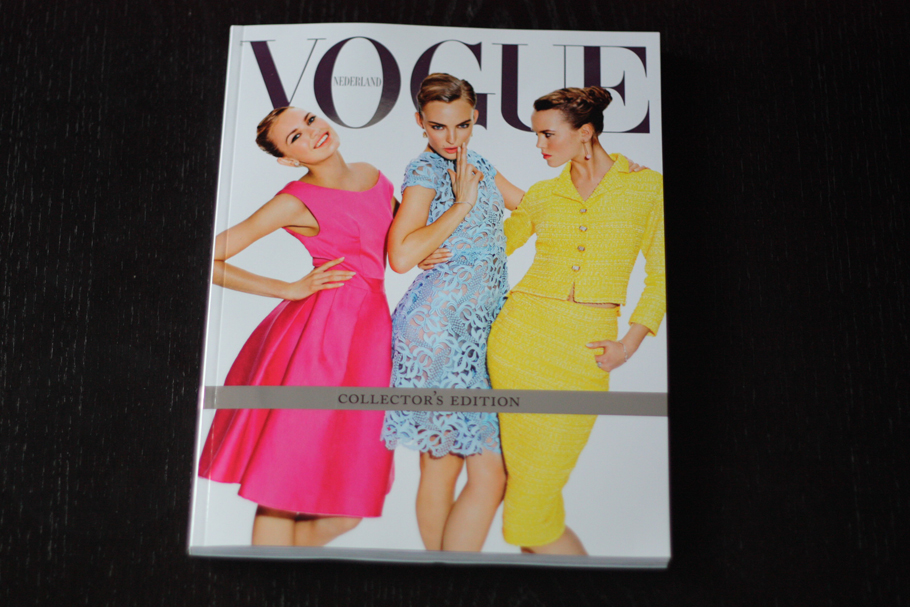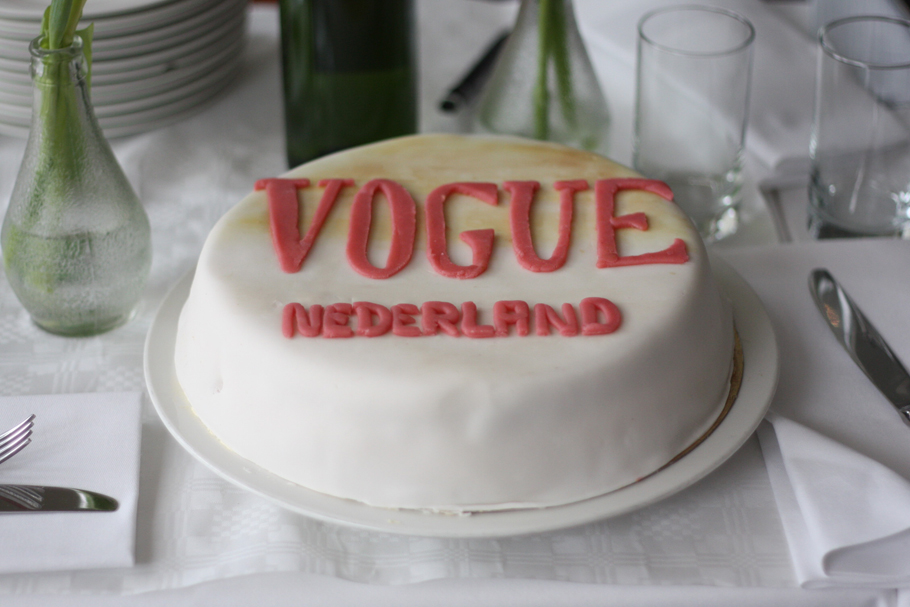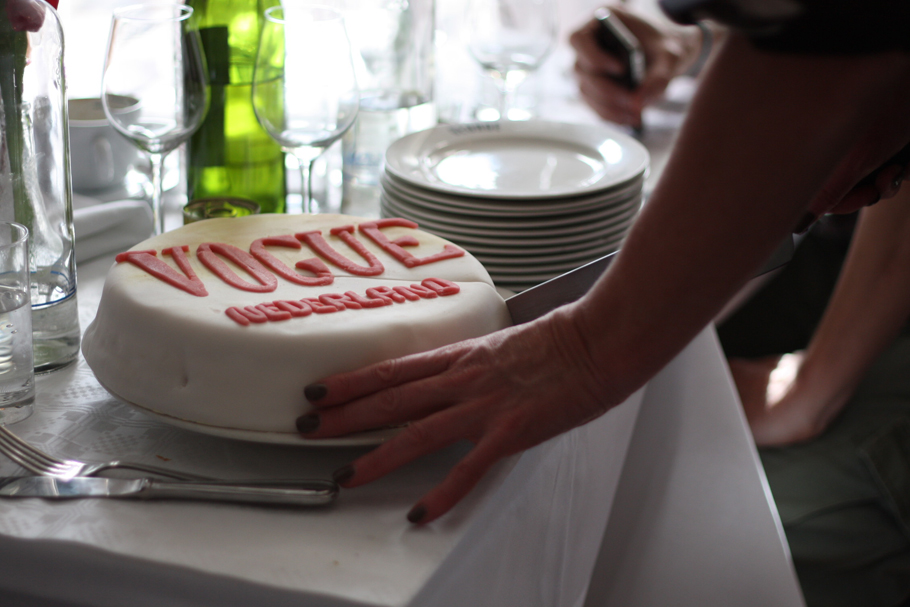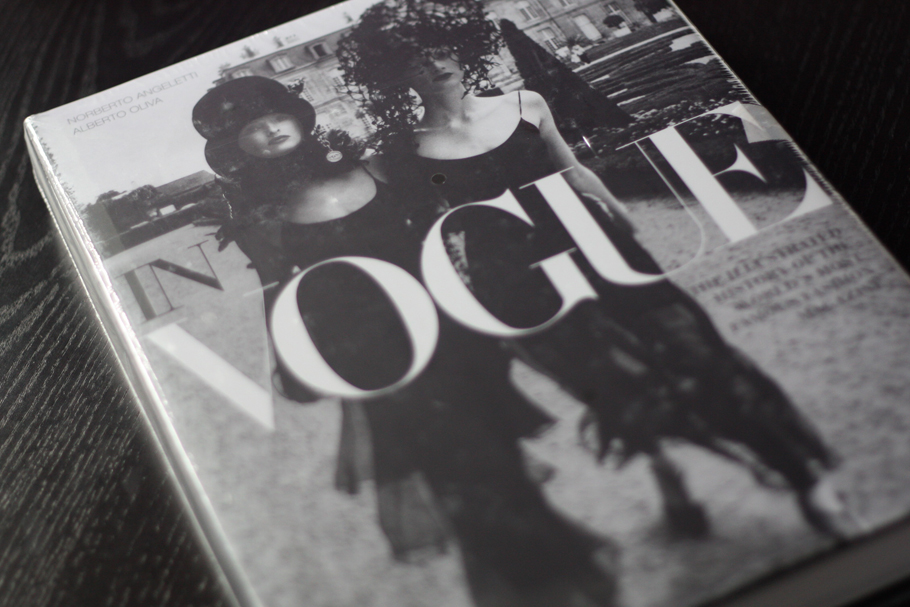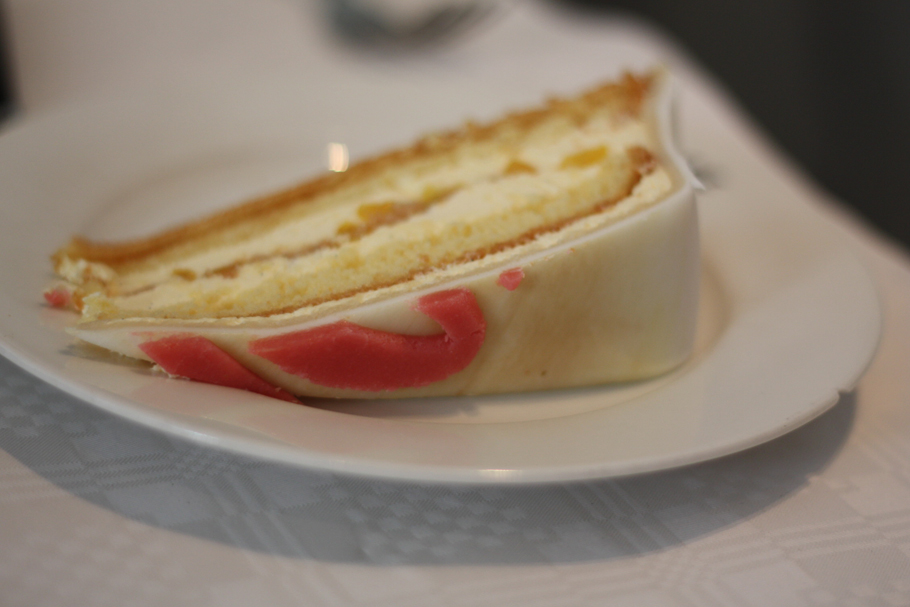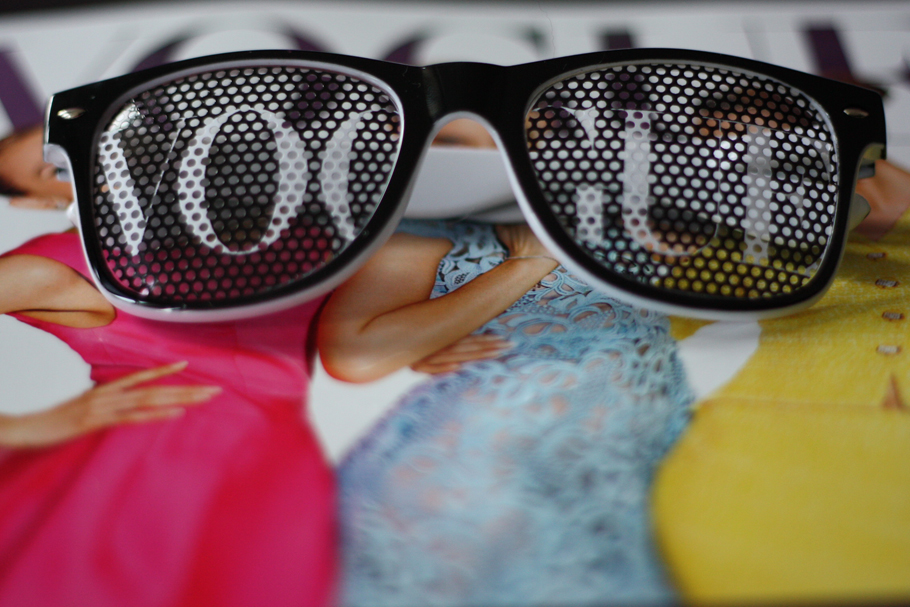 Not only was today a beautiful first sunny day of spring, it was also the day of the Dutch Vogue launch. I was invited to celebrate this exciting fact together with a small group of online editors. During a wonderful lunch editor in chief Karin Swerink told us about Vogue Nederland and how excited she and her team are. Also, online editor Rinke Tjepkema gave us a sneak peek of the brand new Vogue NL website, which will be launched tomorrow.
We all received a collector's edition of the first Dutch Vogue, with upcoming Dutch models Romee Strijd, Ymre Stiekema and Josefien Rodermans as it's cover girls. A wonderful choice, if you ask me. There are plenty more Vogue cover to come, which can feature topmodels like Doutzen, Lara, Daphne or Saskia. So for this first issue I think it's great Vogue chose to support 'new talent'.
So far this first Vogue issue is looking great. I will dig in a little further the upcoming days. But first I'm going to soak up some of that sun (with my new Vogue sunnies on).
Pics
Lunch (1) | Blow up version of the first Vogue cover | Lunch – 2 | Vogue goodies | A personal thank you note by editor in chief Karin Swerink | First Vogue, collector's edition | Vogue cake | Karin cutting the cake | Vogue book | Piece of the Vogue cake |
Vogue sunnies
---