New Look Giveaway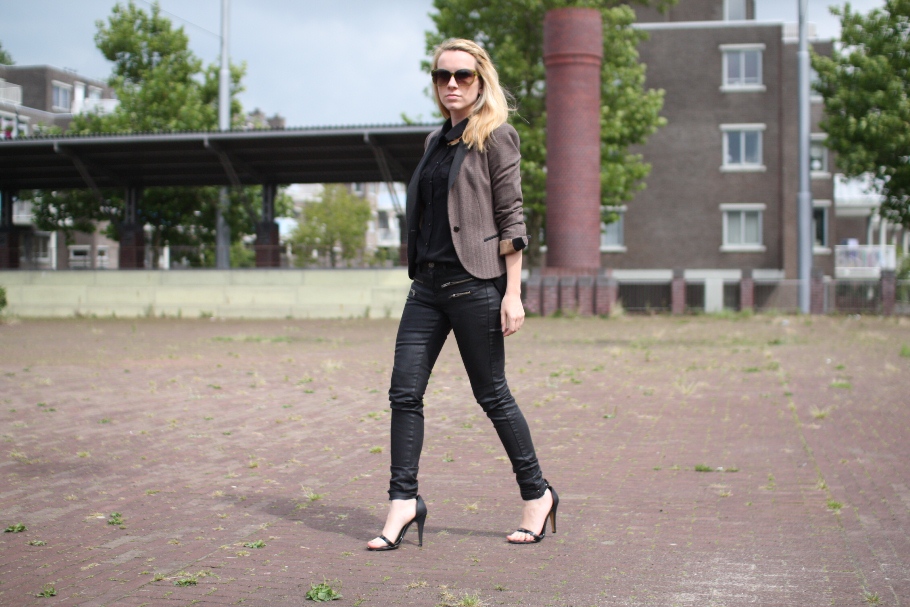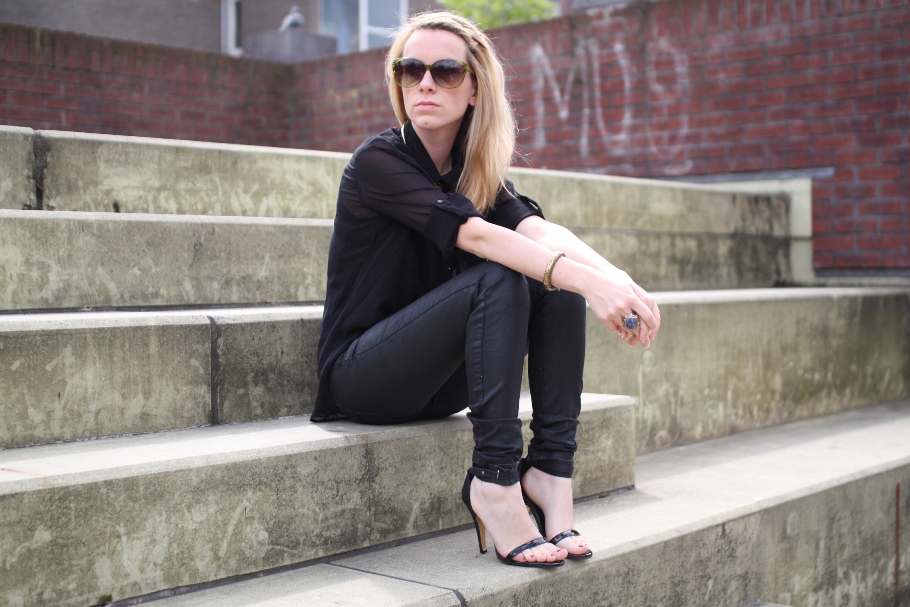 Sale is almost over and finally the stores are filling up with new collections. After one month of not buying anything I just did some serious damage shopping for fall pieces. Fashion brand New Look has started selling it's fall collection as well. And like I already showed you in the New Look preview there's lots of great items to choose from. I recently got this sheer black blouse, which works well with almost anything.
Are you planning to go on a new collection shopping spree at New Look?
Then join this giveaway and win 75 euro of shopping money at New Look.
I'm giving away two vouchers of 75 euro; one on Facebook, the other on Twitter.
All you need to do to win, is LIKE and SHARE this item on the TESSTED Facebook page or FOLLOW and RETWEET me on Twitter.
May the best two girls win!
Good look and thanks for joining.
The winners are:
Marie-José Verhoeven (Facebook)
Amanda Stevens (Twitter)
Pictures: Kamal Sophie
Look:
Leather pants: River Island
Blouse: New Look
Jacket: Zara
Shoes: Nelly
Sunglasses: bought at Venice Beach
---