Obsessed: Flag Attack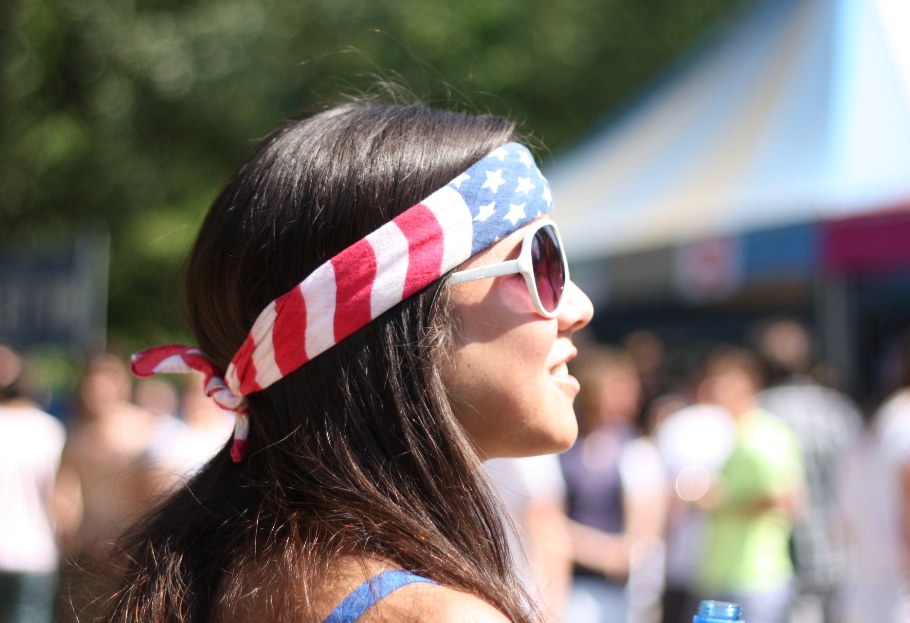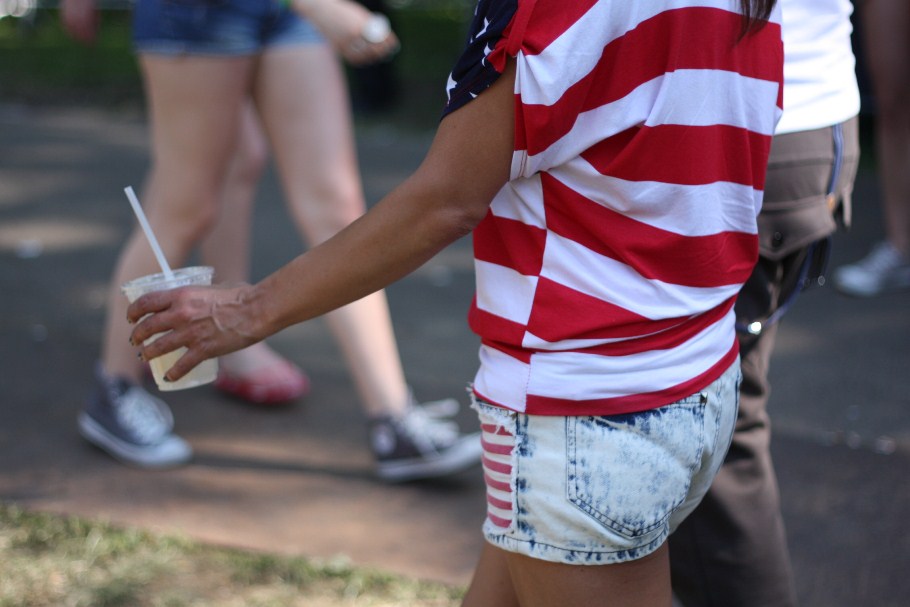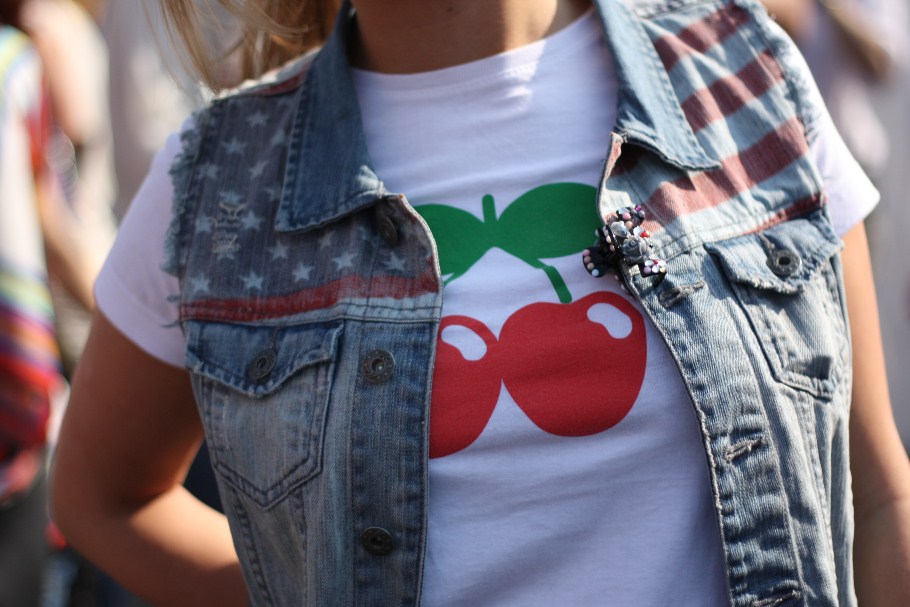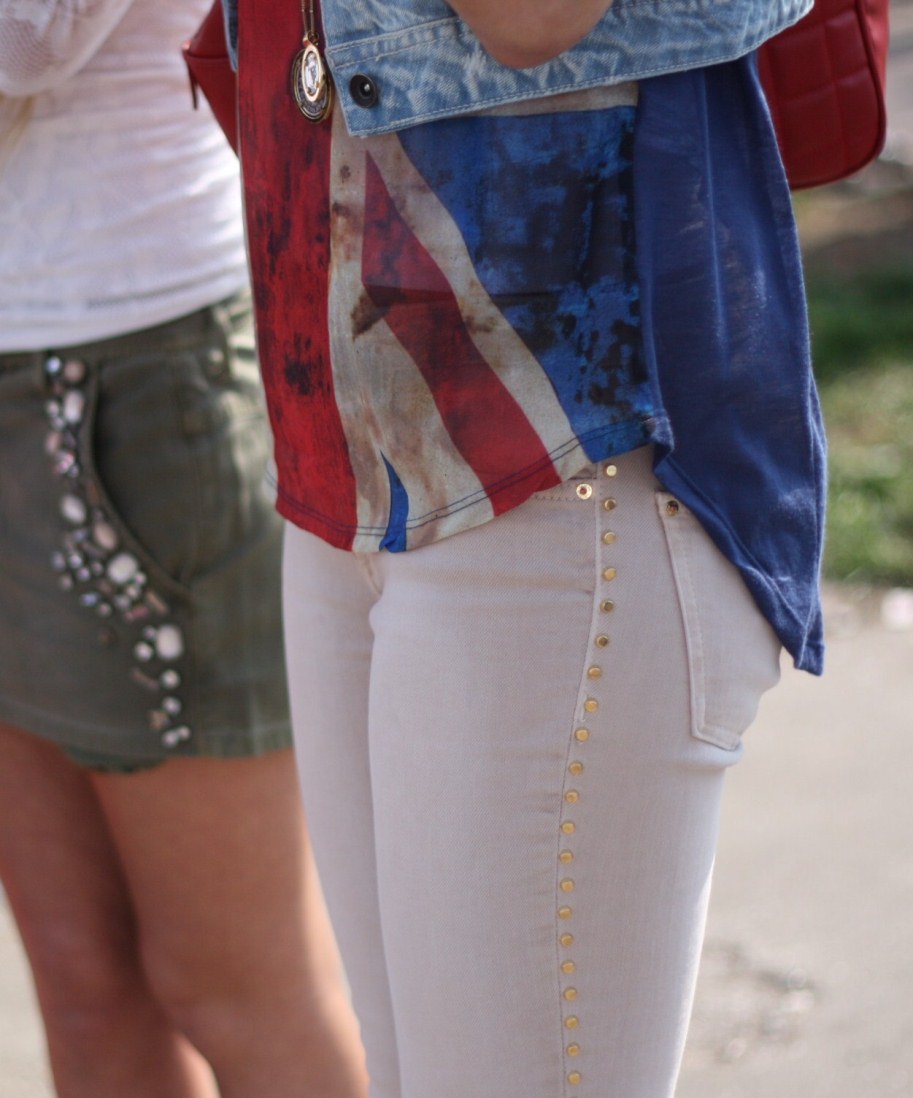 L'officiel Paris too brings an ode to the British flag this month….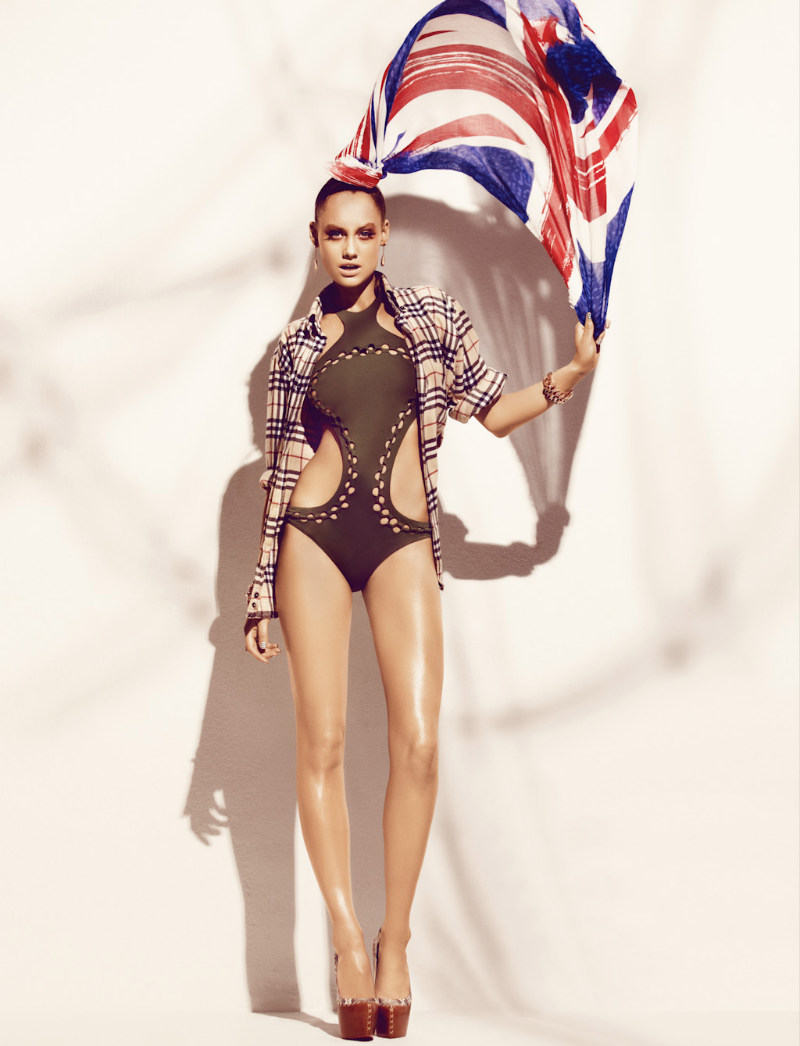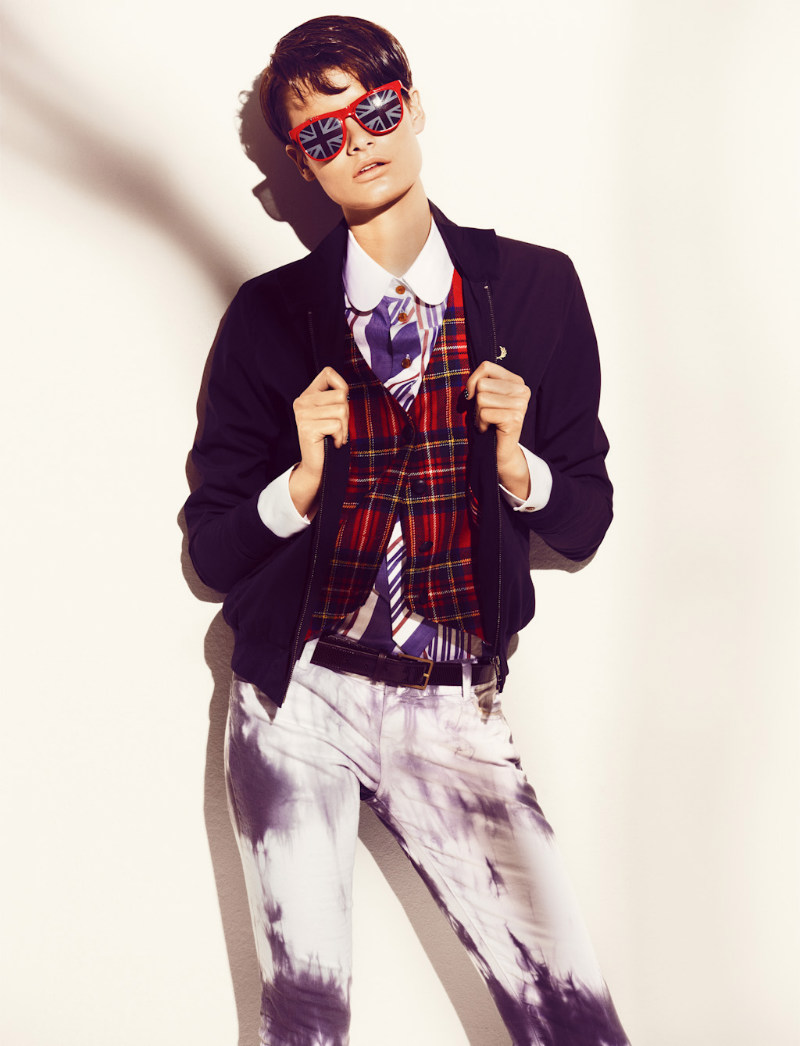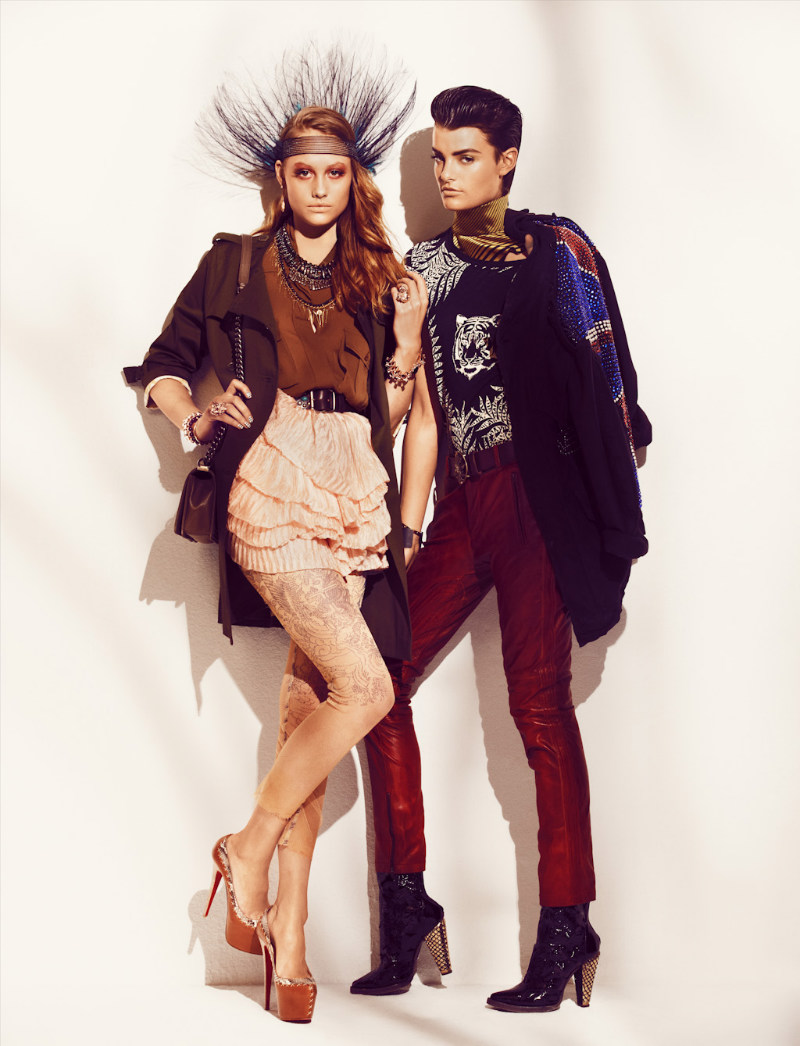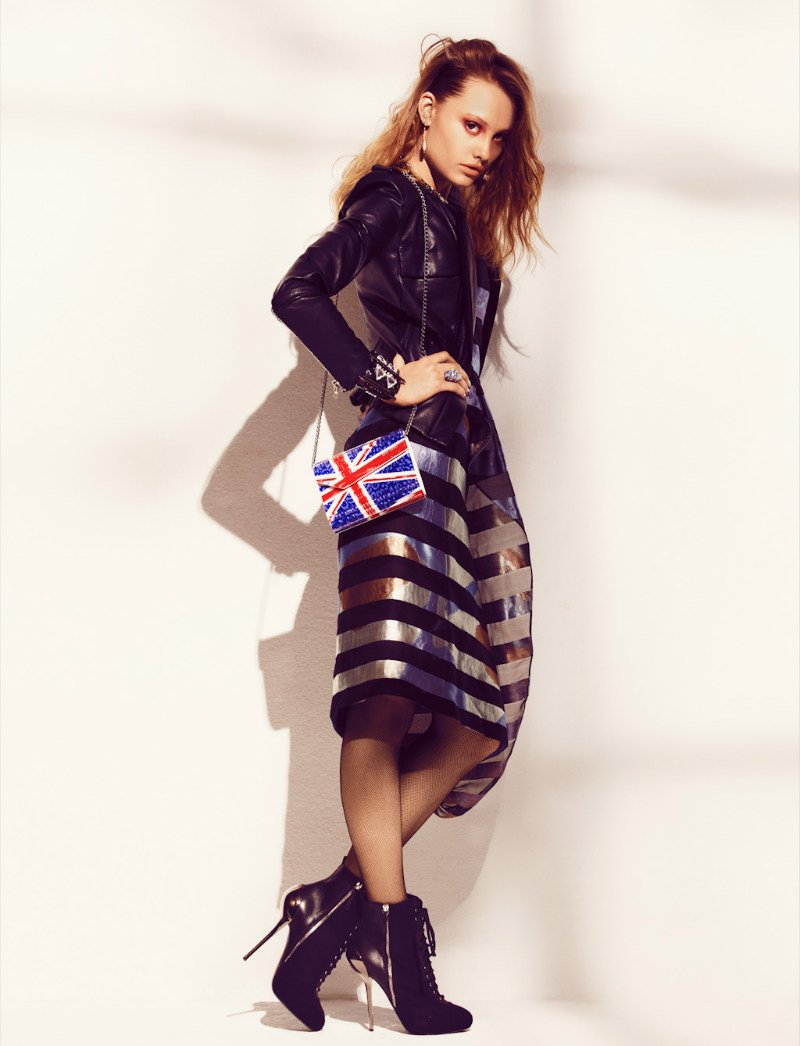 This week my sister told me she had seen a picture in my Pacha festival report, that she didn't quite understand. Afraid I might have put a strange, blurry picture in it I asked her to point it out. Turns out it was a picture of a girl wearing a sleeveless denim jacket with the American flag on it and my sister said she didn't really like the style of this particular girl. Yet funny enough it was one of my favorite looks that day. Because, as it seems, I am currently quite obsessed with the whole flag trend, especially in combination with denim. During the Pacha and the Open Air festival I already spotted some flagtastic items and now I can't wait to get my hands on this trend. So on my wish list right now are: a denim blouse and a scarf with either the American or the British flag. I'm sorry the Dutch flag just isn't as cool….
Pictures: me and L'Officiel France
---