Private Party at Cos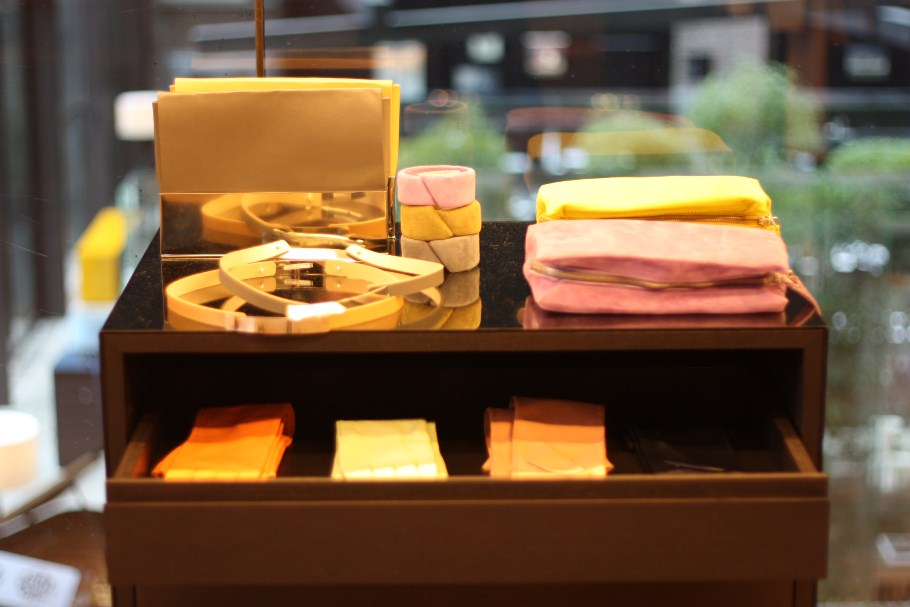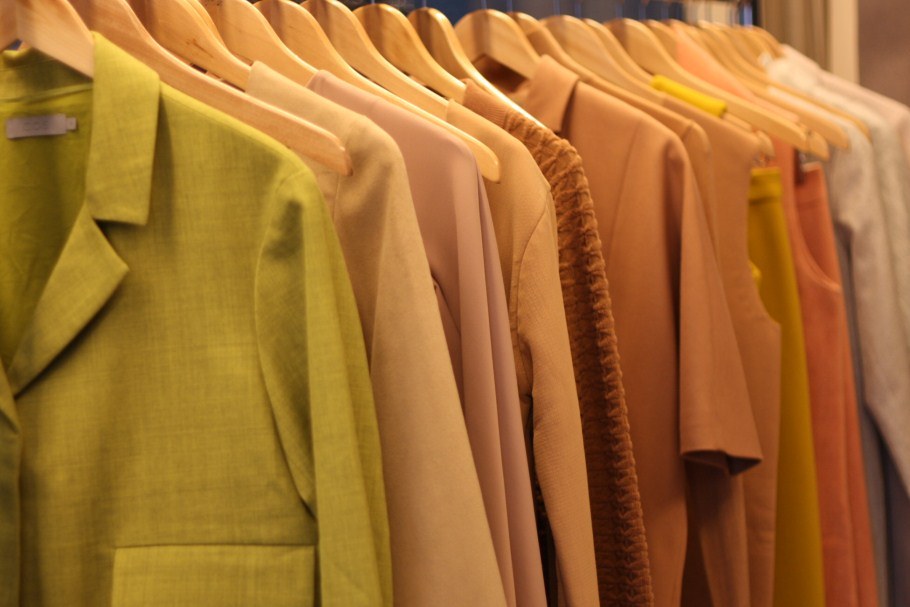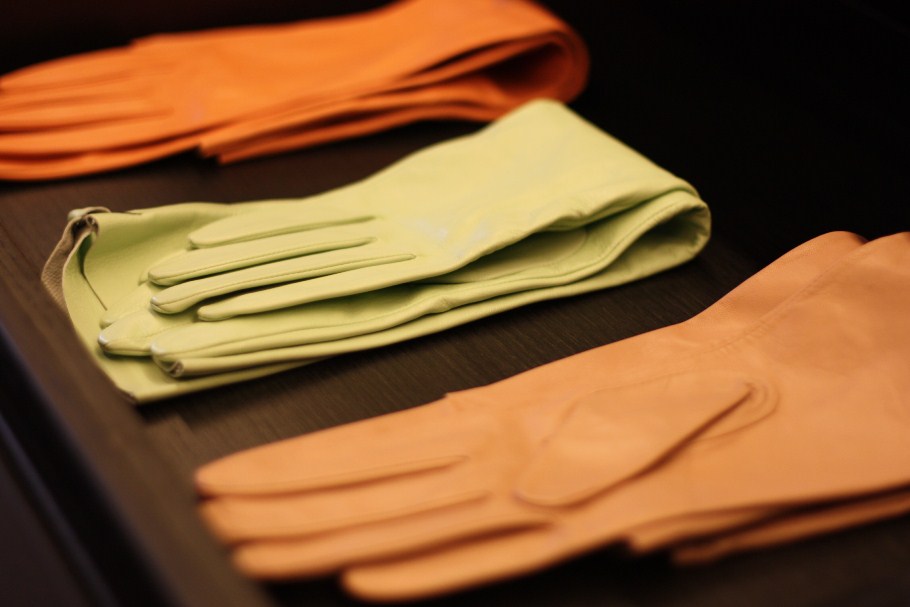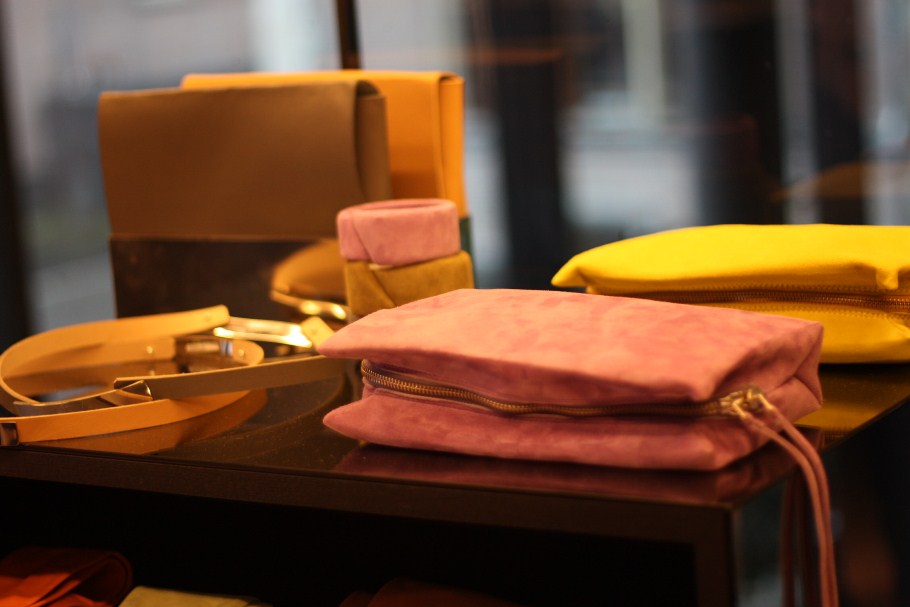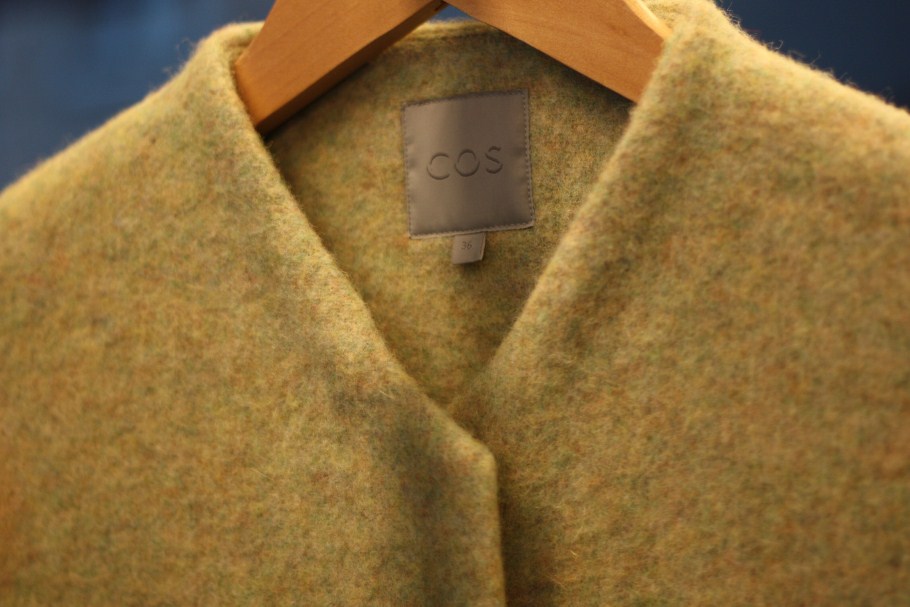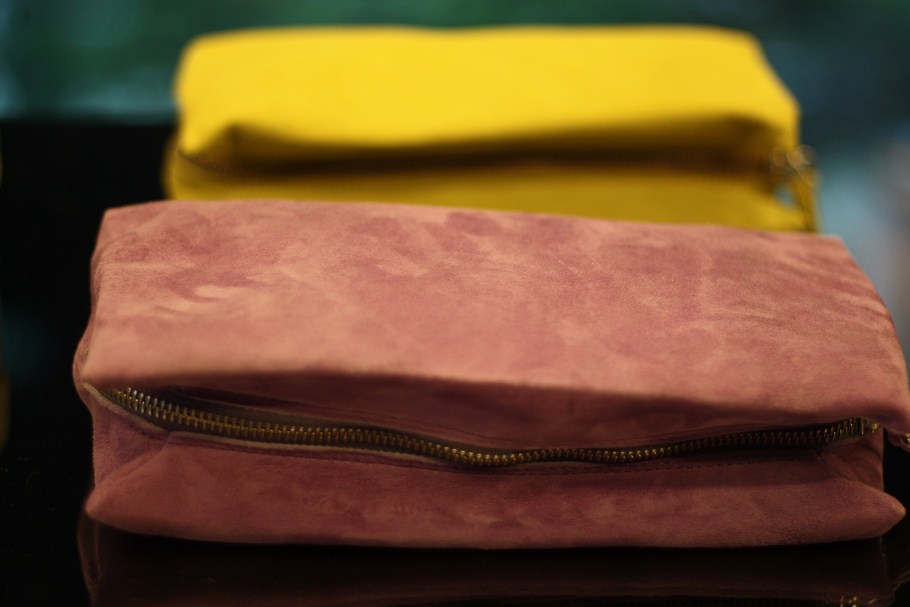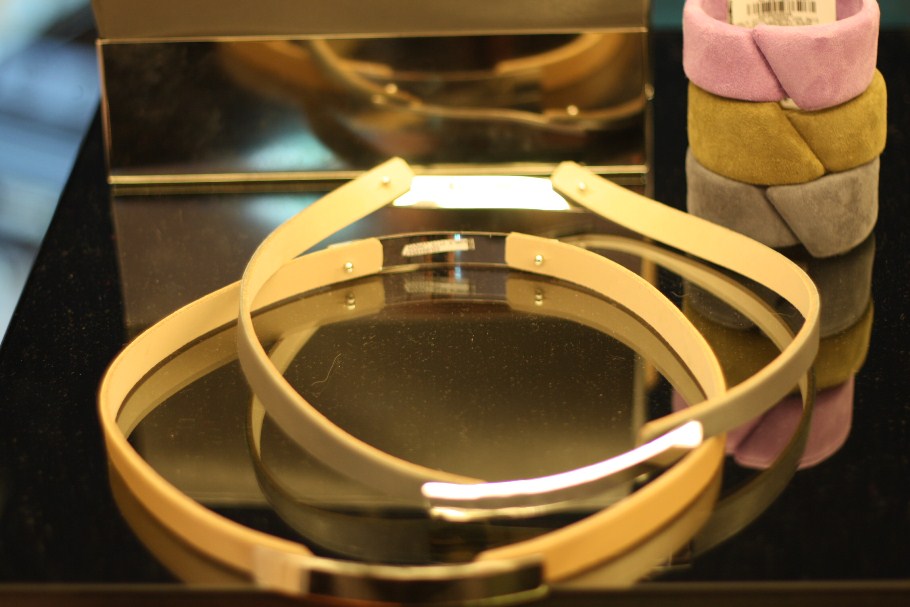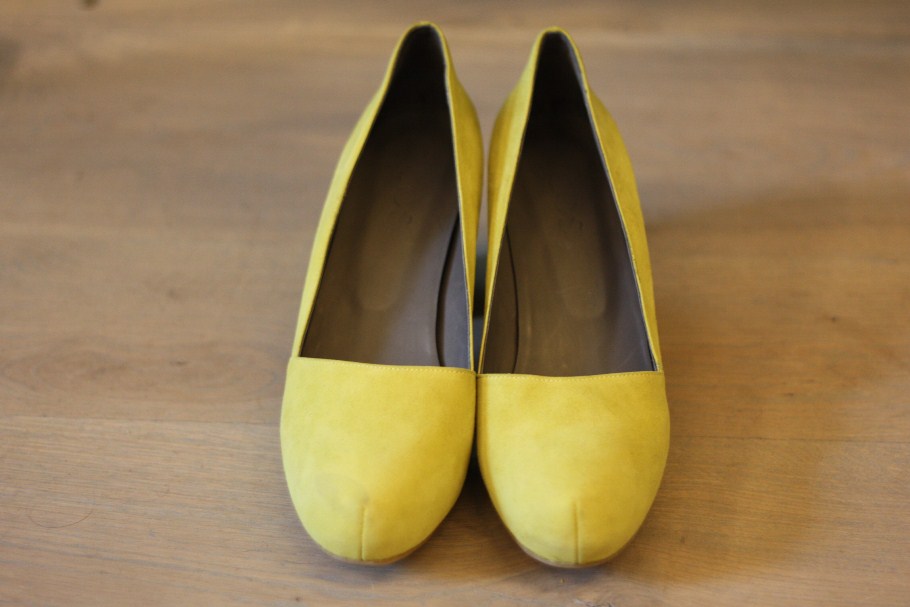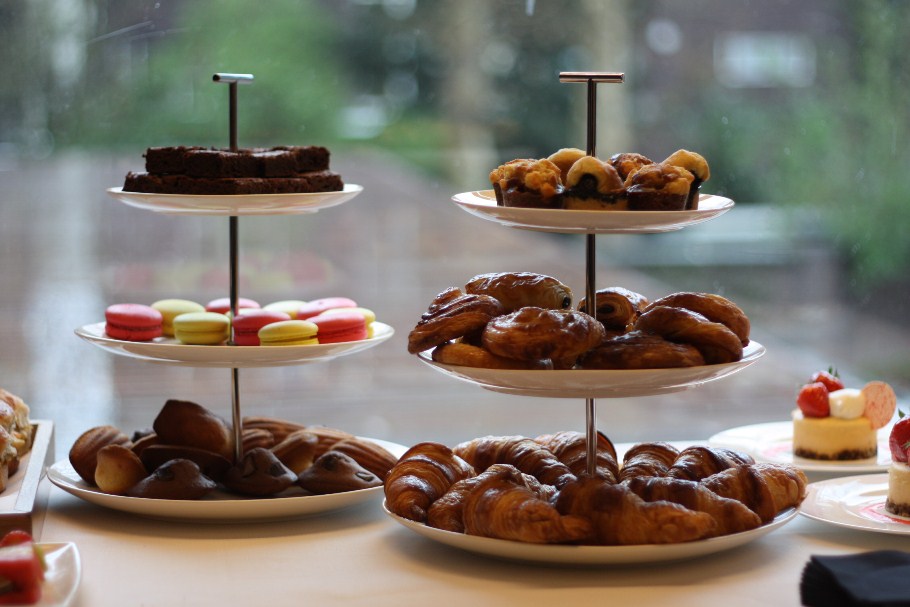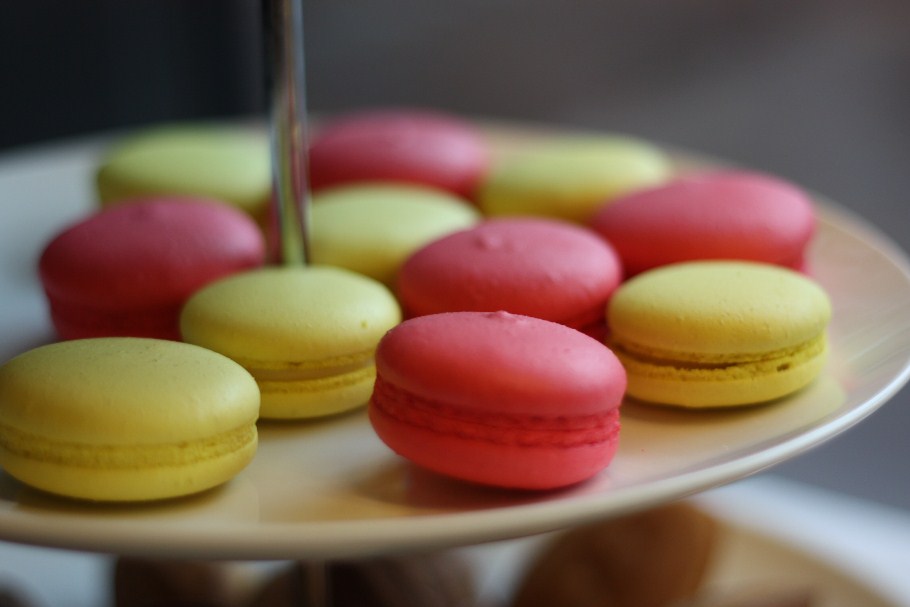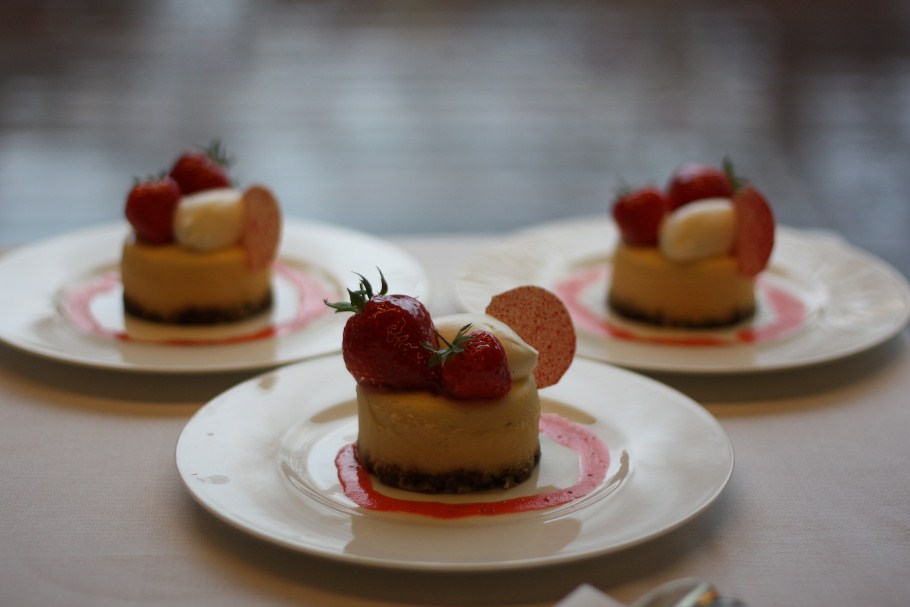 This afternoon I had a private party at Cos. The occasion? The COS press day, at which I arrived so late I was the last and only journalist in the room. Of course that didn't stop me from taking some time to observe the new autumn winter collection and making a few pictures of all the pretty ensembles.
For fall/winter COS is going for futuristic shapes, layered looks and optimistic colors. And even though I should be all passionate about the spring collections, with the shitty weather (pardon my words) of today, those COS piece really looked tempting. I fell in love with the gorgeous color palette, the perfect leather accessories and the hairy knits.
Being the last journalist at a press day has it's advantages, I can tell you now. The COS PR-team invited me to finish their delicious bites with them (they even offered me a doggy bag with cakes and macarons, which I kindly refused). Yumm!
---