Tessted goes to Hollywood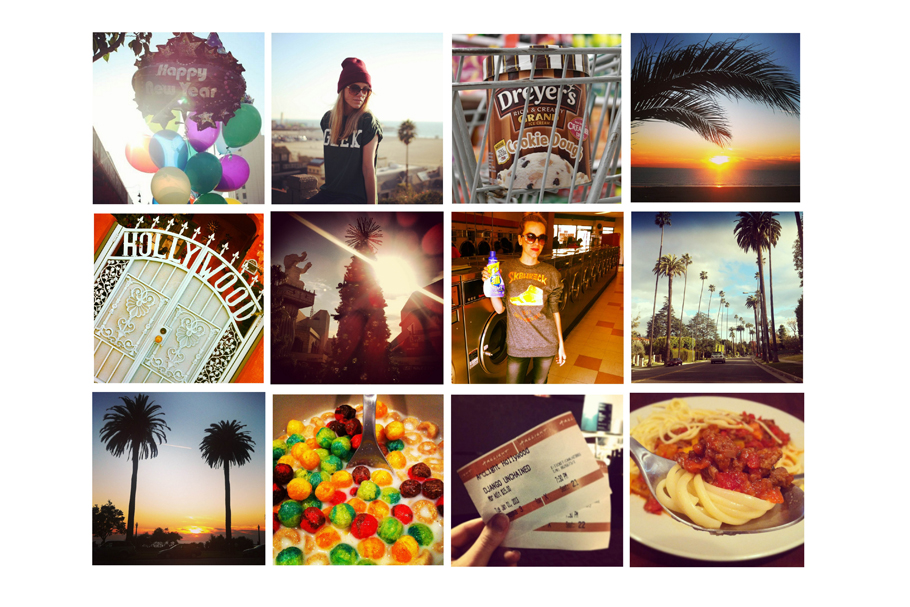 Na anderhalve week in West-Hollywood is het hoogste tijd voor een LA diary. Elke dag voel ik me een beetje meer thuis. Grocery shoppen bij Ralphs en Pavilions, cereals als ontbijt, thuis koken, met de auto door Beverly Hills om de huizen van celebs te bewonderen op ontdekkingstocht en veel zon; het LA-leven begint steeds meer te wennen. Hieronder de eerste kiekjes uit sunny California. Voor meer Los Angeles updates, zie mijn Instagram.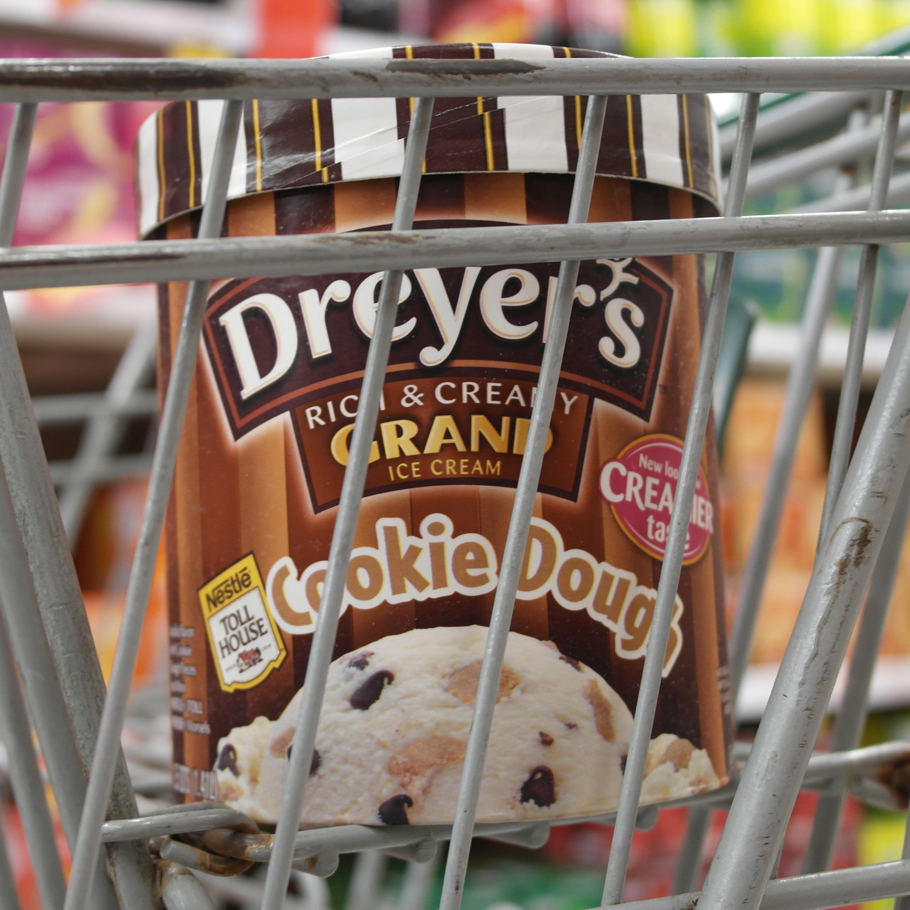 Shopping for Grocery essentials 😉 (foto gemaakt met Samsung NX1000)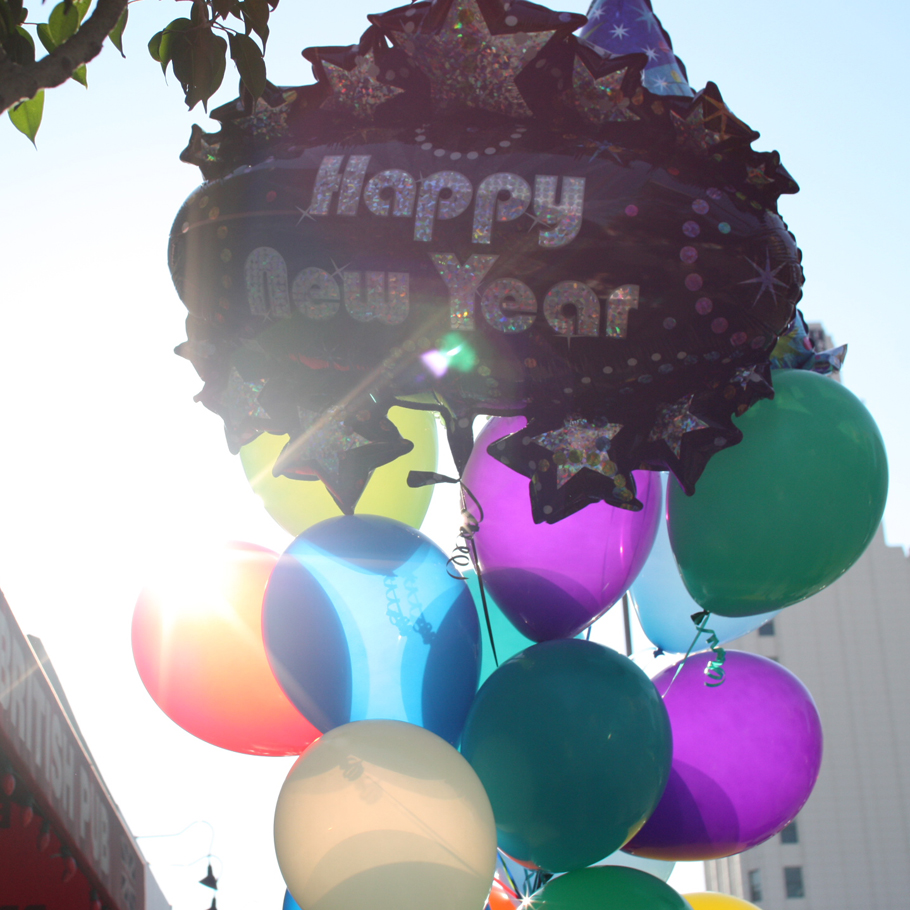 Nieuwjaar in sunny Santa Monica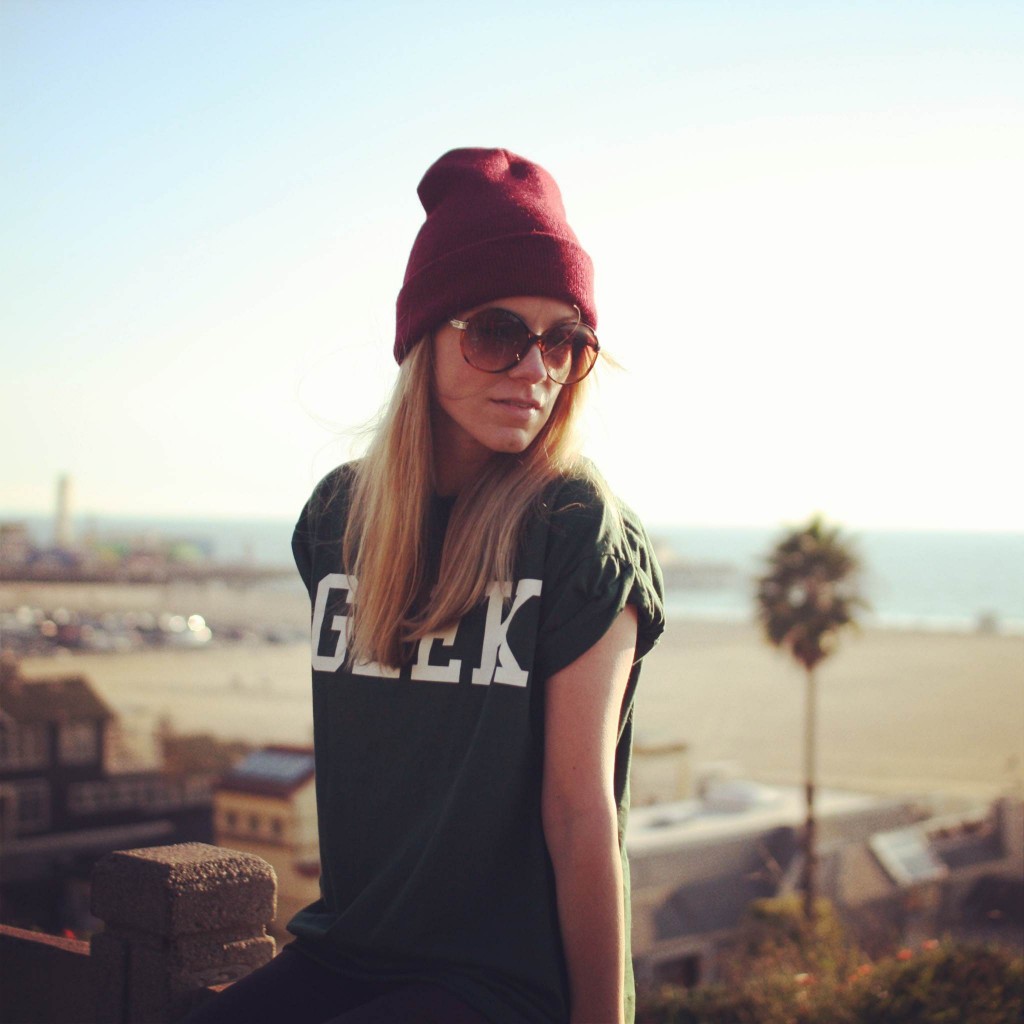 Let's go to the beach-each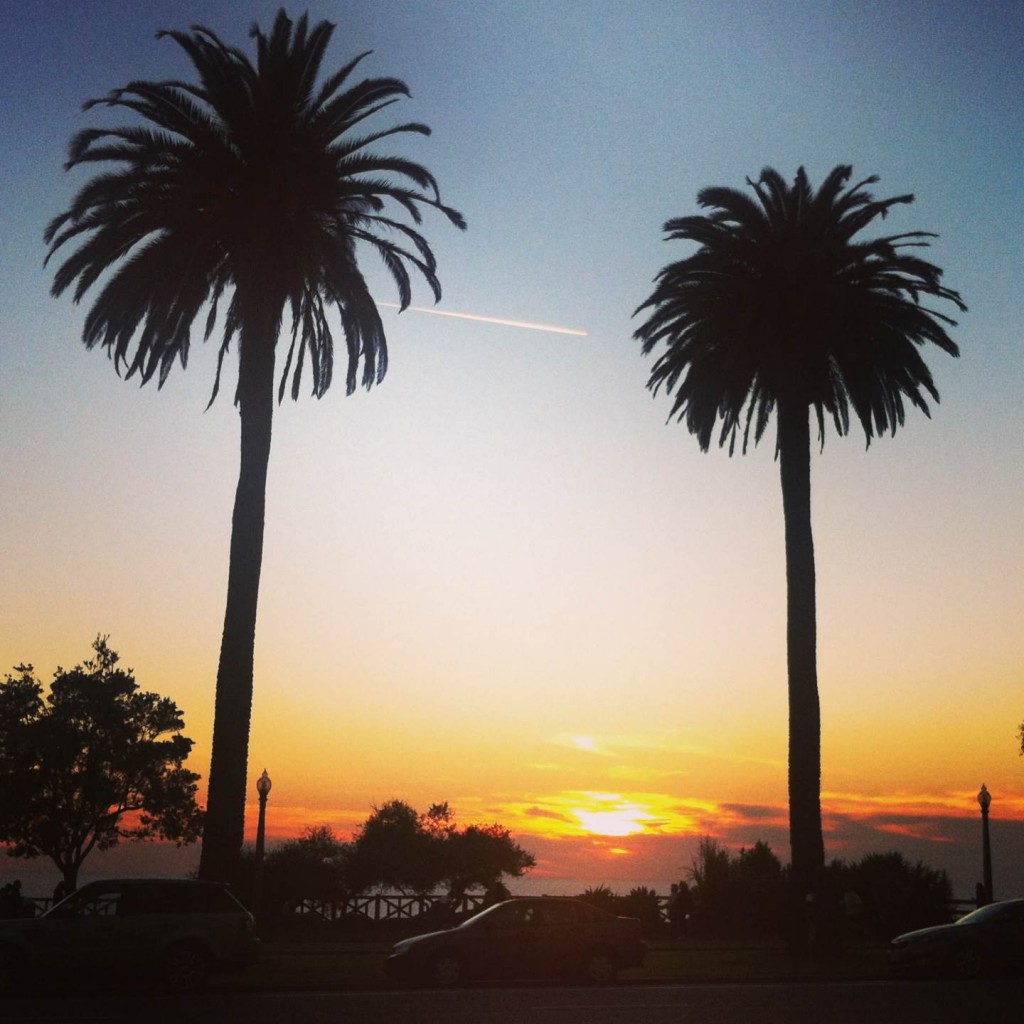 Santa Monica sunset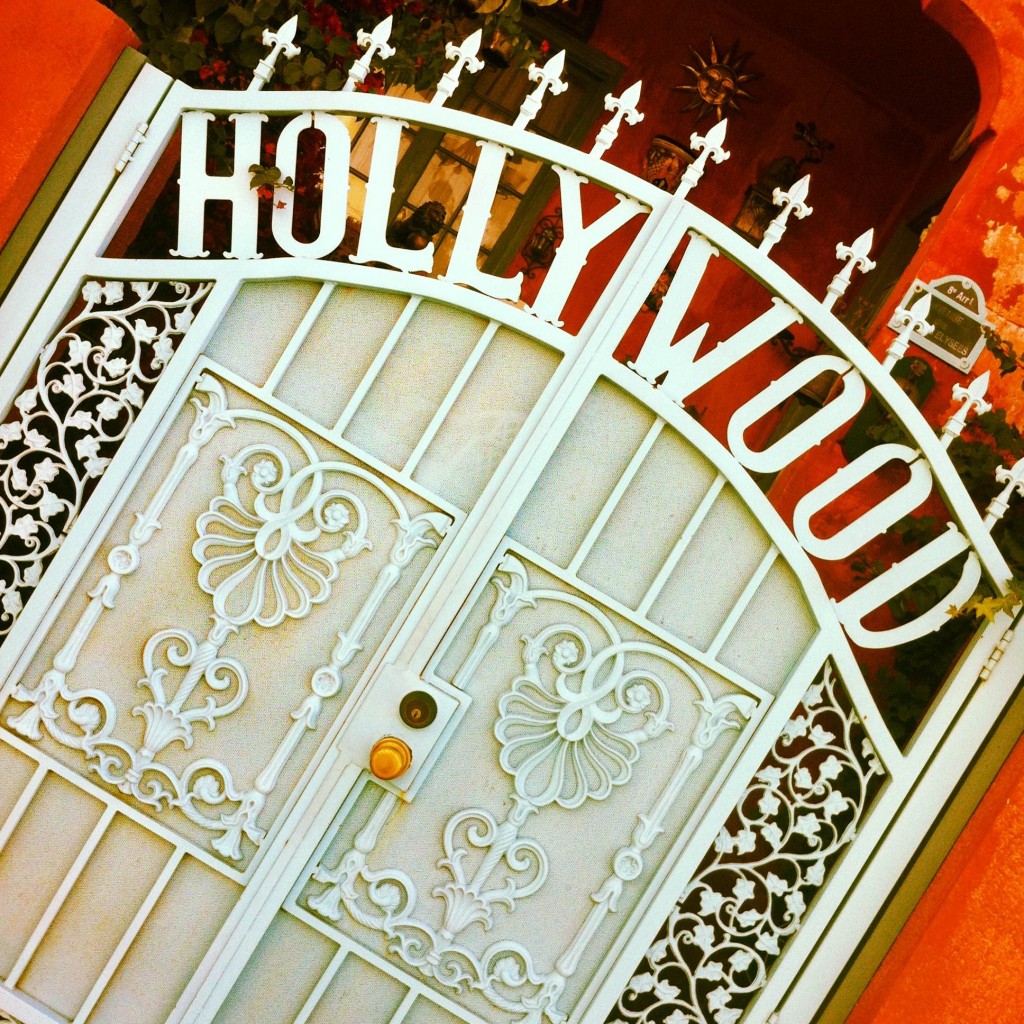 Welcome to the neighborhood (hek van de buren).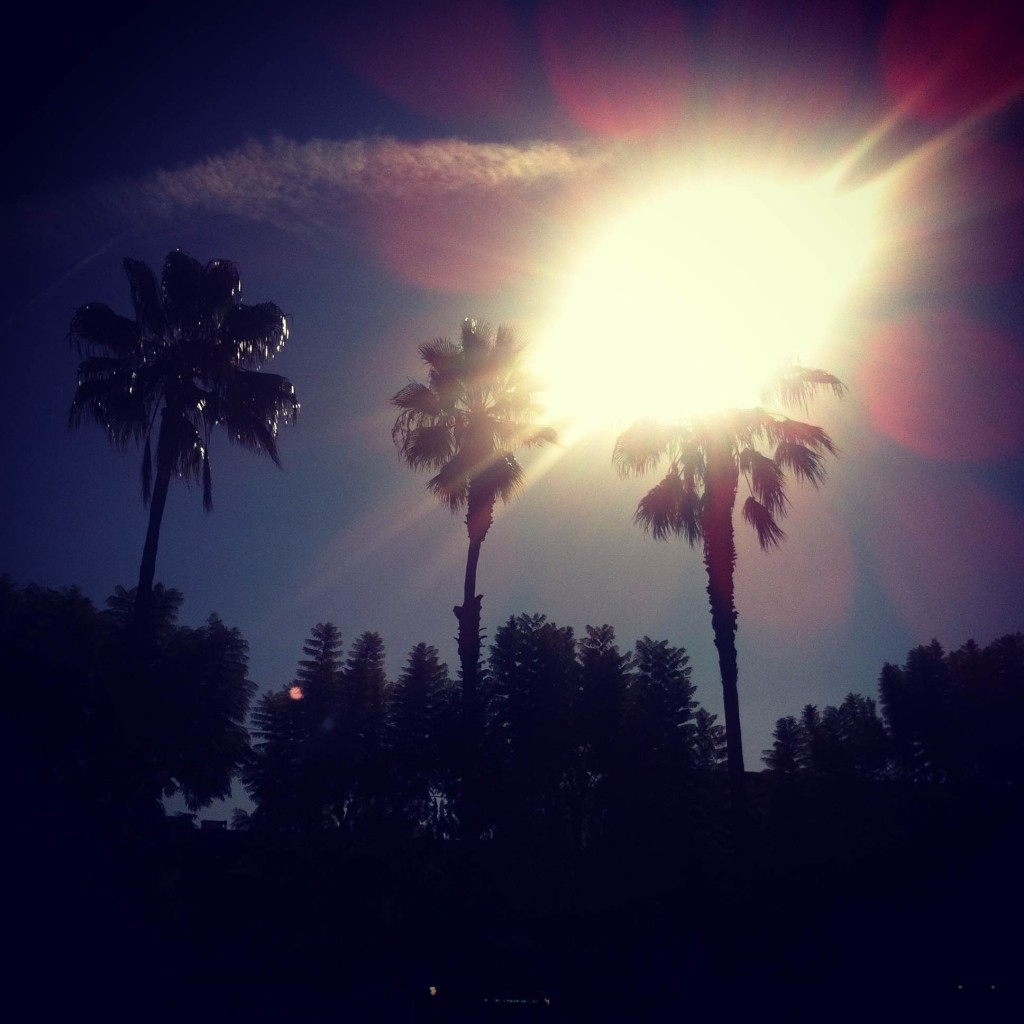 Hier kan ik wel aan wennen..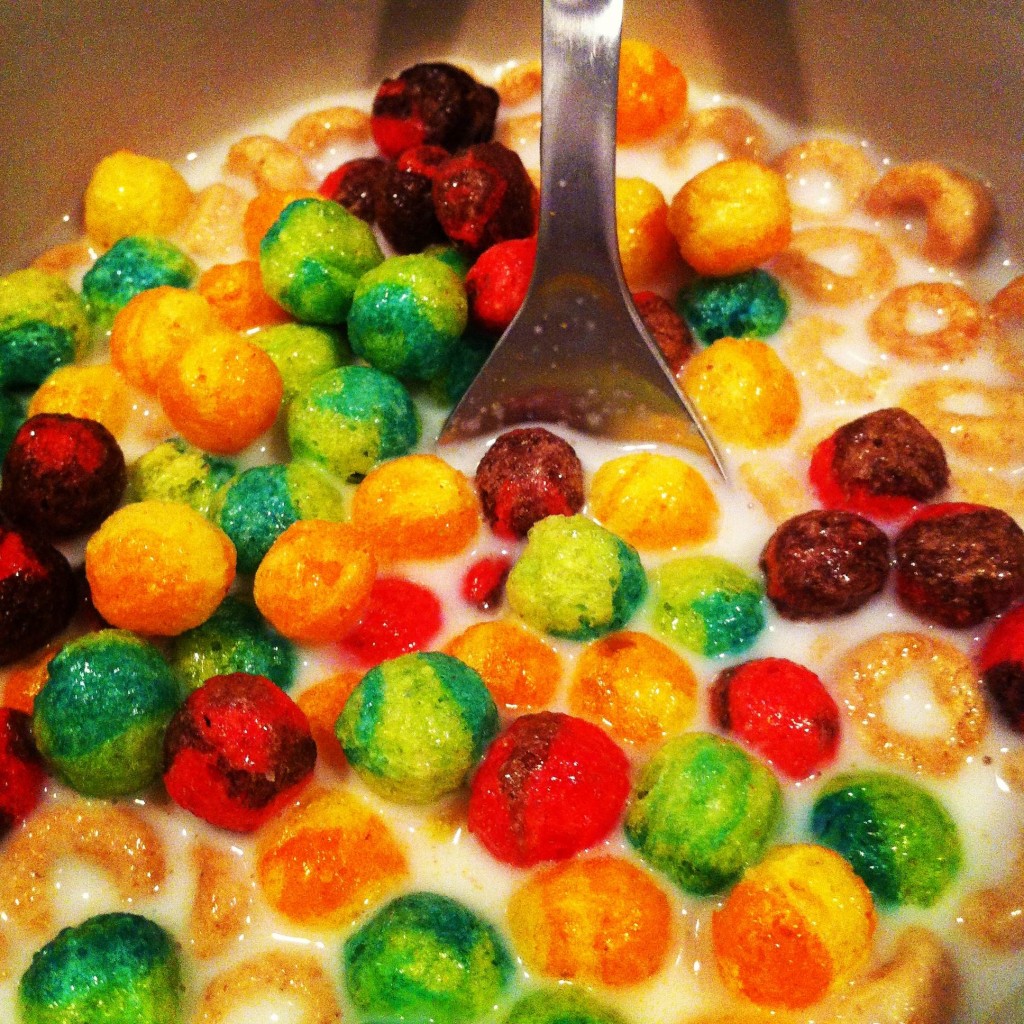 Mixing my cereals #LAbreakfast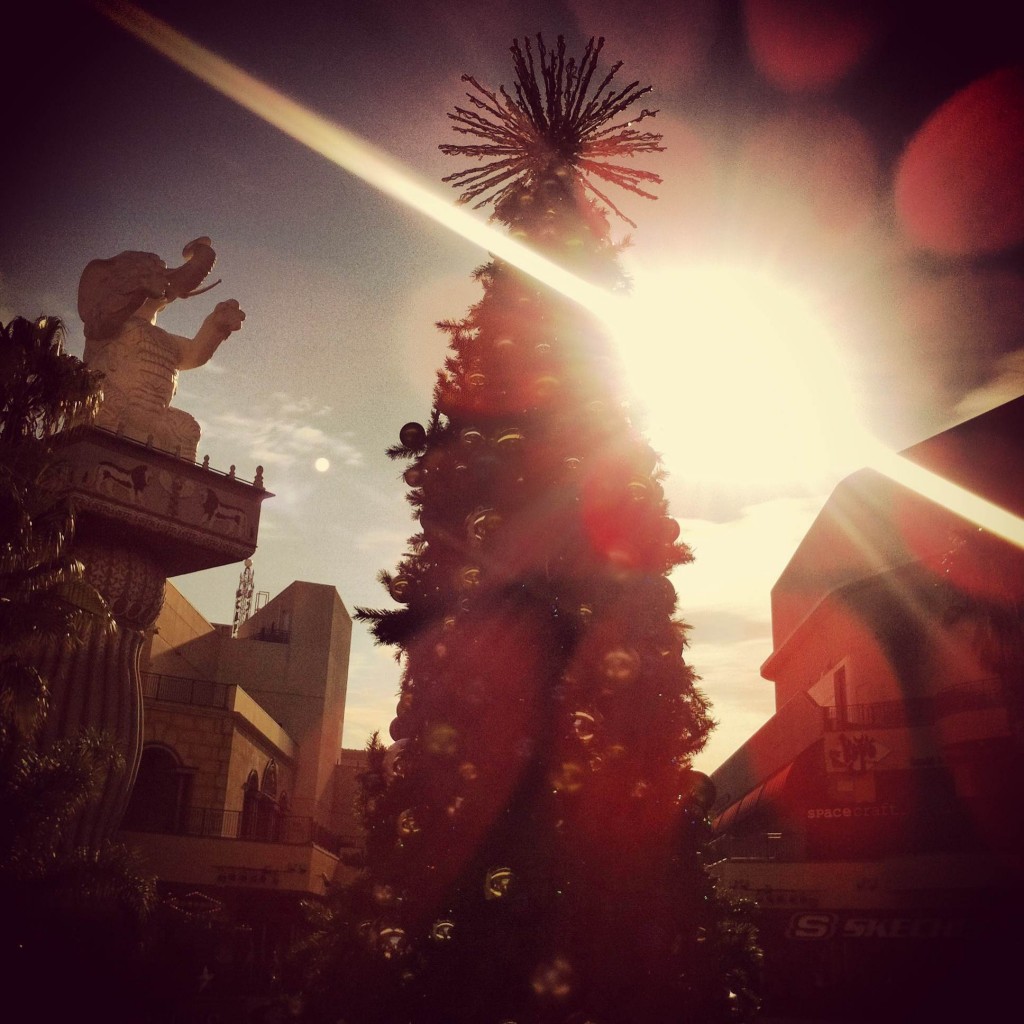 Hollywood Boulevard in kerstsfeer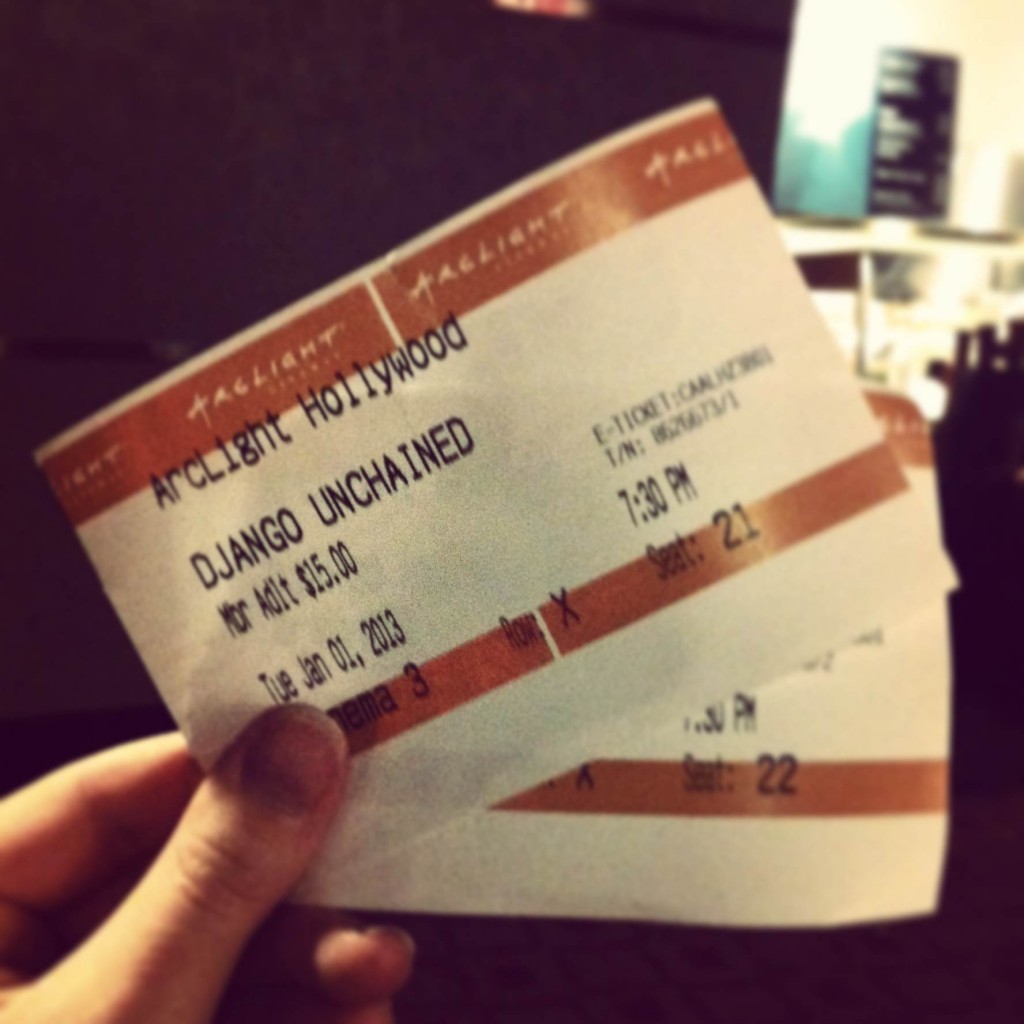 Filmpje pakken bij Arclight Cinema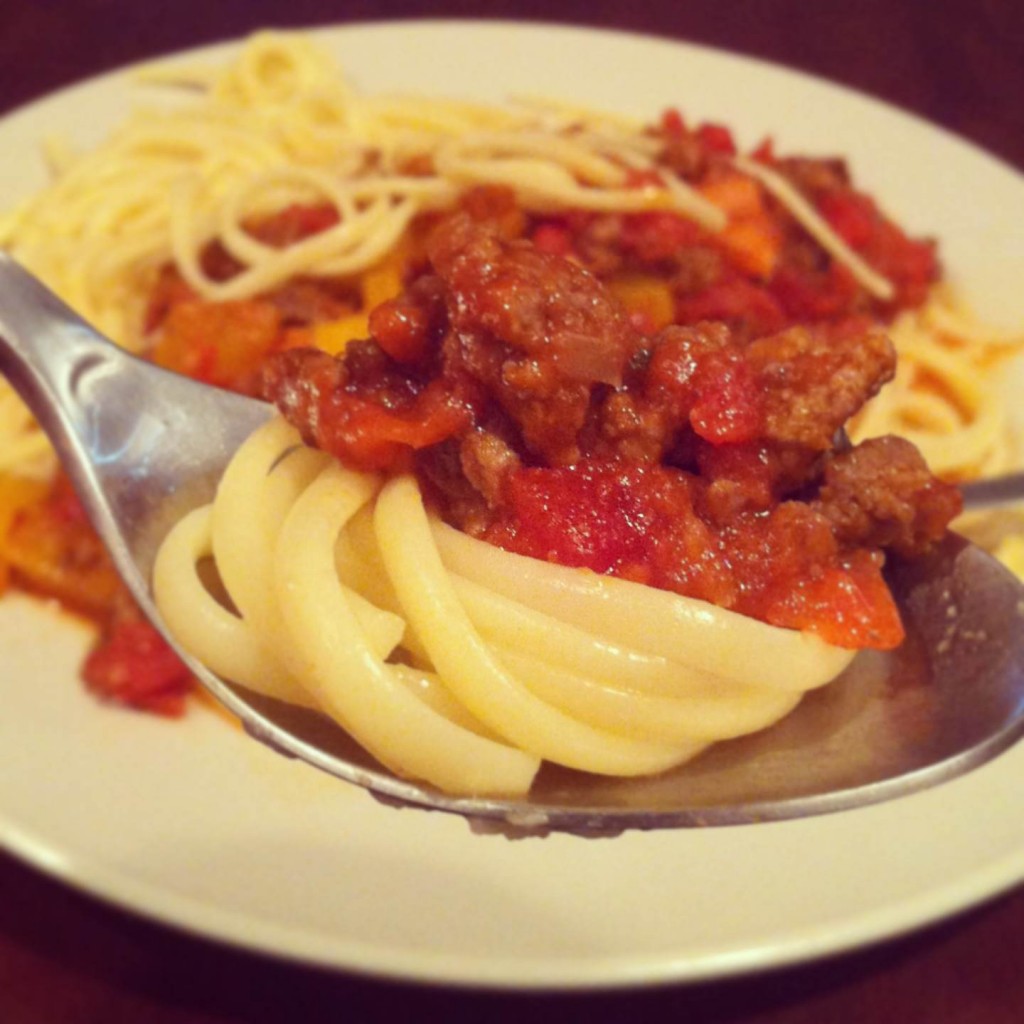 Home cooked spaghetti
Priceless!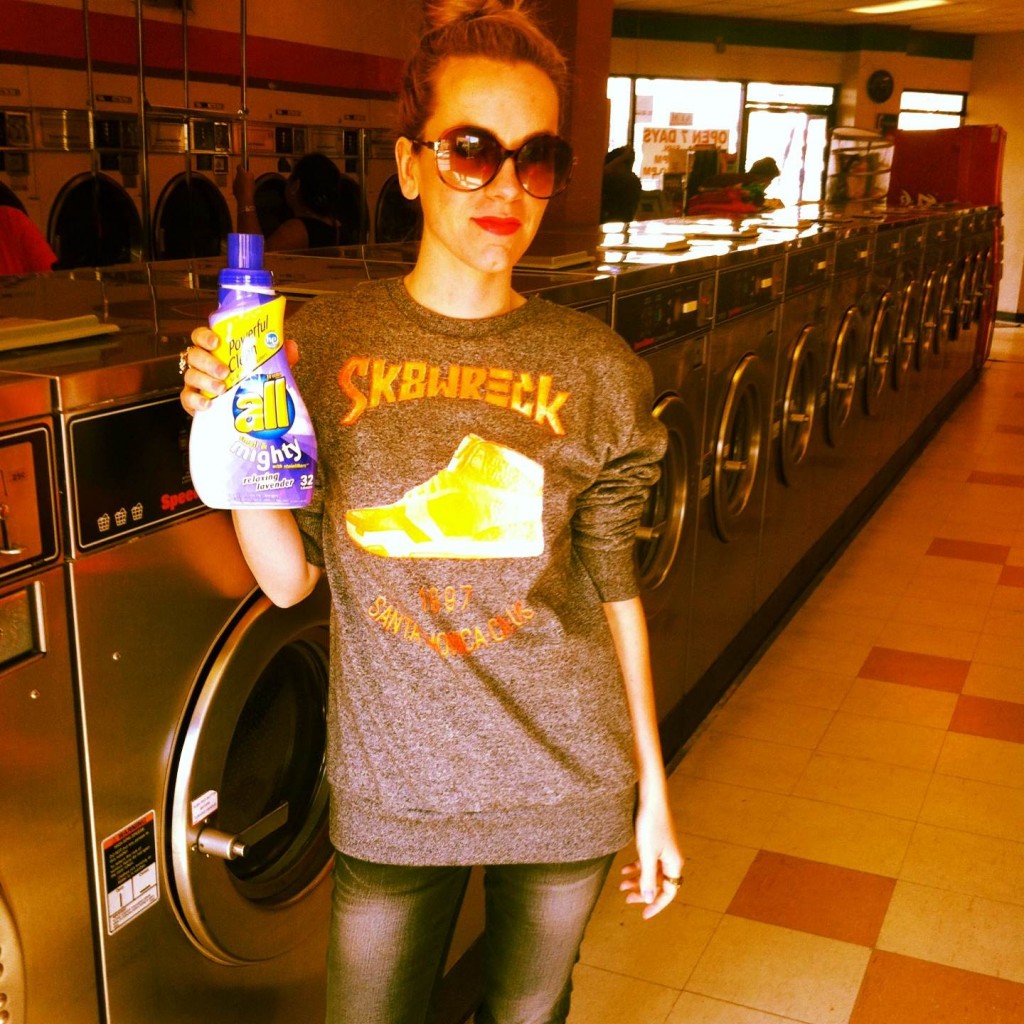 Zondag, wasdag!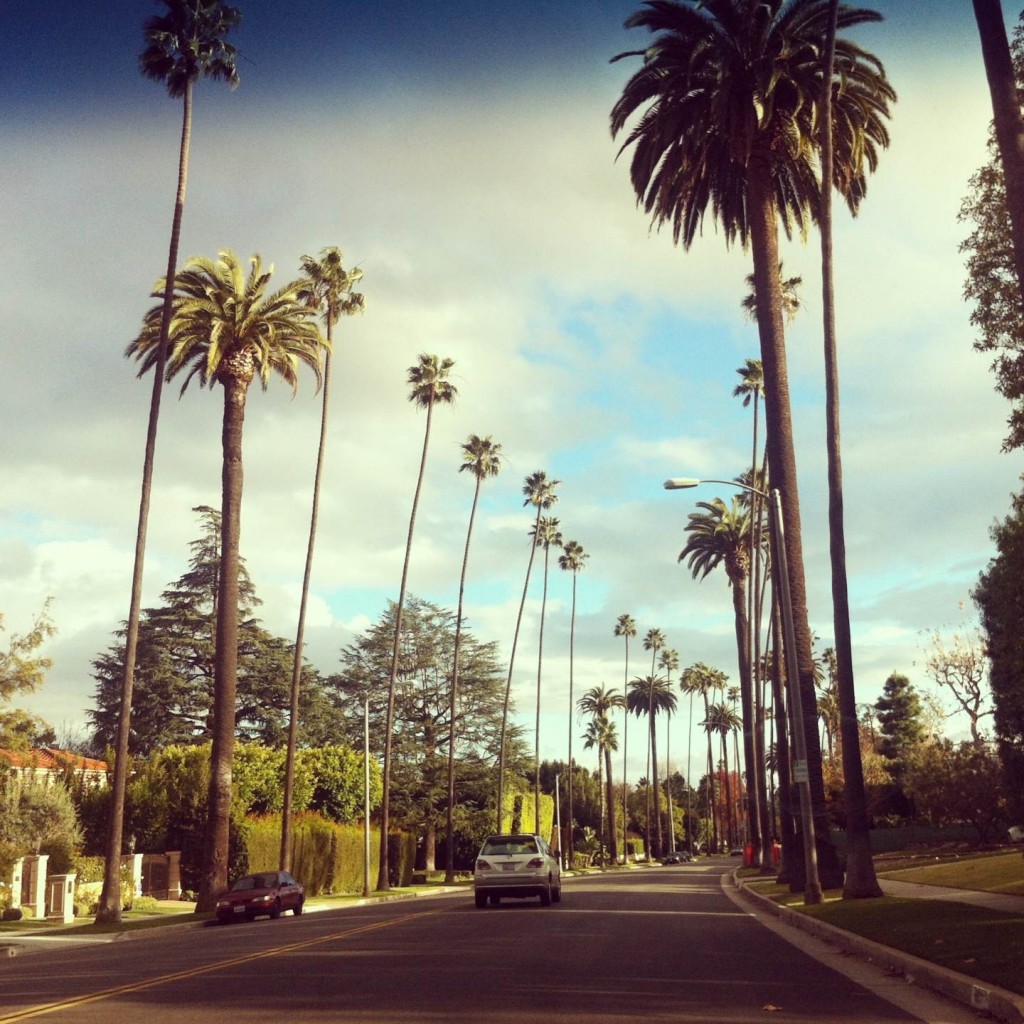 Cruisen door Beverly Hills (foto vanuit de huurauto)
Binnenkort meer!
---