TESSTED: Remington Pro Curl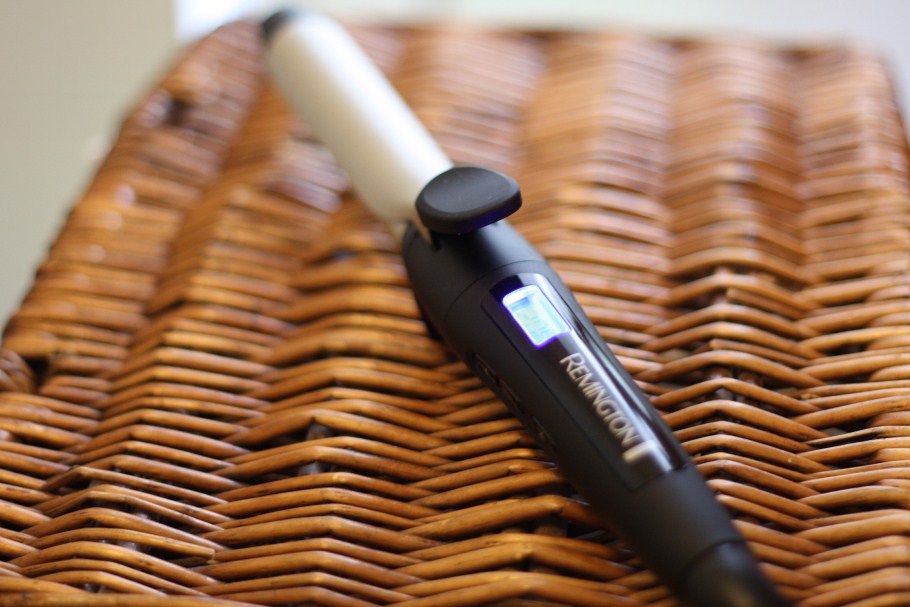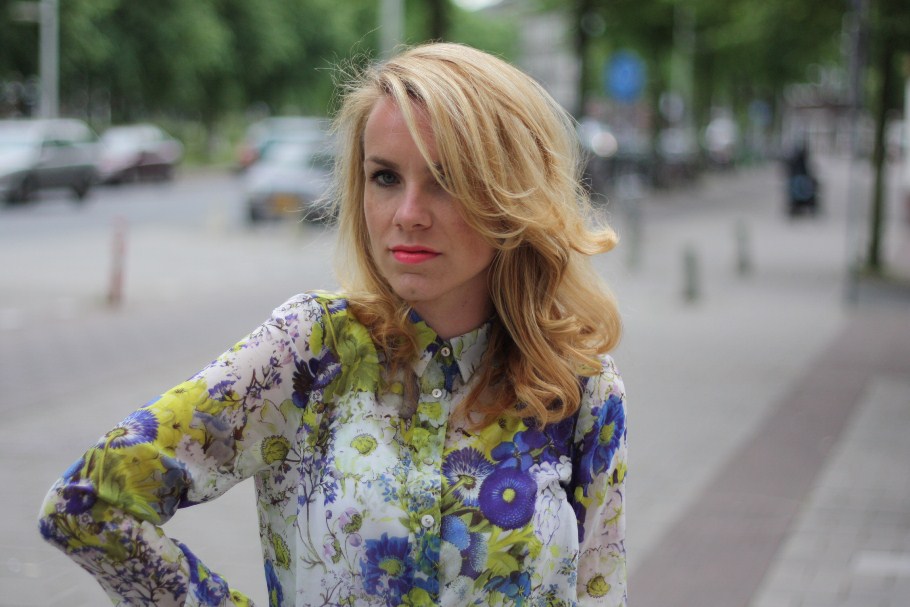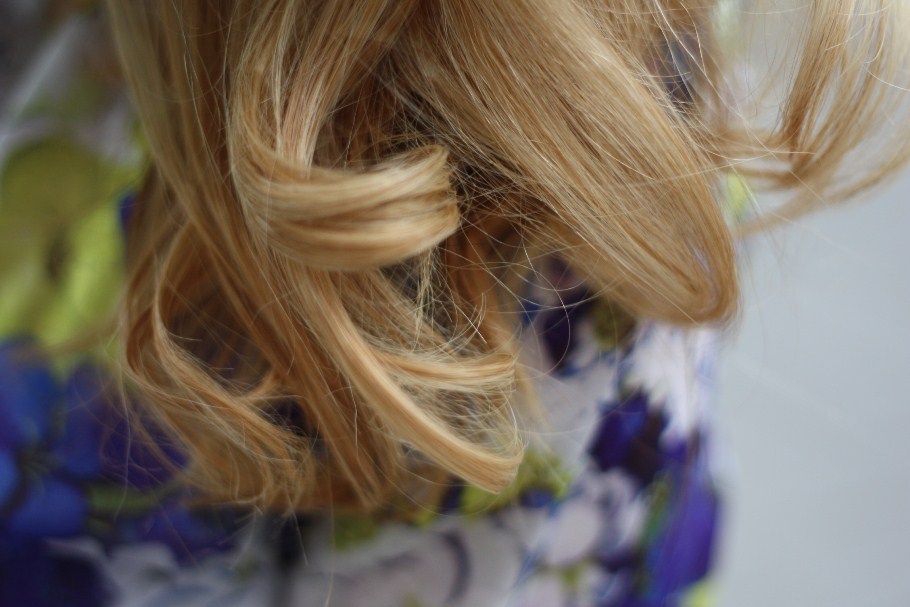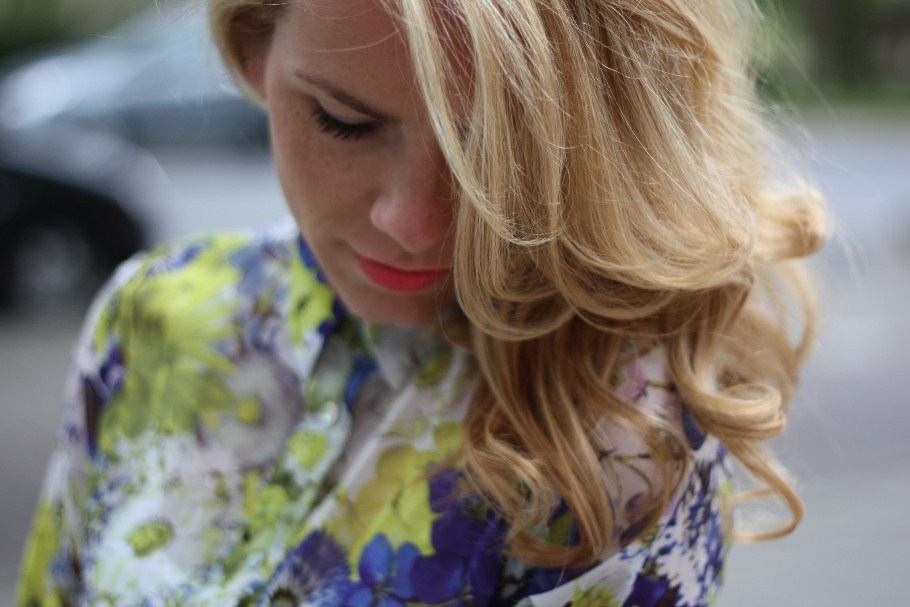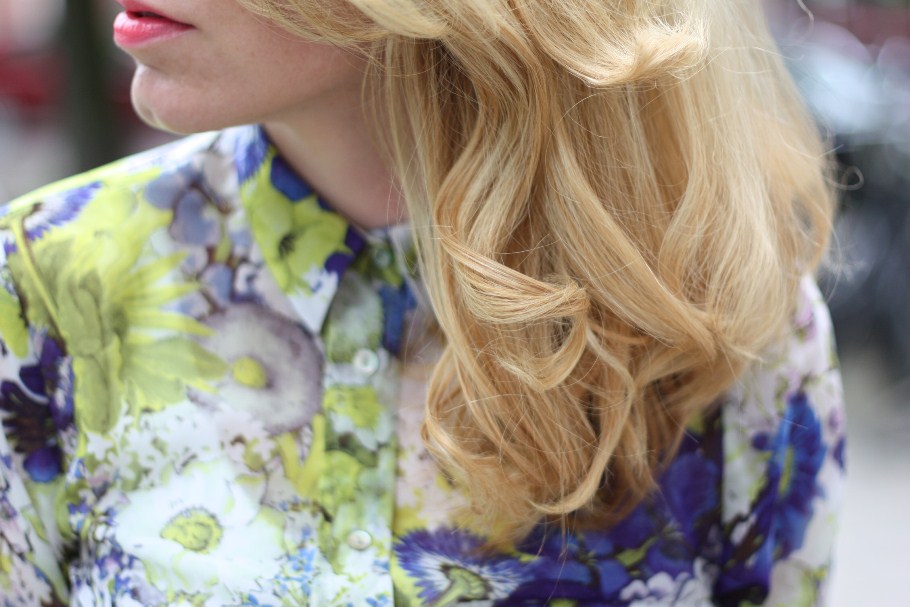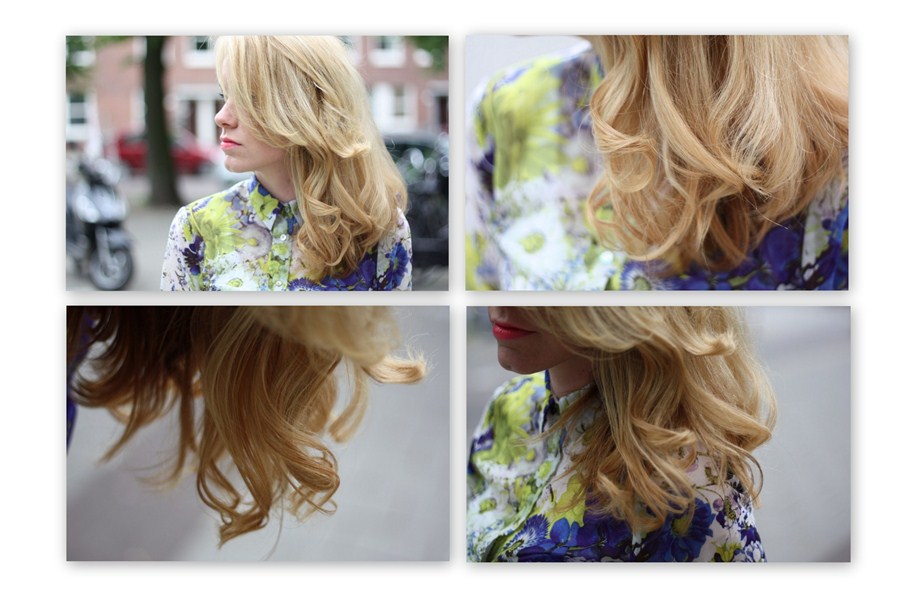 What a difference a few curls make! Yesterday I went from a normal hairdo to a wow coupe just by putting some curls in my hair. I usually wear my hair just straight, but this looks much more fun. Now I actually have curls of my own, but those are the kind of frizzy curls you can NOT leave your house with. So yesterday, after I straightened my hair, I added some curls using the Remington Pro Curl. I just twirled the ends of my locks around the curling iron and added some hair spray afterwards. It took me about 5 to 10 minutes. Quite an easy fix up, right?
Like & Win this Remington Pro Curl curling iron
Do you want to try this curling iron for yourself? Join the Like & Win contest on my Tessted Facebook page. Just Like & Share the picture of this curling iron and I'll pick a winner within a week. Good look and may the best girl win!

The winner is Barbara Gravesteijn
Pictures: Kamal Sophie
---