This was Amsterdam Fashion Week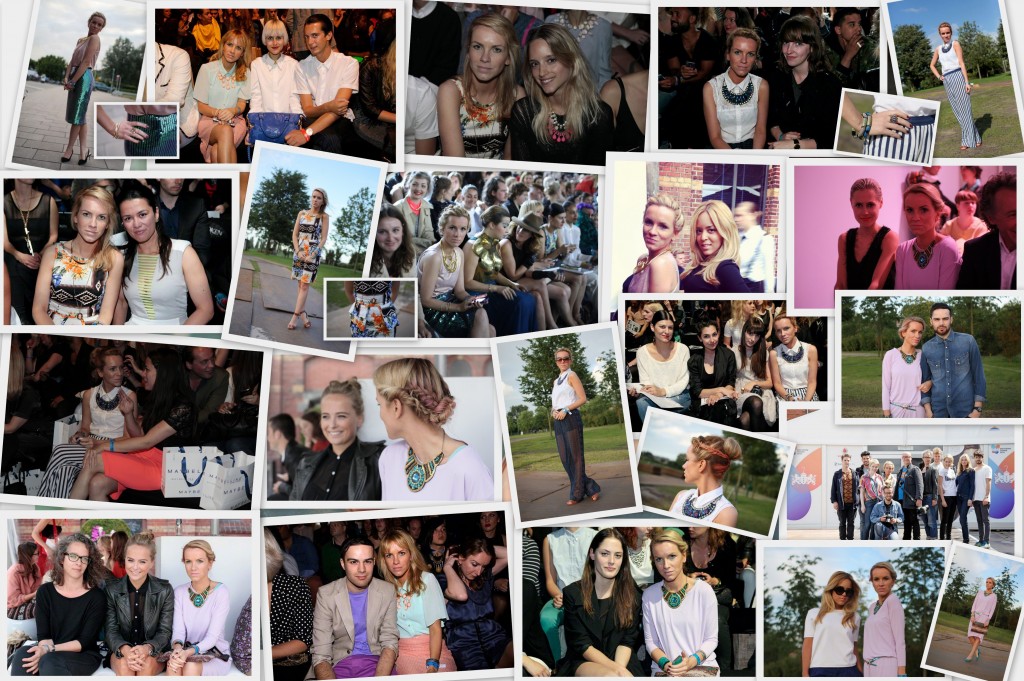 Five days of fashion, five different outfits, five hairdos and lotts of front row images; this is my Amsterdam Fashion Week in pictures. I had a good time working with Team Peter Stigter and it was great catching up with all my fashion friends and colleagues.
Click on the image to see the pictures a little bigger and be sure to check my latest NSMBL diary, including these pics and more.
Images: Kamal Sophie and Team Peter Stigter
---