Win a Summer Suit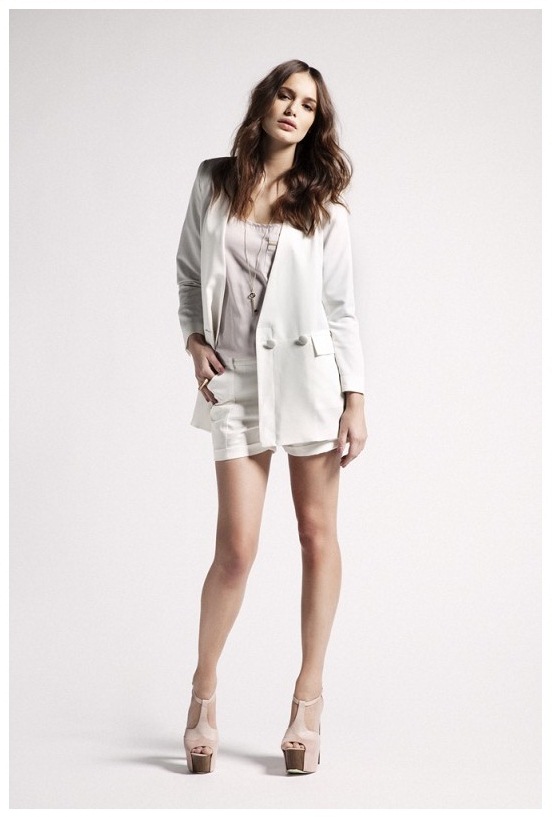 Yesterday I was wearing my brand new summer suit. Today you guys can win one of your own!
Together with fashion brand Ydence I am giving away the white version of this summer suit.
Want to look fabulous and business chic at the same time? Join my like & Win contest on Facebook.
Al you need to do is go to my Tessted Facebook page, Like it and share it.
I will pick a winner within a week.
Good luck to all of you and…spread the word!
And the winner is…. Eline van ´t Hart.
Picture: Ydence
Ps. You can now get a 10% discount if you order something at Ydence. Have a look at the collection and use the discountcode 'fashion'.
---